How to live a balanced lifestyle while enjoying the pleasures of life
About this Event
You don't need to quit wine to live a healthy lifestyle
Beth Wright, Hong Kong's leading nutrition and lifestyle accountability coach will share her personal (evidence backed) tips on how to lead a healthy lifestyle and still enjoy the good things in life. Empowering you to live life to the full!
Ticket includes:
Two glasses of natural / organic wine from Tipsy Assembly
20% off a Health and Nutrition Consultation by Beth Wright
Trial pack from Blue Brew Tea
$200 Sweaty Betty voucher
$50 off June JENG Box
20% off La Taula vegan cheese
Ongoing discounts for our brands, including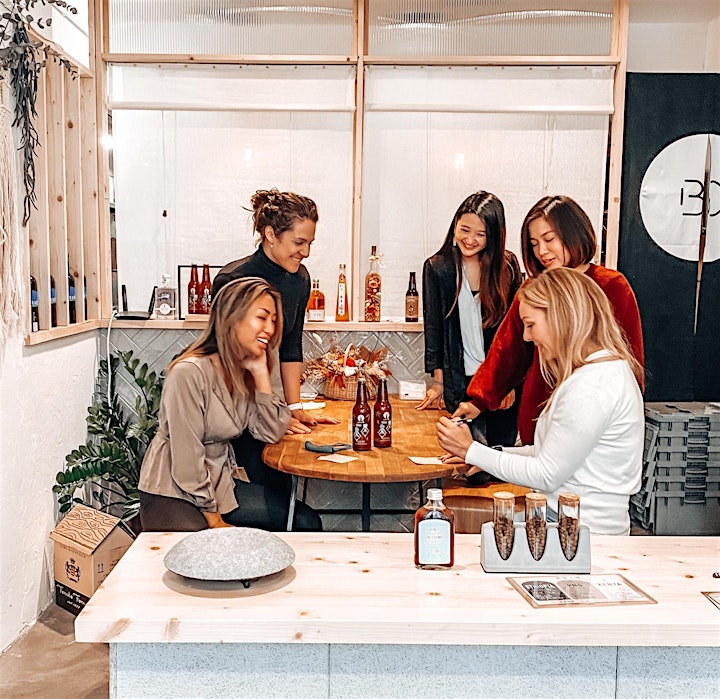 About the Founders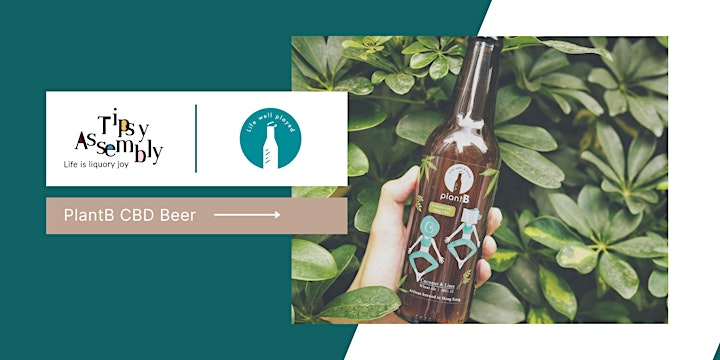 Samantha & Tammy / Co-Founders of Tipsy Assembly and plantB CBD Beer
Tipsy Assembly is a natural wine experience platform in Hong Kong. We handpick natural, organic, vegan, and biodynamic wines from around the globe to push Hong Kong's natural wine movement, and hope to make your drinking habits healthier.
PlantB CBD Beer is Hong Kong's first CBD beer tailored for the ladies. With 20mg of 100% pure CBD extract and a refreshing coconut flavour, it's the perfect drink for ladies to call it a day.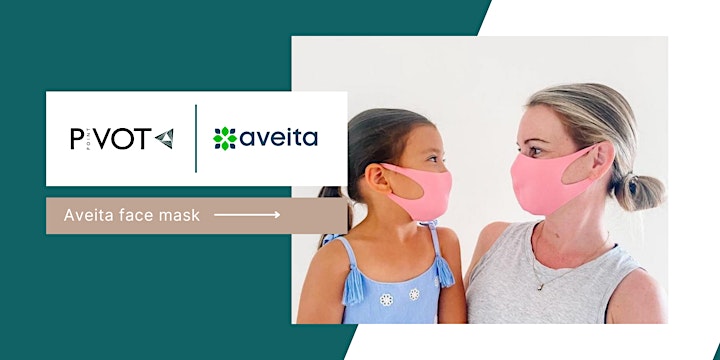 Aveita is a small, women owned business, founded in Hong Kong in 2020. The brand launched with a range of comfortable, breathable, anti-bacterial and sustainable face masks for the whole family.
Pivot Point is a consultancy founded by Sarah, a former leader in a global business aviation company. Having lived in four countries, Sarah has a passion for bridging cultures at work, school, and life. Pivot Point works with individuals, schools, students, and corporate entities to develop people to their full potential.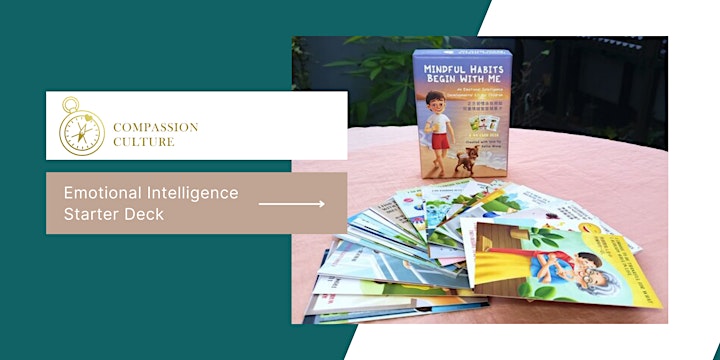 Compassion Culture is born of the belief that emotional intelligence is a key ingredient to a child's growth and success in life.
Often overlooked in traditional educational systems, especially so here in Asia, our mission is to create accessible and sustainable at-home educational tools to help parents understand and support their children's mental and emotional growth, during their formative and crucial years of development, so each child can face challenges with perspective and live emotionally fulfilled lives.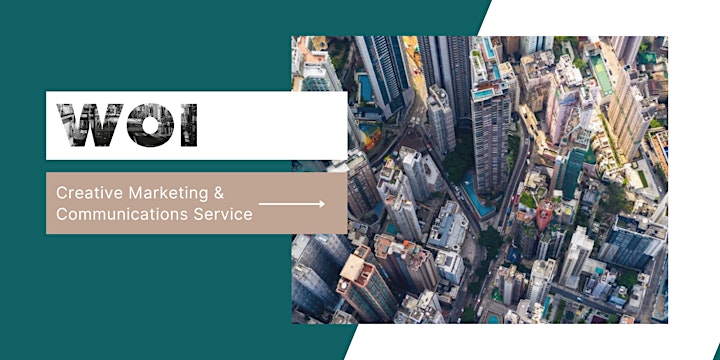 WOI is a creative agency covering marketing, communications, public relations, and events. WOI serves businesses and individuals looking to refresh, launch, and elevate their brand in Asia and around the world. Based in Hong Kong and led by Sarah Keates, WOI offers services including - web design, Instagram management, email marketing, influencer outreach, and bespoke services.