Wine + Polo 2012

Saturday, September 15, 2012 from 1:00 PM to 5:00 PM (EDT)
Event Details
An Event Benefitting the Bucks County SPCA
Come eat, drink, listen to some great music, watch awesome polo and enjoy our auction to help raise money for the BCSPCA.

Restaurant participants: Salt Creek Grille, Marsha Brown, Villaggio, Havanas, Jamie Hollander, Bitter Bobs, Chive Cafe, Crystal Rose Catering, Concerto Fusion, Max Hansen Catering, Lucky Cupcake Company. Coffee: Village One
It is with great pride that we announce our 7th Annual Wine + Polo Event. Taking place on September 15, 2012 at Tinicum Park in bucolic Bucks County, Wine + Polo is fast becoming one of the region's most beloved events, replete with incredible polo matches, live music and an  auction. With a great audience in attendance and a portion of the proceeds benefitting local charities, this is an ideal event.
This year we are proud to support one of our favorite charity The Bucks County SPCA, celebrating their 100th year!
The Bucks County SPCA is an independent, non-profit organization, incorporated in 1912 by the Commonwealth of Pennsylvania. It is not a branch of any other organization and it is not supported by tax dollars. Its purpose is to enforce the anti-cruelty laws of the State, to educate, and to employ all available means to prevent  and alleviate the suffering of animals within the County of Bucks. The Bucks County SPCA is dedicated to the welfare of all animals and is supported solely by donations.

The Bucks County SPCA was chartered with the purpose of providing effective means for the prevention of cruelty to animals throughout the county of Bucks, for the enforcement of cruelty laws in our county and to educate our community members about companion animal issues and care.  Since our incorporation in 1912, we have expanded our purposes to include the sheltering of stray or unwanted animals, placing all adoptable animals into permanent homes, and working with our state legislature to improve upon Pennsylvania's Animal Laws.
So come taste, sip and relax and watch the polo match, and help a local charity while you do.
Pictures from previous Wine + Polo events.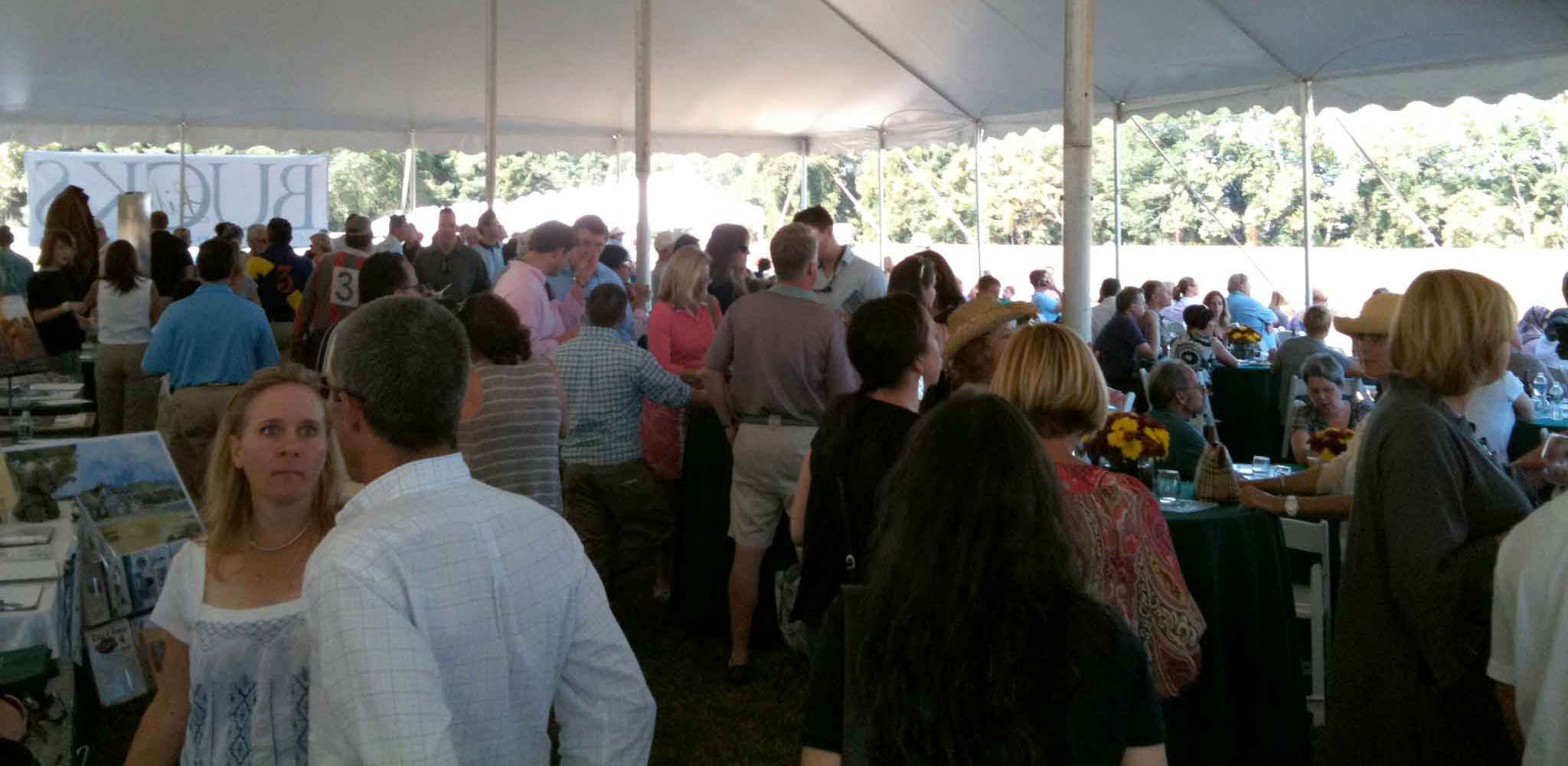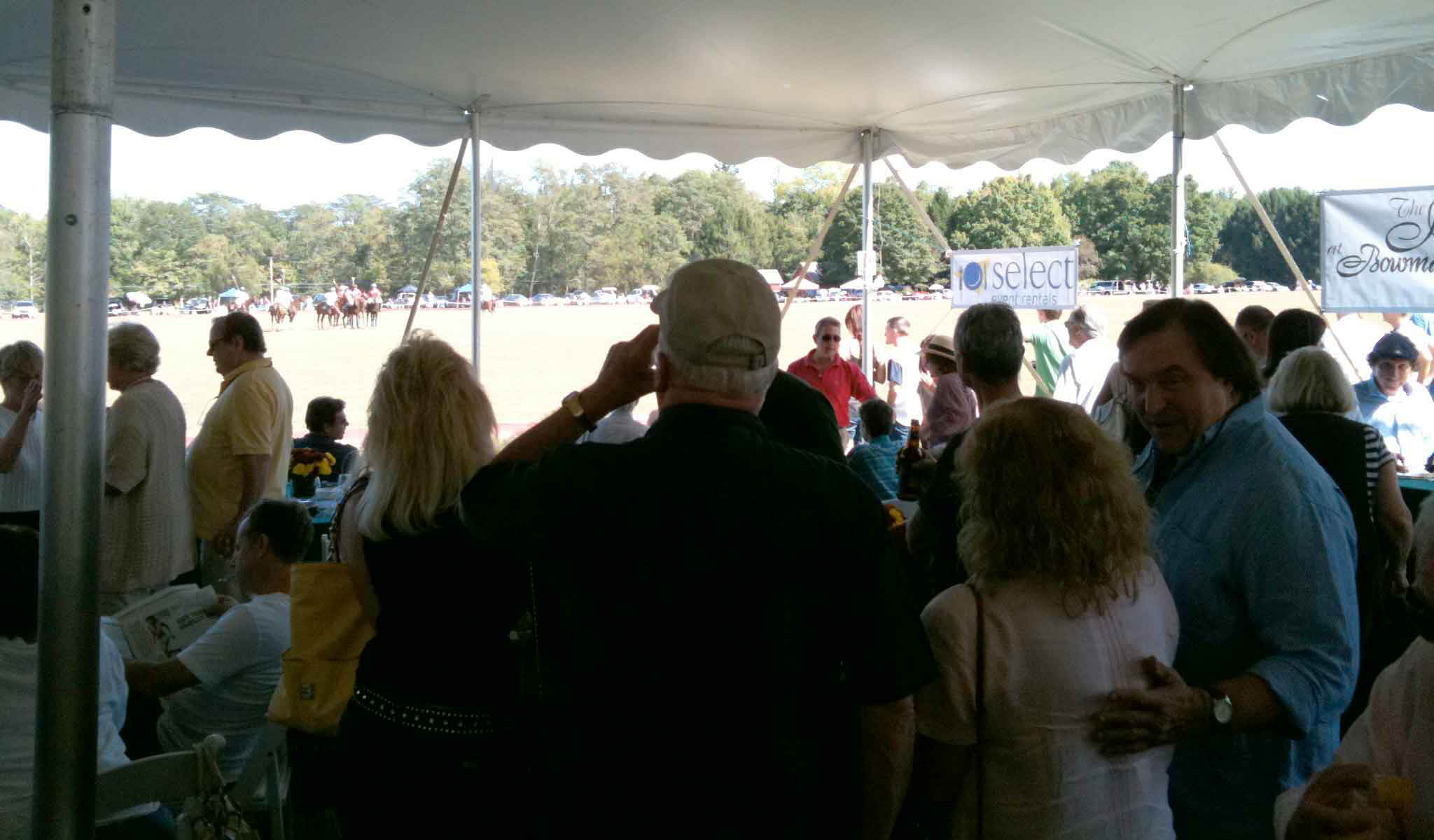 When & Where

TINICUM PARK POLO • Tinicum State Park
Rte 32, Tinicum, PA
1 mile south of the Frenchtown Bridge/ 20 mins. north of New Hope, PA/ 30 mins. south of Easton, PA
Tinicum, PA


Saturday, September 15, 2012 from 1:00 PM to 5:00 PM (EDT)
Add to my calendar
Organizer
The League of Women Voters is a long standing, historically significant organization whose foundation was created by three generations of courageous, persistent and fearless women who fought and finally won the battle for women's suffrage.  From their enormous political and social victory, through the 19th Amendment, the next generation of women and men formed the League of Women Voters. With the right to vote comes the responsibility to be an informed voter.  We believe that the responsibility of good government rests on the shoulder of its citizens.

THE LEAGUEOF WOMEN VOTERS OF PA – CITIZEN EDUCATION FUND (CEF) IS A 501(c)(3) ORGANIZATION.  OUR CIVIC LEADERSHIP RECEPTION WAS CREATED TO HONOR THOSE INDIVUALS WHO ARE NOTED CIVIC LEADERS IN THEIR COMMUNITY... HELPING TO CHANGE LIVES ONE PERSON AT A TIME. THROUGH CONTRIBUTIONS TO THE CITIZEN EDUCATION FUND, A 501c3, ENSURES THE CONTINUATION OF OUR GOALS AND MISSION TO INFORM AND EDUCATE THE PUBLIC ON ISSUES THAT IMPACT DAILY LIVES.  (PROTECTION OF VOTING RIGHTS AND SERVICES FOR ALL, SUSTAINING AND PROTECTING OUR NATURAL RESOURES, SUPPORTING PUBLIC EDUATION FOR ALL CHILDEN, ADVOCATING FOR GOOD GOVERNMENT, CHILD HEALTH, WELFARE AND JUVENILE JUSTICE, AND MORE).    

TAX DEDUCTIBLE CONTRIBUTIONS TO THE LWVPA-CEF ENABLE US TO SERVE PENNSYLVANIANS OF ALL AGES.  THROUGH MONITORING OF PUBLIC MEETINGS, SPONSORING CANDIDATES' DEBATES, AND CREATING PUBLICATIONS, SUCH AS OUR VOTERS GUIDES, WEBSITES AND SOCIAL MEDIA THE LEAGUE INITIATES DISCUSSION ABOUT PUBLIC POLICY THAT IS THE SEED OF CHANGE WITHIN COMMUNITIES.  WE REACH THOUSANDS OF PENNSYLVANIANS THROUGH OUR VOTER INFORMATION CENTER, ELECTION SERVICES EVENTS AND SPECIAL PROJECT INITIATIVES.  WE ARE NOT A PAC AFFILIATED WITH ANY POLTICAL PARTY.