About this Event
Wine Lips
In Toronto, Ontario, these days, you don't have to google the closest Michelin-Star restaurant to get a taste of one of the finest wines available this side of The Niagara Escarpment.
Garage/Punk/Psychedelic 3-piece, 'Wine Lips', have been serving topped-up, Bordeaux-size glasses of their energetic, high octane, sonic tonic on the Canadian band circuit since the Fall of 2015. Fronted by vocalist/lead guitar player Cameron Hilborn, backed up on bass by Richard Stewart, and with Aurora Evans keeping beat on the drums, you can leave your Sommelier-Certification at home; all you need to bring is a pair of ears to pick up on the notes of aggressive, gritty rhythm accompanied by potent hints of catchy melody and memorable hooks that pair well with your Saturday night out.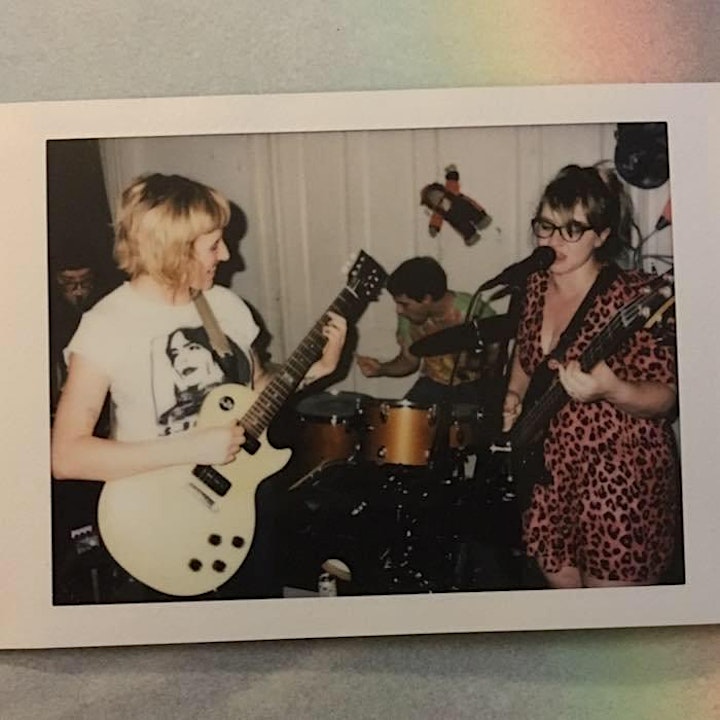 Captain Scrunchie
A girl group find themselves in the middle of a conspiracy to deliver subliminal messages through popular music.
Performers
Date and Time
Location
Refund Policy