| | |
| --- | --- |
| WINE , FOOD AND BUSINESS EXPO | |
Event Details
WINE,FOOD AND NETWORKING BUSINESS EXPO   
Hosted by 
           The San Diego Coastal Chamber of Commerce           Thursday October 13th
5:00- 8:00
                                                                                    Title Sponsor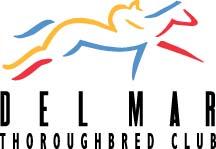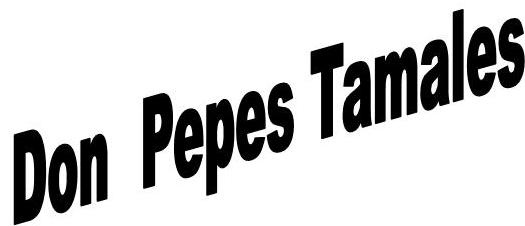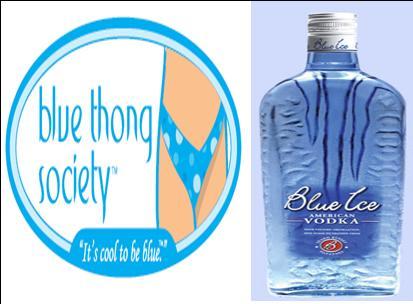 AMN Healthcare Recruiting ,Heart Ignited , Scripps , Palecek & Morrison LLP, Del Mar Financial Partners, 5STAR, Spa Namara, The Stratford Inn,  , ChoiceAdz.com , eLiveLife.com  , SDG&E, Champagne Bakey , The Gentle Dentistry  , San Pasqual Winery, La Serenissima Winery, Shauna Decker,BFA  , Casanova Fish Tacos , Monte De Oro Winery ,Union Bank - Torrey Hills ,Union Bank- Del Mar Heights  , Rock Canyon Vineyards , Pacifica Del Mar , Fixtures Living San Diego , and more.......

Rock Canyon Vineyards is located in sunny Alpine Ca.  The altitude at 3000ft, sandy DG soil, sloping hillsides,  hot summer days and cool nights contribute to our production of quality red wines.  Rock Canyon Vineyards started as a breeding ranch for Spanish Andalusian horses in 2000. That same year, my wife and I started experimenting with home wine making.
We planted our first vineyard of Zinfandel grapes in 2000. Over the years we have added Cabernet Sauvignon, Syrah, Sangiovese & Tempranillo. Like our love for the Andalusian horse, grapes and the production of fine red wines has become our passion too.
Our philosophy is to provide consumers with a quality, handcrafted red wine.   Although we grow several varieties, we strive to find old vine(mature) grapes throughout Southern California, to bring to you a mature, full bodied, delicious red wine.
We are considered a "Boutique or Cult Winery" due to our small size. With a small operation comes higher quality control, more attention to detail and a genuine love in the making of our wines.
Tours by Appointment.
Please Contact us for directions by email: rockcanyon@hughes.net
By phone: 619-445-4763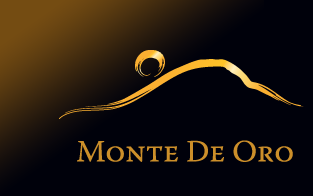 Monte De Oro is one of Southern California's newest Wineries with a passion for growing quality estate grapes, handcrafting premier wines, and providing an experience for its guests that is unparalleled in the Temecula Valley. Whether it be the view of our barrel room through our glass-floored tasting room or the breathtaking 180 degree panoramic view of the surrounding Wine Country from our expansive outdoor patio, Monte De Oro continues to awe and inspire all that visit, sit and sip in the Temecula Valley.  
Monte De Oro Winery is centrally located in the heart of Southern California. The winery is 7.3 miles northeast of Interstate 15, off of Rancho California Road
Getting to us is easy. We are approximately:
•60 minutes north of San Diego (off Interstate 15)
•45 minutes south of Ontario (off Interstate 15)
•60 minutes east of Orange County
•90 minutes from Los Angeles and
•60 minutes from Palm Springs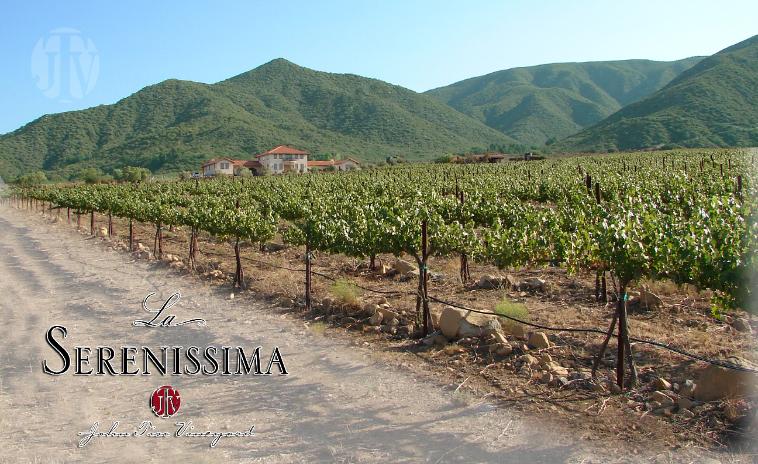 Established in 1998, our vineyards cover a gentle slope facing the Pacific Coast  Trail in San Diego North County.  Our name, La Serenissima, pays homage to the  Most Serene Republic of Venice, for centuries the cultural center of the  Mediterranean, where the tradition of wine making flourished, giving civilization  the precious gift of wine.    www.vinotiso.com
six separate hectare blocks each dedicated to a varietal: Cabernet Sauvignon, Cabernet Franc, Merlot, Syrah, Tempranillo and  Arneis.  Annual production is limited to 1000 cases.

Founder - Dr. John M. Tiso; Partners - Tony, Elisabeth & Fred Tiso
Wine Maker - Tony Tiso 

Articles and Reviews of La Serenissima in: San Diego Union, San Diego Wine
Examiner, wineormous.com, cellartracker.com, Edible San Diego,
East County Magazine, Tangowine, Wineloverspage, Taste of Temecula,
The Grazing Gourmet, Italian Cultural Center, Wine Tasting San Diego and
Sandiegan.com
                                  **********************************************************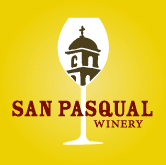 About Us
There's a Winery in PB?!?!
Yes! In the Rose Canyon area not far from the Karl Strauss Brewery (not to be confused with the Karl Strauss restaurants). We are an "urban winery," or "micro winery," buying grapes from local vineyards. We don't grow grapes-- that's farming, and we tend to have brown thumbs instead of green.
We've retro-fitted our warehouse space to accommodate winemaking. We have all our equipment, tanks, and supplies right here in town. Breweries make beer without growing their own barley and hops on site, right? So a winery can make wine without a country estate and chateau.
Our Mission
In the late 1700's, vineyards were planted at the Misión San Diego de Alcalá, making San Diego the first area of California to witness wine-making. Centuries later, San Pasqual Winery draws inspiration from the mission legacy, its connection to the famed Rioja region (Alcalá) of Spain, and the uniquely cosmopolitan-yet-frontier old California city of San Diego.
What does this mean when it comes to our wines? It means that we make wines that are simple yet elegant, that have a sense of old-world culture in a new context. Here, at the edge of the Pacific Ocean, San Pasqual wines are at home with sunny al fresco dining and a comfortable approach to wine appreciation. Just as the patrons of yesteryear brought old-world refinement to their "rough-and-ready" haciendas, our wines pair sophistication with down-to-earth accessibility.
Maintaining historic origins of California wine, we hand-craft small lots from grapes grown in century-old Guadalupe Valley (Baja) and from the newly resurgent vineyards of San Diego County. The Valle de Guadalupe is a little-known secret in the wine world, and is rapidly gaining accolades in the industry (while increasing fame for both the region and its wine producers). San Diego vineyards are diverse and dispersed, from coast to mountains to desert, making for unique differences in varietal character.
San Pasqual Winery seeks to highlight the communities and people who make San Diego what it is in the past, present, and future. Each varietal or blend is thoughtfully named after places and famous figures of San Diego history, fostering a strong sense of pride in our heritage.   www.sanpasqualwinery.com
Have questions about WINE , FOOD AND BUSINESS EXPO ?
Contact SDCCC
Where

Morgan Run Resort
5690 Cancha de Golf
Rancho Santa Fe, CA 92091


Organizer
SDCCC
Chamber of Commerce for the areas of Del Mar, Carmel Valley, Sorrento Valley, Torrey Hills, Rancho Santa Fe, La Jolla and UTC.  We host networking events in these areas to assist with new business connections.
SDCCC offers members top-notch Monthly Networking Events, Business Alliance Groups & more! Learn more at http://sandiegocoastalchamber.com/.
WINE , FOOD AND BUSINESS EXPO