Description
To all our beloved Ember Wine Down guests, Wine Down Wednesday is BIGGER & BETTER than ever...
Our Location HAS NOT CHANGED, Ember is still the only place to be on Wednesdays for Wine Down!!!
Don't believe the hype, we have not left you abandoned. In fact, we have NUMEROUS action-packed specialty editions of Wine Down planned for the future.
So hold on to your horses because next week kicks off with our Summer Sangria Wine Down!
See you on July 31st at Ember!
Wine Down Wednesdays at Ember
Unlimited Wine, Sangria, Beer, champagne and appetizers for one price. Ember is home of the original Wine Down Wednesday experience for the past 4 years. We offer both an indoor and outdoor patio experience. Come down and hang with us every Wednesday for an unforgettable experience.
When? Where? Why?
When & Where: Every Wednesday at Ember from 5-10pm
Why? Do you need another reason to drink wine? Unlimited wine.
How?
By RSVP'ing through this Eventbrite, you are putting yourself on an advance RSVP list that will have you pay a lower cover fee at the door. Without an Eventbrite RSVP, the cost is $15 for women and $20 for men.
WITH AN EVENTBRITE RSVP, the cost is $12 for women and $15 for men.
You will need a new RSVP each week.
Is this a free ticket?
NO. This is an advance reservation which will allow you a reduced cover fee at the door. You must still pay your cover fee at the door after being confirmed on the RSVP list.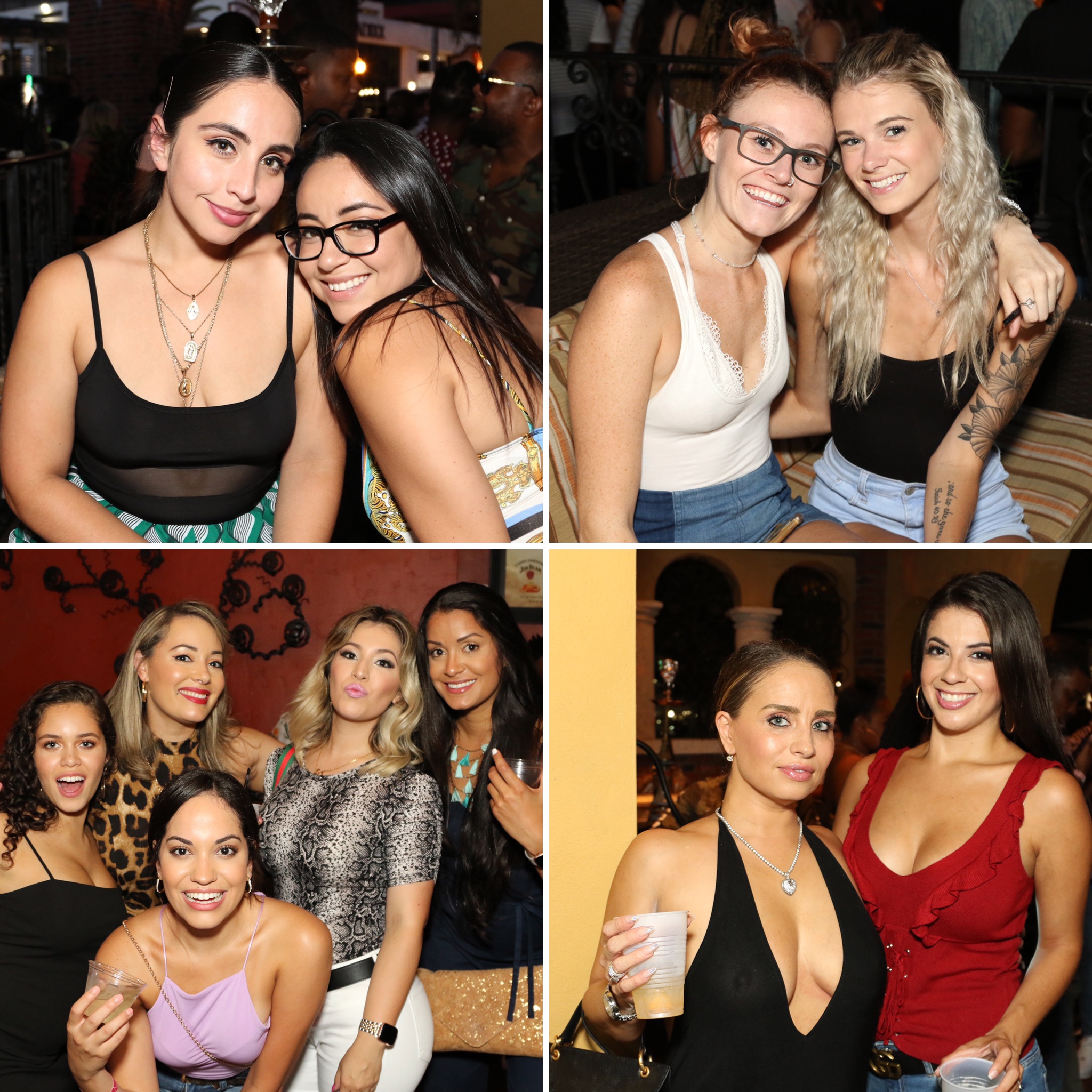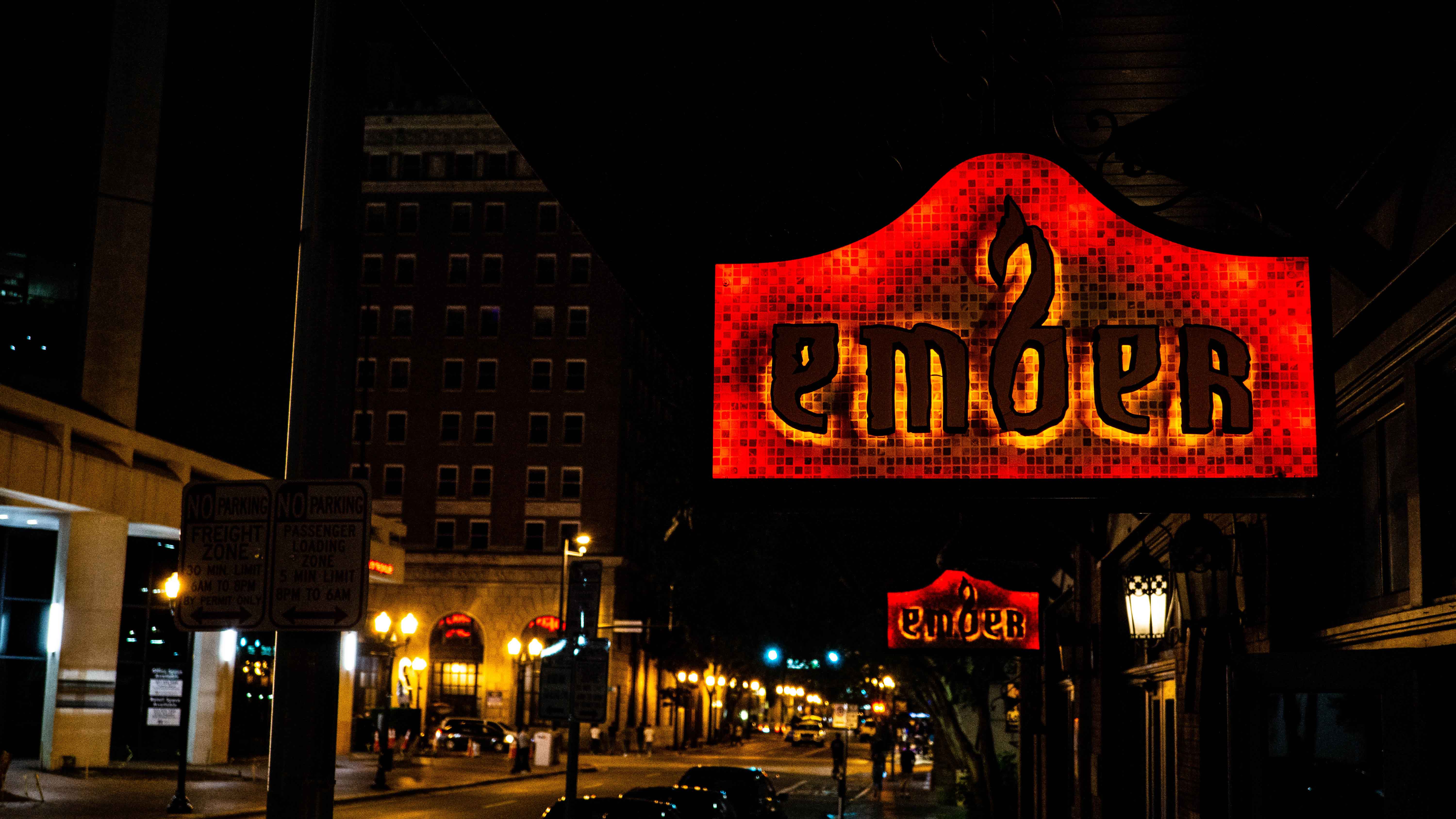 10PM - Close Specials:
$3 Bud Light & Corona Bottles

$4 Pinnacle Cocktails
---
Celebrate special occasions with large party reservations
Visit www.emberorlando.com and fill out a reservation contact form