Description
Hey founders...it's time to think business! This event will help you provide concrete tips from insiders within San Francisco's startup scene.
[Wine Down Wednesday]
Time: September 26th, 4:00 PM - 5:00 PM
Location: OnePiece Work HQ, 414 Brannan Street, San Francisco
In this informative Q&A panel event, we will discuss key tips to accelerate the growth of your startup. We will discuss topics such as:
Choosing the right legal entity to set up your startup for investment;

Top tips for entrepreneurs looking for equity financing from angels, VCs, etc.

Intellectual property concerns (i.e., confidential information, trademarks, patents);

The importance of collecting and showcasing financial data for your investors;

Visas, green cards, and navigating U.S. business immigration; and

Transferring money from parent companies abroad to American subsidiaries to do business here in the States.
Our panelists hail from professional service firms for startups, and have collectively supported hundreds of early-stage entrepreneurs in San Francisco and across the country. Panelists include: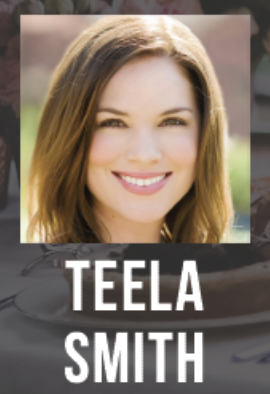 Teela Smith, Smith Shapourian Mignano PC
Teela Smith's practice is dedicated to helping entrepreneurs build, grow, and protect their start-ups and small businesses. She provides a wide range of counseling and transactional services, including business formation, contract drafting and negotiation, funding and financing, and employment matters. Teela has also guided entrepreneurs, including venture funds, in restructuring their business ownership interests in mergers and acquisition matters.
Website: www.smithshapourian.com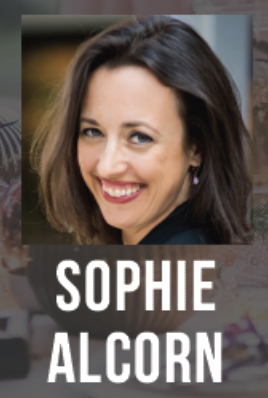 Sophie Alcorn, Alcorn Immigration Law P.C.
Sophie Alcorn is a Stanford-educated, New York Times-featured expert on United States Immigration Law. She founded Alcorn Immigration, Silicon Valley's premier immigration and nationality law firm, where she and her team obtain visas and green cards for highly-motivated individuals. The Alcorn team has successfully handled hundreds of immigration cases for investors, established and venture-backed corporations, founders, talent, and families.
Website: www.alcorn.law/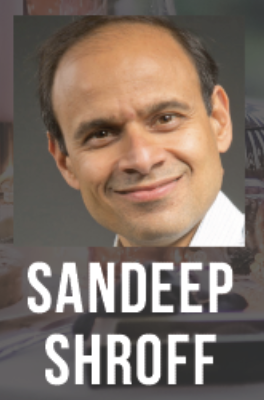 Sandeep Shroff, MyStartupCFO
Sandeep brings over 20 years of experience spanning finance, investment analysis, strategic planning and technology, including the last decade of leadership experience (as CFO) in fund raising ($100M+ aggregate raised) and strategic and tactical financial management. He has worked with dozens of start ups from pre-revenue to multi-million dollar revenue. He has grown companies from unfunded dreams to sales to Fortune 10 buyers.
Website: www.mystartupcfo.com
EVENT ORGANIZERS
OnePiece Work is a hospitality management group focus on office space management, as well as an innovative community working toward a common productive world, and connect with people surround.