Description
It's a good day for Rosé!
There is just something about a perfect pink wine on a beautiful summer evening that can transport you. Let's embrace the spirit of rosé wines and celebrate with a Pink Picnic!
Wednesday, July 17th
6:30 – 8:30pm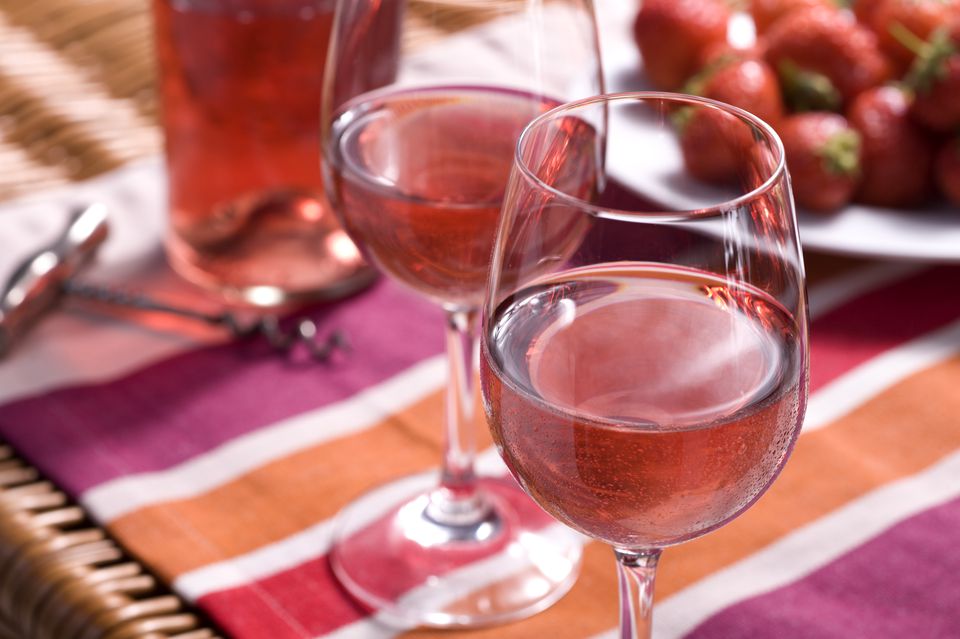 Pack your 'pink'nic basket, put on your favorite pink party attire and join us for a family-friendly summer social. Get cozy on the lawn with your own picnic blanket or lawn chairs and soak in the summer surroundings. Guests can cool off from the summer heat with 3 small samples of rosé inspired ice creams, created by the amazing Peaceful Belly Ice Cream. This local ice cream cart will have additional ice cream in a selection of flavors for guests to purchase. Williamson Vineyards will provide multiple kinds of yard games for young and old to enjoy!
Tickets include the 2 rosé wine samples, 1 rosé sangria sample, 3 small samples of ice cream, music and picnic facility. Limited Space – 50 tickets available. Tickets can be purchased at Eventbrite or directly over the phone at 208-459-7333. All purchases are final – NO REFUNDS. This event will be held at Williamson Orchards & Vineyards Tasting Room ~ 14807 Sunnyslope Rd., Caldwell, ID 83607.