Seven celebrated El Paso-native chefs celebrate the culture and traditions of their hometown during one unforgettable evening.
About this event
During this exclusive dinner, host chef Andre Natera of Fairmont Austin will welcome a stunning cast of culinary talent including chefs Alan Delgado of Brooklyn's Oxomoco; Omar Flores of Dallas' Muchacho and Whistle Britches; Fermín Núñez of Austin's Suerte; Andrés Padilla of El Paso's The Plaza Hotel at Pioneer Park; Jake Rojas of Tallulah's Taqueria in Providence, Rhode Island; and Rico Torres of San Antonio's Mixtli.
In the unique dinner format, attendees get the opportunity to enjoy a specially designed menu paired with top-tier wines and spirits. Keeping with the familial spirit of the group, the chefs will present the dishes family-style and draw inspiration from family recipes and culinary memories from their hometown. All funds raised will benefit Texas' culinary community through TFWA's programming, including the Culinary Arts Career Conference for high school students and a unique grant program supporting culinary innovation and community giveback.
Due to its dynamic decade of success in supporting and cultivating Austin's culinary businesses and nonprofits, the Austin Food & Wine Alliance (AFWA) expanded statewide in September 2020 to replicate its mission in Texas' major cities — a move that will support pandemic recovery over the next several years. The newly formed Texas Food & Wine Alliance is the umbrella organization overseeing the Austin Food & Wine Alliance, the San Antonio Food & Wine Alliance, the Dallas Food & Wine Alliance, and the Houston Food & Wine Alliance.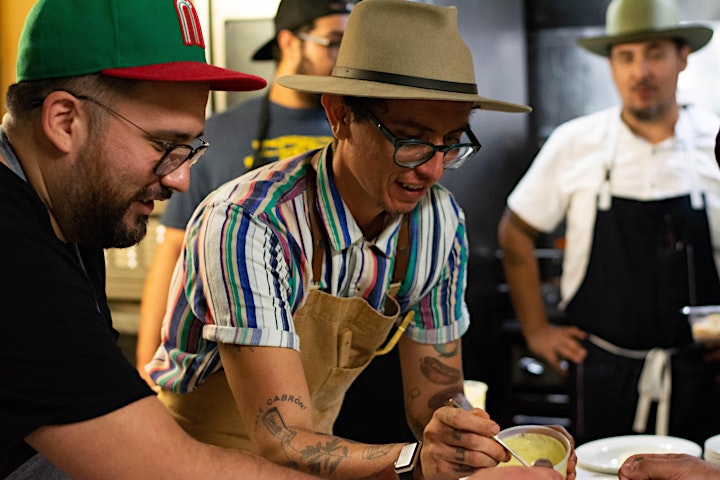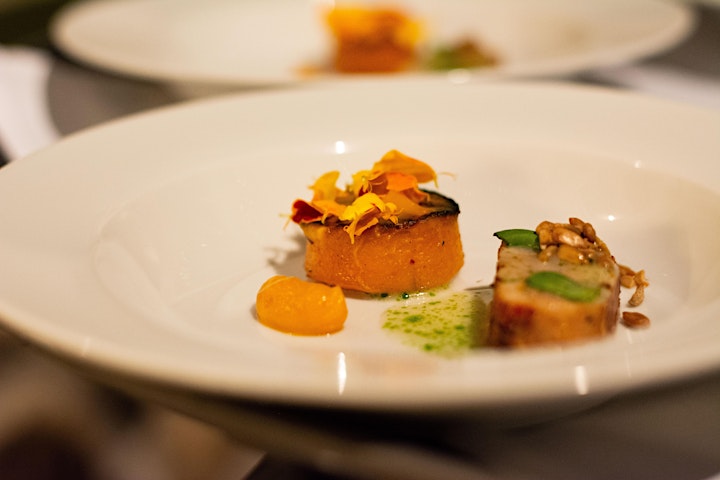 Organizer of Wine & Dine Dinner Series: El Paso Family Meal
The Austin Food & Wine Alliance is a 501(c)3 non-profit organization* dedicated to fostering awareness and innovation in the Central Texas culinary community through grants, educational programming and events. Guided by an all-volunteer board of directors and committees made up of culinary-and-community-minded professionals, the Alliance's commitment is to promote Texas food, wine, spirits and craft brews and to increase appreciation of Texas' culinary impact.