Location
Robin Hill Center
949 Thorn Run Road
Coraopolis, PA 15108
Stroll through the gardens while tasting locally produced wine, beer and plant-based foods complemented by live music. Come Rain or Shine!
About this event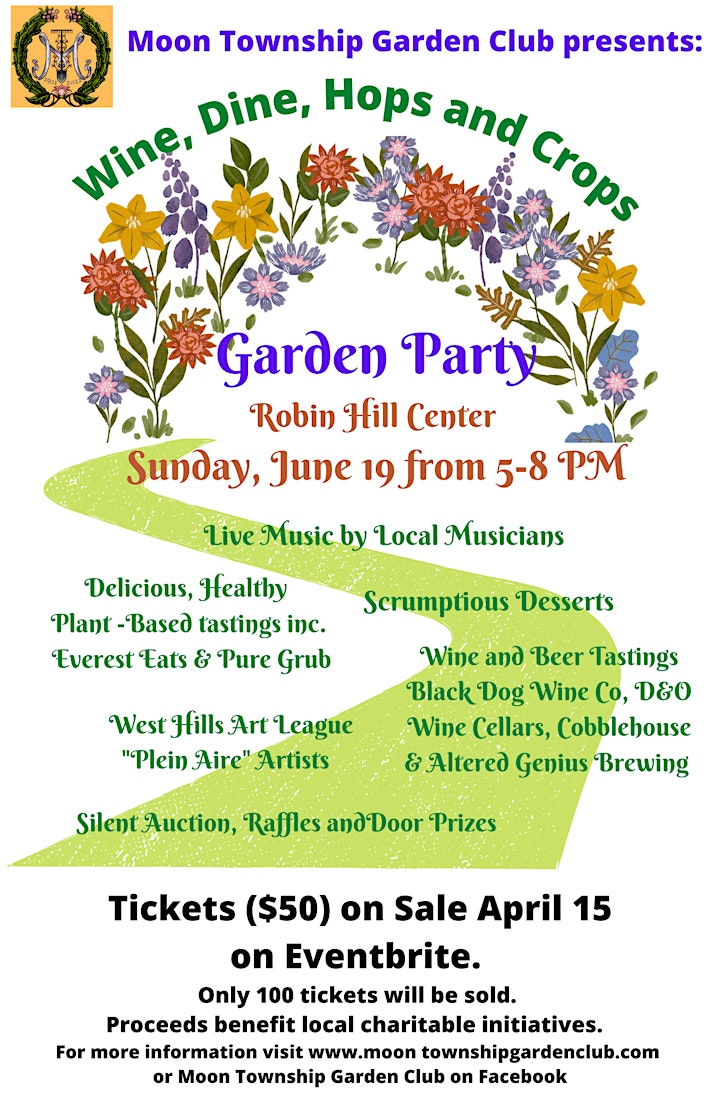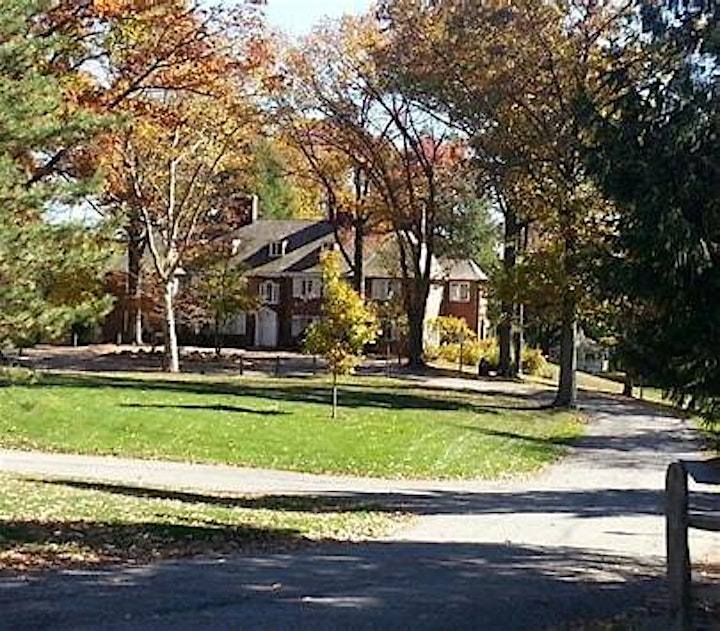 Wine, Dine, Hops and Crops is sponsored by Moon Township Garden Club. Tickets are limited to one hundred guests. While enjoying an evening out, we invite the community to learn the benefits of a plantbased diet and to showcase the Fleur de Lune Garden. Included will be a silent auction and raffle along with live music. Funds raised will be used to support our MTGC Scholarship Fund and our other community philantropic activites.
Enjoy the beautiful grounds and this historic site in Moon Township. When Mary Nimick died, she desired that her 24 room home and 53 acre estate remain intact and as a "Nature Lover's" oasis, so she left the property to Moon Township when she passed away in 1971.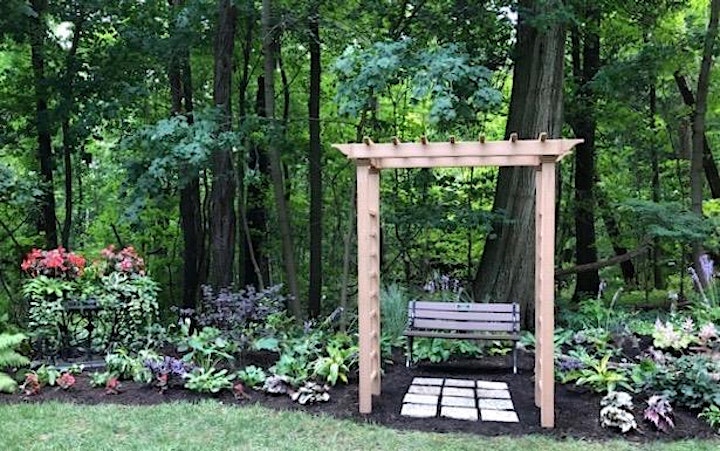 The Fleur de Lune Garden is a joint project of Moon Township and the Moon Township Garden Club. The name, Fleur de Lune, meaning Flower of the Moon, is symbolic of the location of the garden, and a tribute to the Nimick Family the original owners of Robin Hill
Sit on a bench under the pergola and enjoy the view of four large urns filled with cascading plants like the Garden of Versailles where peonies, lamb's ear and hydrangea trees are planted. With the rose garden in the center, culinary and medicinal gardens are nearby featuring rosemary and basil.
Climbing up a hillside is a 15- foot caterpillar topiary made with tree stump circles and flowers and next to a large metal bench painted to resemble a Monarch butterfly. Deer topiaries made by our members accompany a variety of perennials, native plants and steppingstones.
This garden is ideal for relaxing, taking pictures and admiring the wonderful sights and colors that nature has to offer