Wine Crawl Chicago International Champagne Day Crawl (Sparkling and Champag...
Description
A very special all champagne/sparkling wine crawl with several stops and delicious gourmet food bites.
Get your tickets as host our own special celebration in honor of International Wine Day.
All-Inclusive ticket includes executive transportation to 3 stops, sampling a minimum of 9 sparkling wines and champagnes and various gourmet food bite pairings.
Prize Drawings...special pairings...more surprises...
We will meet at Kurah Mediterranean, at 1355 S Michigan Ave, Chicago, IL 60605 (S Michigan & 14th St.) for the first hour, then travel to a second nearby venue for the next hour, and end our at Tapas Valencia 1530 S. State St, Chicago, IL 60605 (S State St between 15 & 16th streets) for the final hour.
*If you are planning to drive to and from the crawl, please look at the various parking facilities between the two locations and check Park Whiz, Park Hero or other discount parking apps for the best -pricing to park between Kurah Mediterranean and Tapas Valencia. For example, 1465 S Michigan Ave Parking is about a 5 min walk from either Kurah Mediterranean or Tapas Valencia.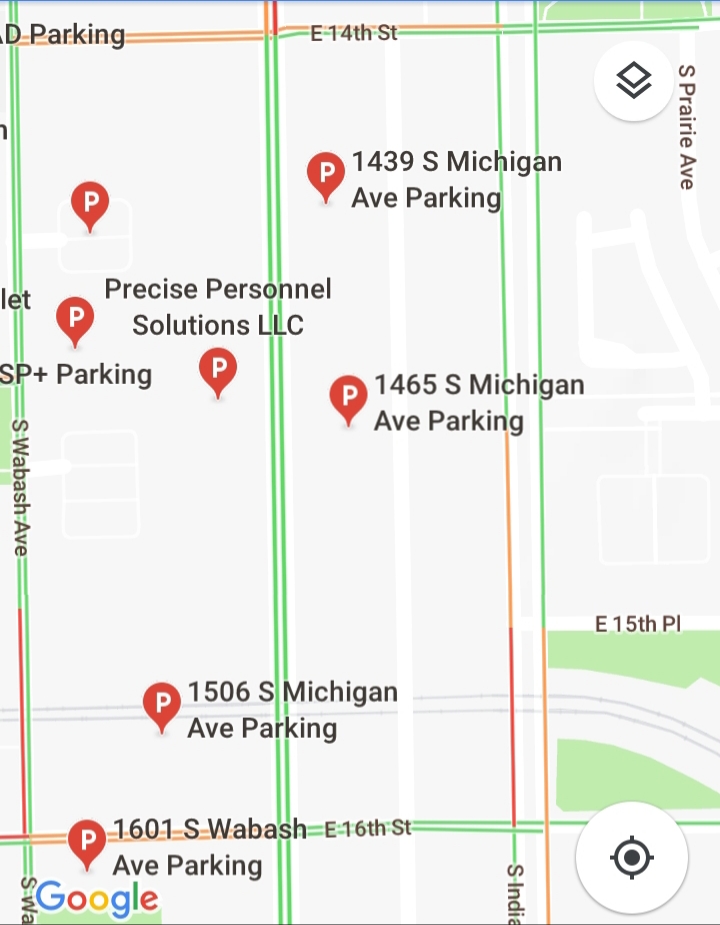 Tickets Include executive transportation between stops and gourmet food bites and champagne/wine tastings.at each stop. Expect to enjoy a sponsored tasting of Shoe Crazy Wine, Santa Margherita Sparkling Wines and enjoy a hand selected tasting from Classic Wine Selections including a meet greet of Classic Wine Selections owner, Patrick McNealy.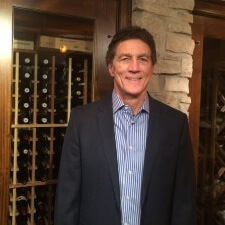 Classic Wine Selections, a wine importing company headquartered in Chicago, IL, was founded in 2016 by Patrick McNeany after many years of traveling to world wine regions and developing considerable knowledge and expertise in world wines, food, and culture.
All of their wines are carefully selected from small, quality-focused, environmentally concerned estates, delivering a unique terroir and affordable wine experience.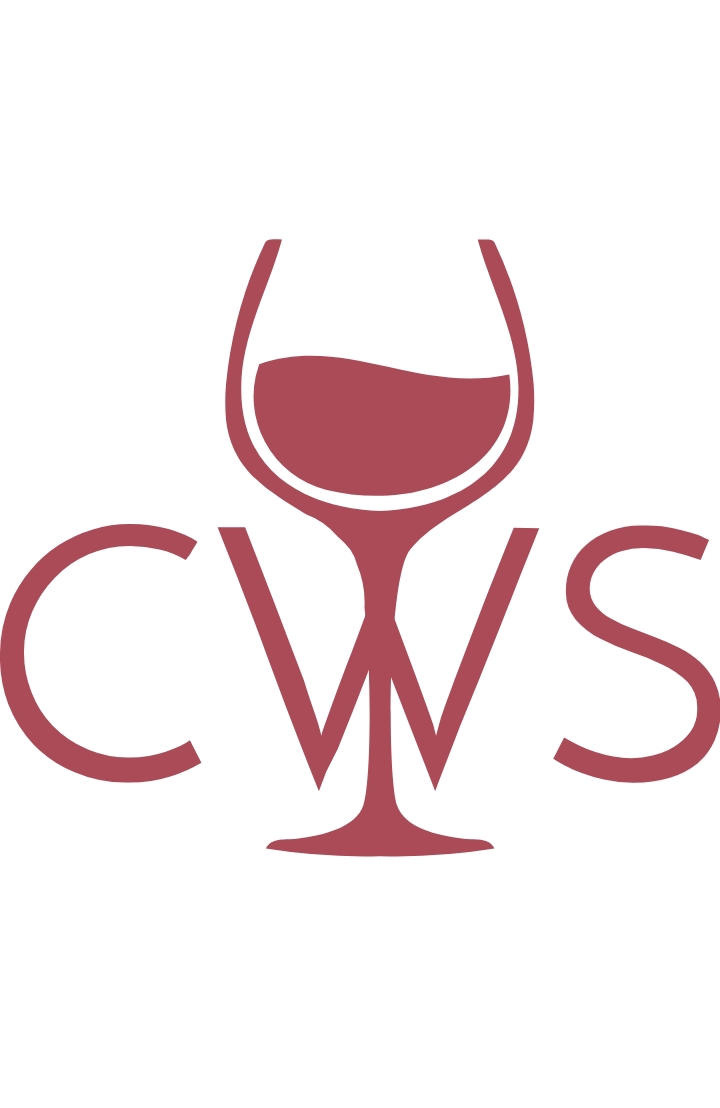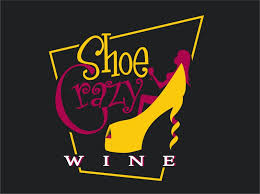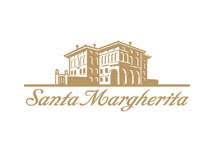 Traveling In From Out Of Town? Book Travel Here with Our Sponsor Agency at: http://220travelgroup.inteletravel.com/booktravel.cfm
CHECK-IN BEFORE 3pm

Outside the front of Kurah Mediterranean 1355 S Michigan Ave, Chicago, IL 60605. We will have our own private reserved seats on their upper balcony for the first hour starting at 3pm once everyone has checked-in.

Stop 1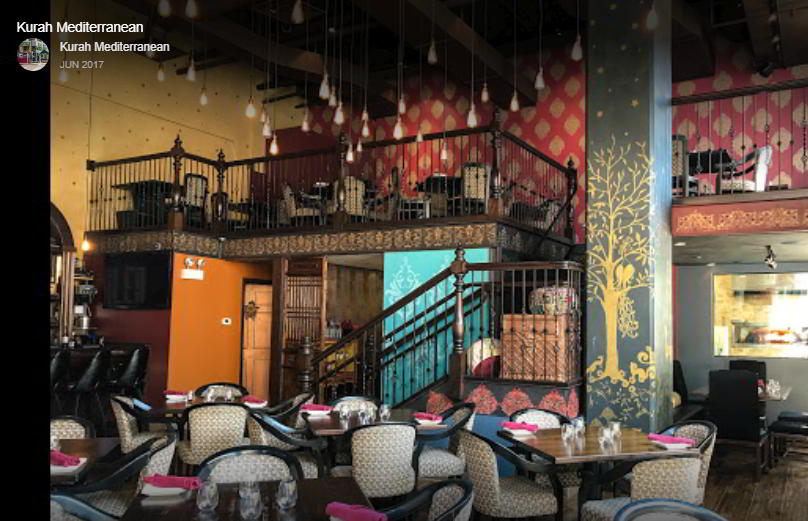 Next, we will travel by executive motor coach to a nearby private venue for the next hour
Stop 2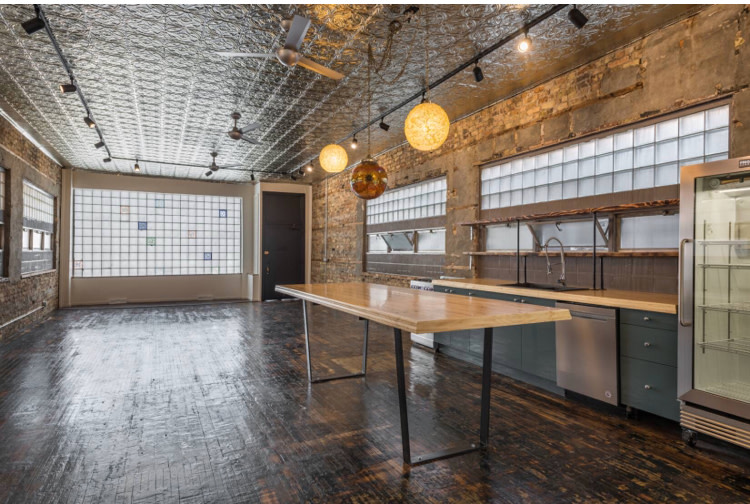 The executive motorcoach will return us back near Kurah to Tapas Valencia1530 S. State St, Chicago, for the final tasting stop.
Stop 3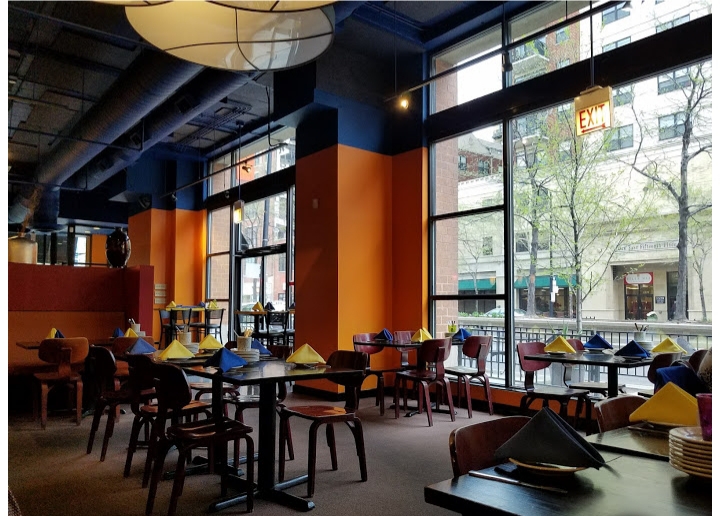 The Fine Print:
No refunds unless organizer cancels the event. We cannot guarantee gluten free or vegetarian alternatives to menus.urchase of ticket implies acceptance of these terms. All Sales Final.