Wine from the Islands: Sicily, Salina (Aeolian Islands) and Sardegna.
About this Event
Come celebrate the wines of the Italian Islands with Sara Oloca
Sicily is the largest island in the Mediterranean Sea and here you can find a great diversity of landscapes, terroirs, trellising systems and varietals. From the Etna slopes to the vineyards above the rocky cliffs of Salina in the Aeolian Islands.
Sardegna has wild sandy beaches, turquoise sea and a dry hot climate that provide the conditions to grow grapes such as Vermentino and Carignano.
Enjoy a guided tasting of the wonderful wines of Sicily, the Aeolian Islands and Sardegna with our Italian Wine Specialist and Educator Sara Olocco.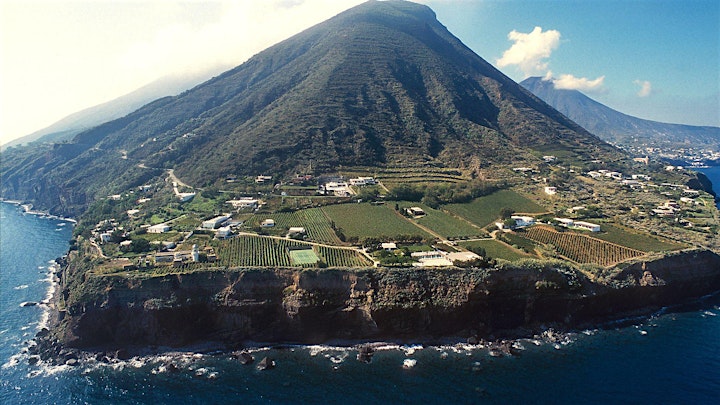 Born and raised in Piemonte, one of Italy's culinary capitals, and global mecca for wine, Sara Olocco followed her innate calling to become an Italian Wine Specialist.
To know about her: her favorite meal is Aperitivo and when she's not pouring wine at her events you can follow her on the roads of Italy to explore vineyards and cellars. Wherever she is, she loves to entertain her family and friends with memorable homemade food and great wine.
Beware! She speaks extremely fast and she talks with her hands….a lot.