Unknown Varietals of Italy
About this Event
Italy has an incredible amount of native - authocthonous or indigenous- grape varieties. Some studies show that we could count more than 2000 of which approximately 370 are currently use to make wine.
Among these, Sangiovese is the one variety leading the group being cultivated in many regions all over Italy.
Many varieties though are cultivated only in one region of Italy and do truly benefit of the specific microclimate and soil that they can find there.
Join Sara Olocco to learn about some of these lesser known varietals and see what we all have been missing.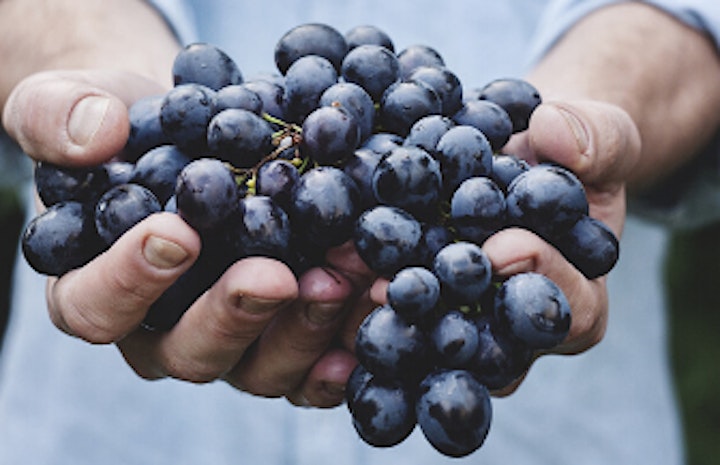 Born and raised in Piemonte, one of Italy's culinary capitals, and global mecca for wine, Sara Olocco followed her innate calling to become an Italian Wine Specialist.
To know about her: her favorite meal is Aperitivo and when she's not pouring wine at her events you can follow her on the roads of Italy to explore vineyards and cellars. Wherever she is, she loves to entertain her family and friends with memorable homemade food and great wine.
Beware! She speaks extremely fast and she talks with her hands….a lot.