Description
Discover the nuanced flavors of native grapes that have been growing in the same soil for thousands of years in Southern Italy. In this anti-industrial wine class, you will taste native wines made by small artisanal producers. These are wines that were made with hand-harvested grapes, and you will taste the difference. You'll be tasting high quality monovarietals so that you can experience the essence of a single grape. These wines are all hidden gems that are not widely available due to limited production.
You will learn about 5 different grapes that only exist in Southern Italy. The grape is probably the most important aspect to understanding and learning about wines. We'll go over the geography, origin, and characteristics of each grape in a fun and easy-to-understand way.
You will also receive useful tips for how to shop for Italian wine. There are ways of reading the front and back labels of a wine bottle that give clues as to the quality of the wine that help you determine the value.
Come prepared to taste something new while being authentically Italian. There is nothing more important in wine than the grape and the artisan that expresses its story.
You will receive:
—tasting-size pours of 5 different native wines
—5 bite-sized foods to go with the wines. Hand-selected and brought directly from Italy by the instructor. (aged and semi-aged cheeses, cured meats, and chocolate)
—personalized instruction by Tony Margiotta, Southern Italian wine expert, importer, writer, and educator
—water
—printed materials including a tasting notes page
—free download that including slides that cover the wines, the grapes, geography, and history etc.
—you'll walk away with more knowledge about Italian wines and new recommendations that you can share with friends and family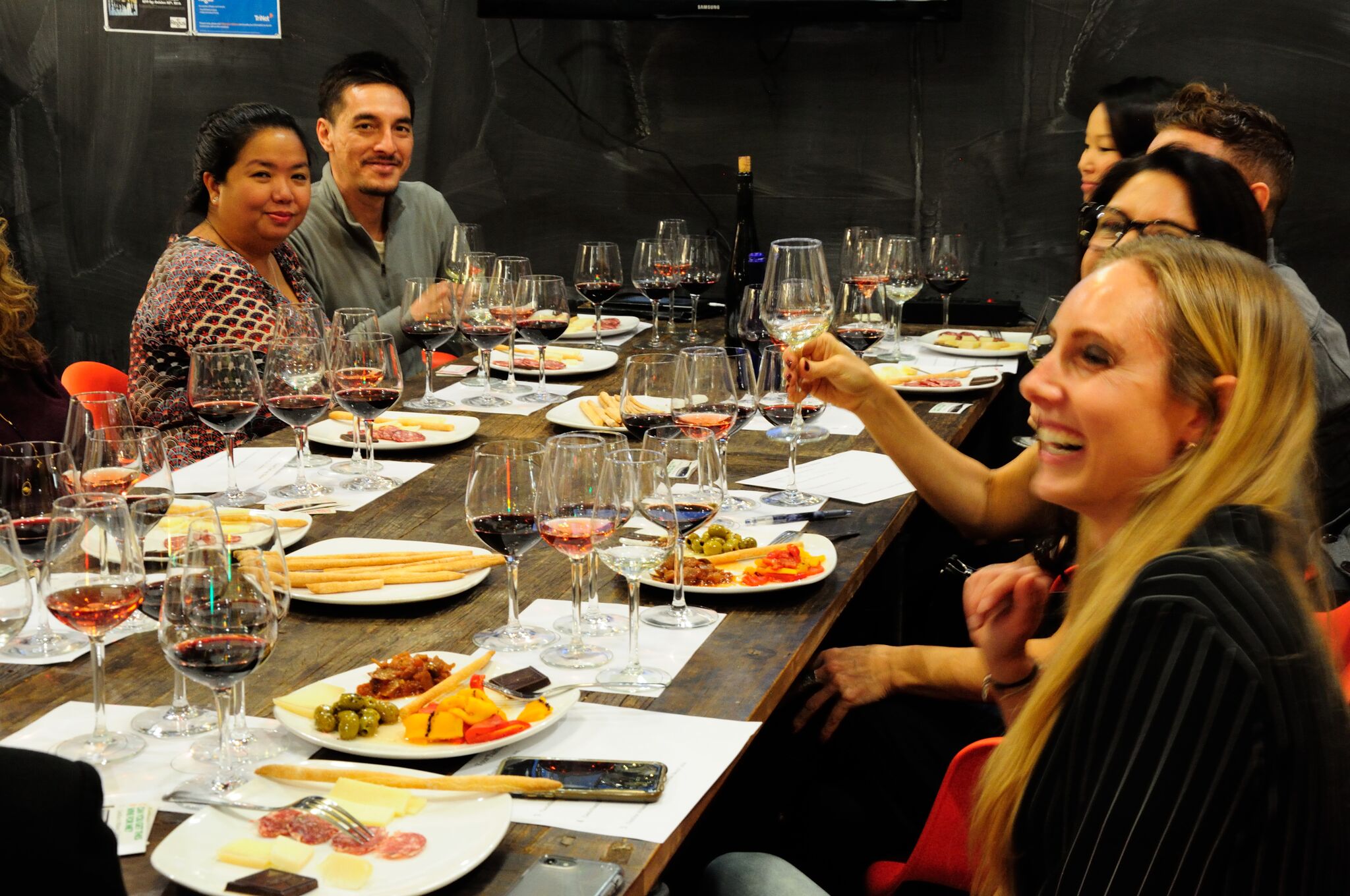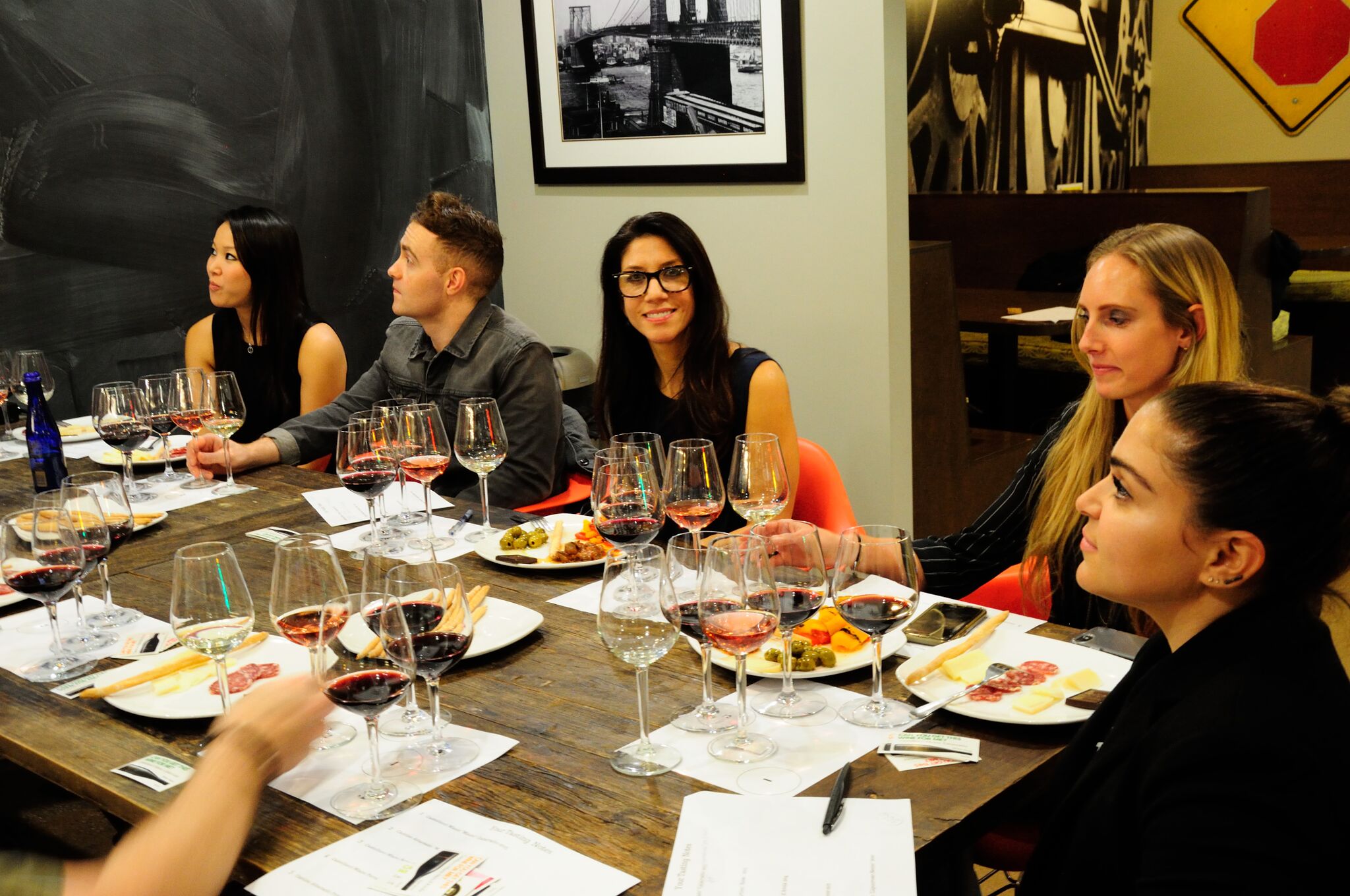 5 Star Reviews: