Description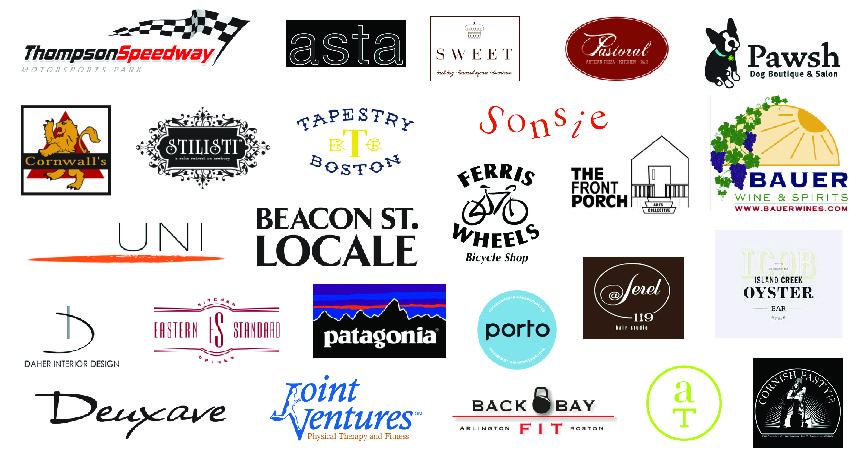 On Jan 28th, from 3-6pm, the Charlesgate Alliance will host an awareness and fundraising event at 400 Commonwealth Avenue, Boston, MA 02115.
In addition to wine and cheese, the event will include a silent auction to raise money for the Alliance. This event will also include an overview of the history and possible future of Charlesgate Park in the area around and under the Bowker Overpass.
If you would like more information click here.
To donate immediately, please go to: https://charlesgatealliance.org/join-us-2/donate/