Wine, Cheese, & Chocolate
When and where
Location
Eat Drink Americano 923 E 3rd St Los Angeles, CA 90012
Refund Policy
Contact the organizer to request a refund.
Description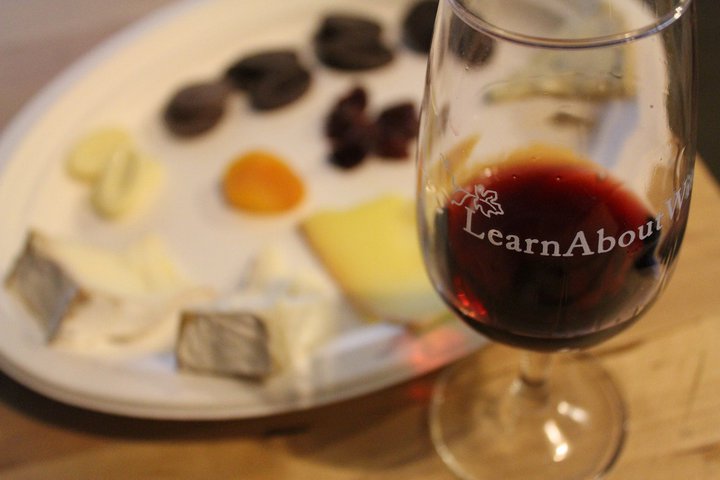 When Three Worlds Collide... Join LearnAboutWine for a special class bringing together three divine creations... wine, cheese and chocolate.You will explore the sensual contrasts and delights that each element brings to the experience -- the crisp acidity, mouth-filling robustness or smooth viscosity of great wine; the sharp, subtly sweet or complexity of fine cheese; and the rich luxuriousness of superior chocolate ranging from creamy milk to intensely dark.
Ticket: $79 per person


Special Two for $140
TASTE 5 Great Cheeses!
TASTE 5 Amazing Chocolates!
EXPERIENCE 10 Great Wines!

This Weeks Ten Wines:
1. Masi 'Masianco' Pinot Grigio, Venezie Italy 12
2. Telmo Rodriguez Basa Blanco, Rueda, Spain 12
3. Eric Chevalier "L'Aujardiere" Fie Gris, Loire, France 10
4. Donnafugata Ben Rye Passito di Pantelleria, Sicily, Italy 10
5. Bera Brachetto Piemonte, Piedmont, Italy 11
6. Mauro Molino Barbera d'Alba, Piedmont, Italy 11
7. Radar Cellars Syrah, Sonoma County 09 - Great Value
8. Montevideo (Malbec Blend) Uco Valley, Agentina 08
9. Eden Canyon "Jolie" (Cab/Cab Franc) "Estate" Paso Robles 08
10. Bella Vineyards Zinfandel, Dry Creek Valley, Sonoma 10

This Weeks Five Cheeses:
1. Pierre Robert Triple Cream - Cow
2. Pecorino Stagionato Pepato, Italy
3. Cyprus Grove "Truffle Tremor"- Goat/Truffle
4. Beemster, Gouda, XO - 30 months - Holland - Cow
5. Cabot English Cloth Bound Organic Cheddar 2 year Vermont

This Weeks Assorted Chocolate:
1. Valrhona, Ivoire, White Chocolate (Blanc) - 35% Cocoa Butter
2. Valrhona, Milk Chocolate, 40% Cacao
3. Valrhona, Manjari, Madagascar, 64% Cacao
4. Valrhona, Caraibe, Caribbean Islands, 66% Cacao
5. Cordillera, Colombian, 70% Cacao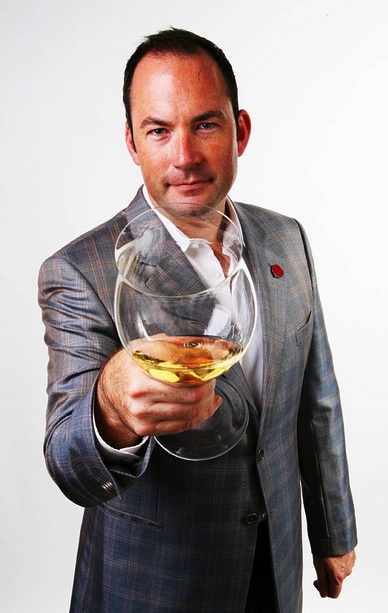 Ian Blackburn
Founder and Educator
of LearnAboutWine.com
Ian Blackburn, CSW, JWE - Founder of LearnAboutWine.com
Professional Sommelier, Candidate for the Master of Wine

Ian drinks wine for a living and plans over 100 public and private events a year. Ian stays busy designing tasting and events for both LearnAboutWine and private clients large and small; Fortune 500 company's, Law firms (Summer Associates), and private birthday celebrations all benefit from Ian's well informed and industry leading personality. When Ian is not busy teaching, he is making appearances on radio, television and social media outlets and studying for his Master of Wine.
Since 1995, LearnAboutWine has done the hard work of building a better culture for fine wine, opening the doors for more quality products to enter the marketplace and has taught over 500,000 students. With over 50,000 current subscribers and followers, LearnAboutWine now focuses on the best quality events and classes, and wine credential programs which have graduated over 450 wine students in the last 5 years with a Junior Wine Executive credential (JWE).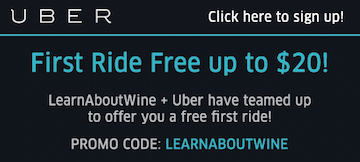 Click here to see all of our upcoming Wine, Cheese, and Chocolate classes