Description
ABOUT BEST WINE, CHEESE, & CHOCOLATE
EVENT DESCRIPTION
______
When three worlds collide... join wineLA for a special class bringing together three divine creations... Wine, Cheese and Chocolate. You will explore the sensual contrasts and delights that each element brings to the experience -- the crisp acidity, mouth-filling robustness or smooth viscosity of great wine; the sharp, subtly sweet or complexity of fine cheese; and the rich luxuriousness of superior chocolate ranging from creamy milk to intensely dark.
Taste Great Cheeses
Taste Amazing Chocolates
Experience Great Wines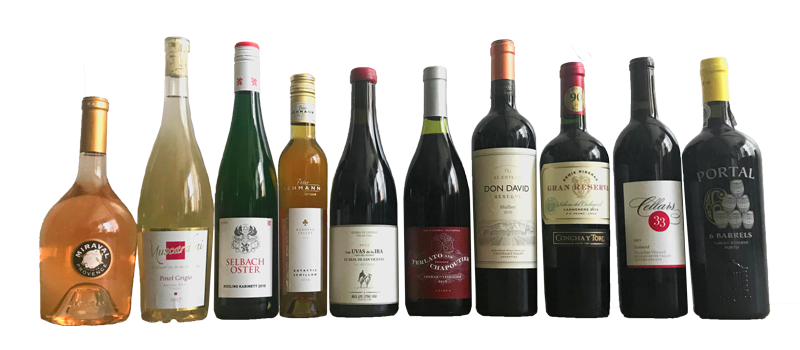 NOTICE REGARDING ALLERGIES, FOOD RESTRICTIONS + LIMITATIONS, FOOD + REFRESHMENTS, BEVERAGES INCLUDING BUT NOT LIMITED TO WINE
______
Please review carefully any programs you may be interested in that may involve food/ refreshments and/ or beverages. Unfortunately, Refreshments/ Food & Beverage Substitutions are Politely Declined. We try our best to accommodate food limitations/ restrictions. However, it is our policy is to inform you that we make no promises or guarantees of any particular food/ beverage accommodations, regardless of whether wineLA or our third-party venue is providing refreshments/ food and/ or beverages. We make no promises/ guarantees that if/ any refreshments/ food and/ or beverages are free of any allergens, health restricting products. We will not be held responsible/ liable for if/ any illness that may occur while consuming at his/her own free will and at his/ her own discretion. Tickets for any/ all classes, programs, events, travel, tickets in general are non-refundable. If you have any questions, concerns, please feel free to contact us at TLC@wineLA.com before purchasing any ticket(s).
*All ticket sales are final, no refunds, no exchanges, no credits. Ticket(s) are transferable, contact us for transfer details: tlc@wineLA.com, cc: office@wineLA.com
*Participants must be 21 and over. Valid government issued ID required to attend this event.




*All ticket sales are final, no refunds, no exchanges, no credits. Ticket(s) are transferable, contact us for transfer details: tlc@wineLA.com, cc: office@wineLA.com