Description
Enjoy something special with your loved or friends!! Perhaps a night out of "me time." Come join me Tuesday relax and paint the night away. Bring a friend/partner in crime and meet some AMAZING people from LA County and let's discover something new!! With acrylic paint, music, wine, beer, and a chance to win a flight of wine, we will be creating a new masterpiece for your wall.
SUBJECT: Debut of my LosAlamosTRUE and NewMexicoTRUE Series!!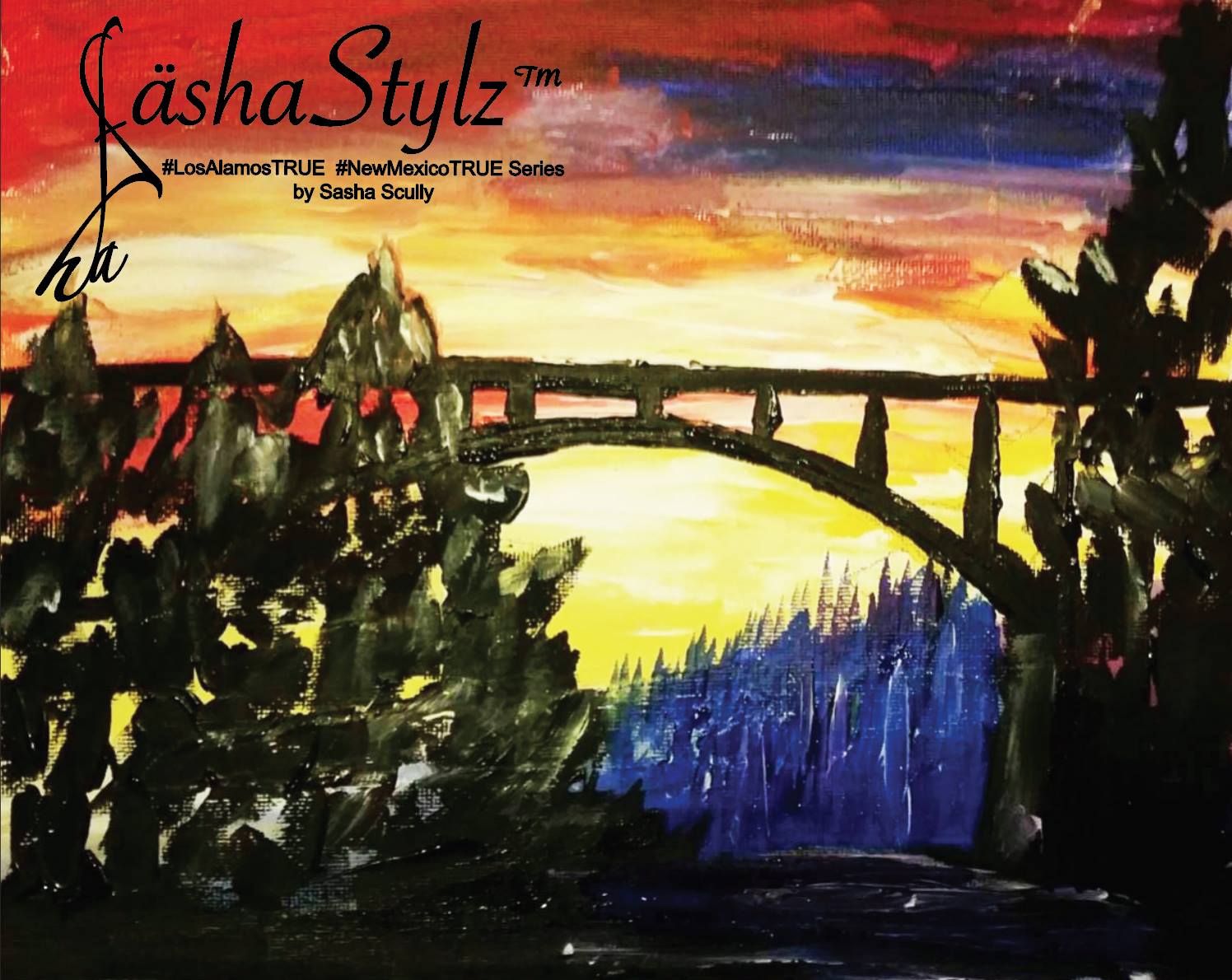 Thank You, Los Alamos for your input!!
MIN sign-up of 6 people for the class to make.
I have a limited number of discounted tickets for admission of 2 rockin' artists.
NO EXPERIENCE necessary!!! Just show up and have fun!!!
Examples of my past 2 sold out classes and past classes and new ones. Couples night! Such a blast! Couples Valentines Day Paint and Wine Night!! Full house 20 people!!!
VIDEO of night 1 of 2 sold out event! (FB link)
Check out my YouTube Channel Playlist MIXED for more examples of classes and my personal timelapse videos of my "Sasha Aspen Painting's" that have been shown in galleries throughout the country and featured in publications such as Southwest Art Magazine and more. Subscribe, share and like!! Represent Los Alamos keeping it local!!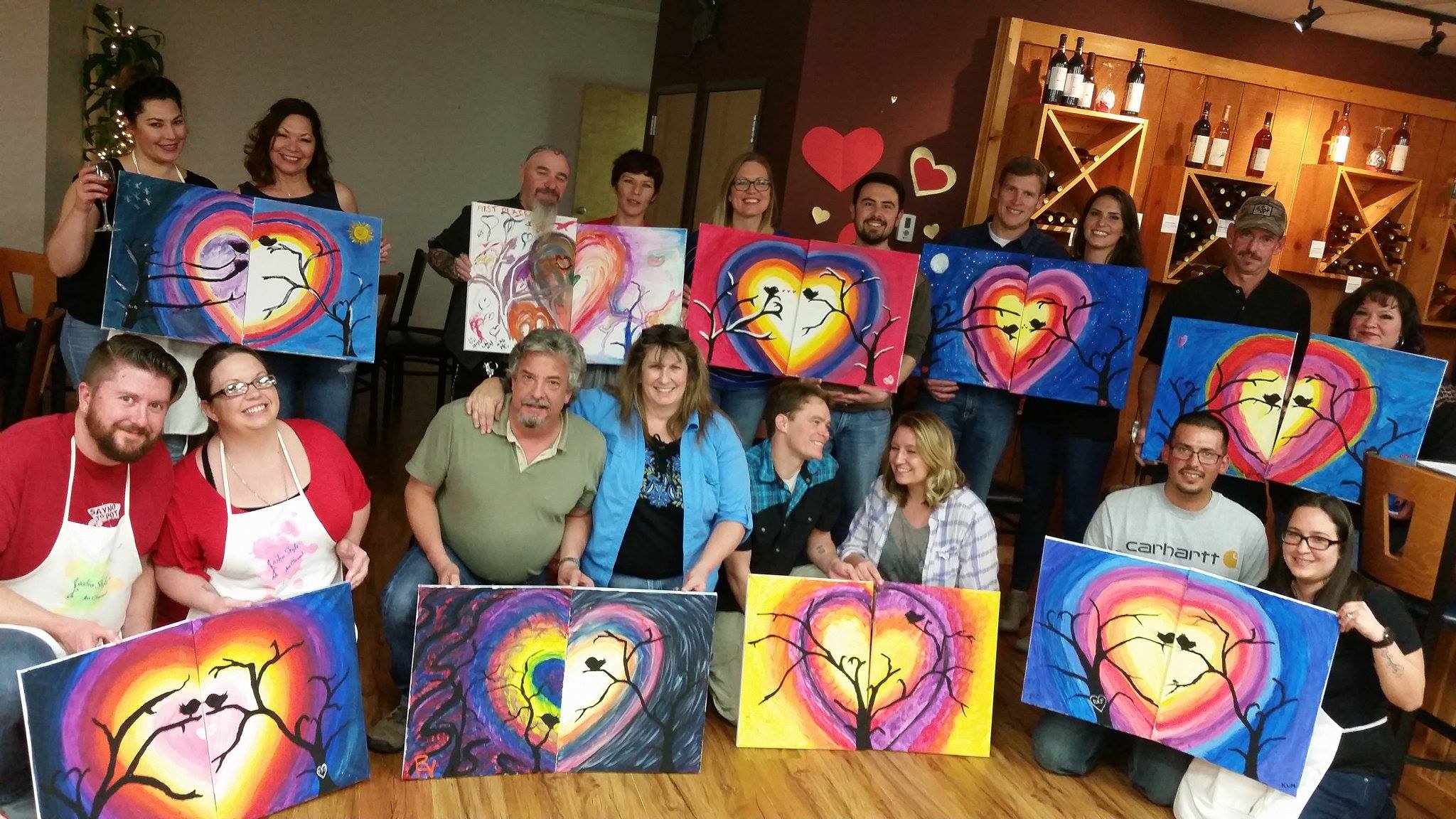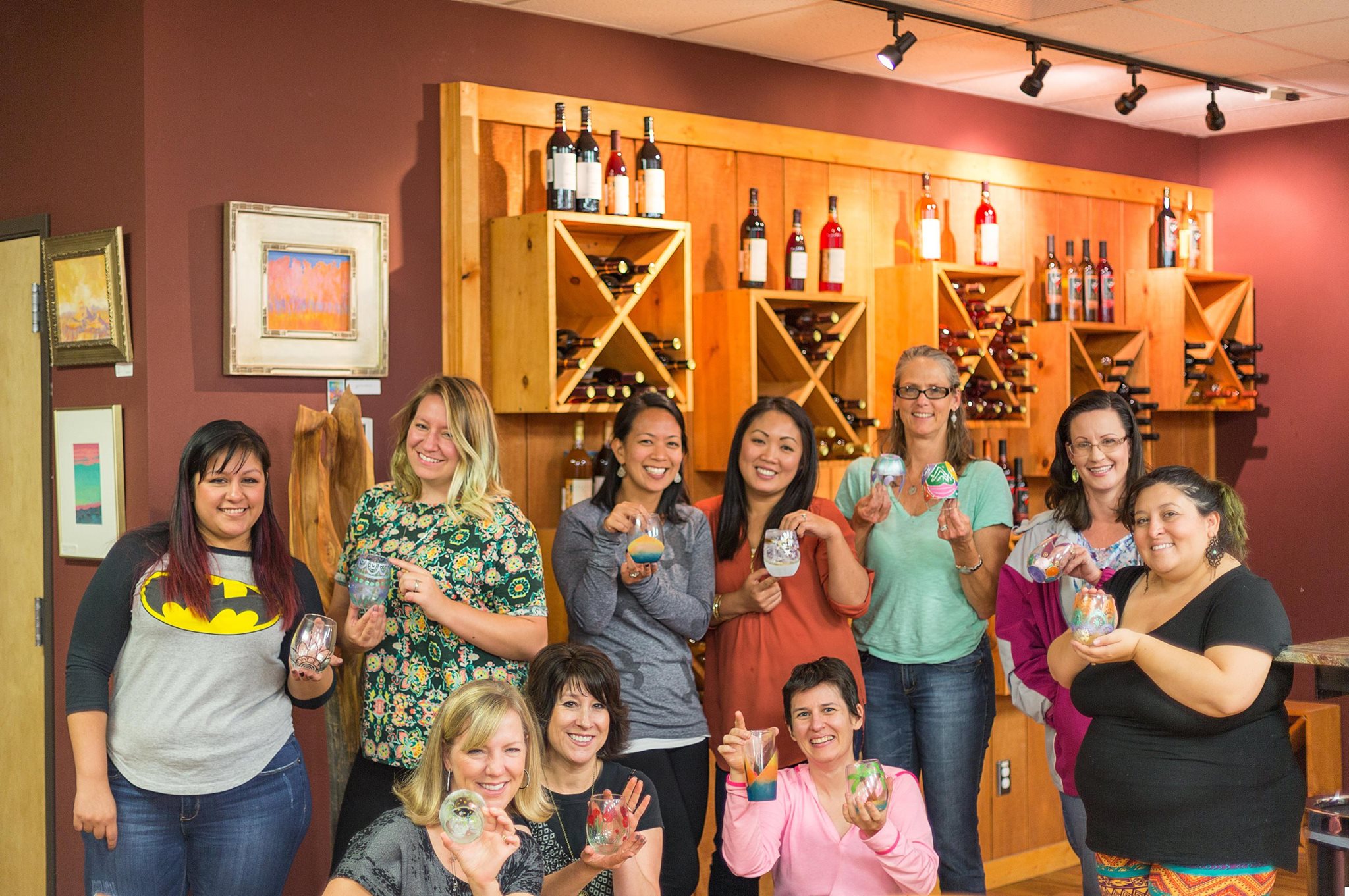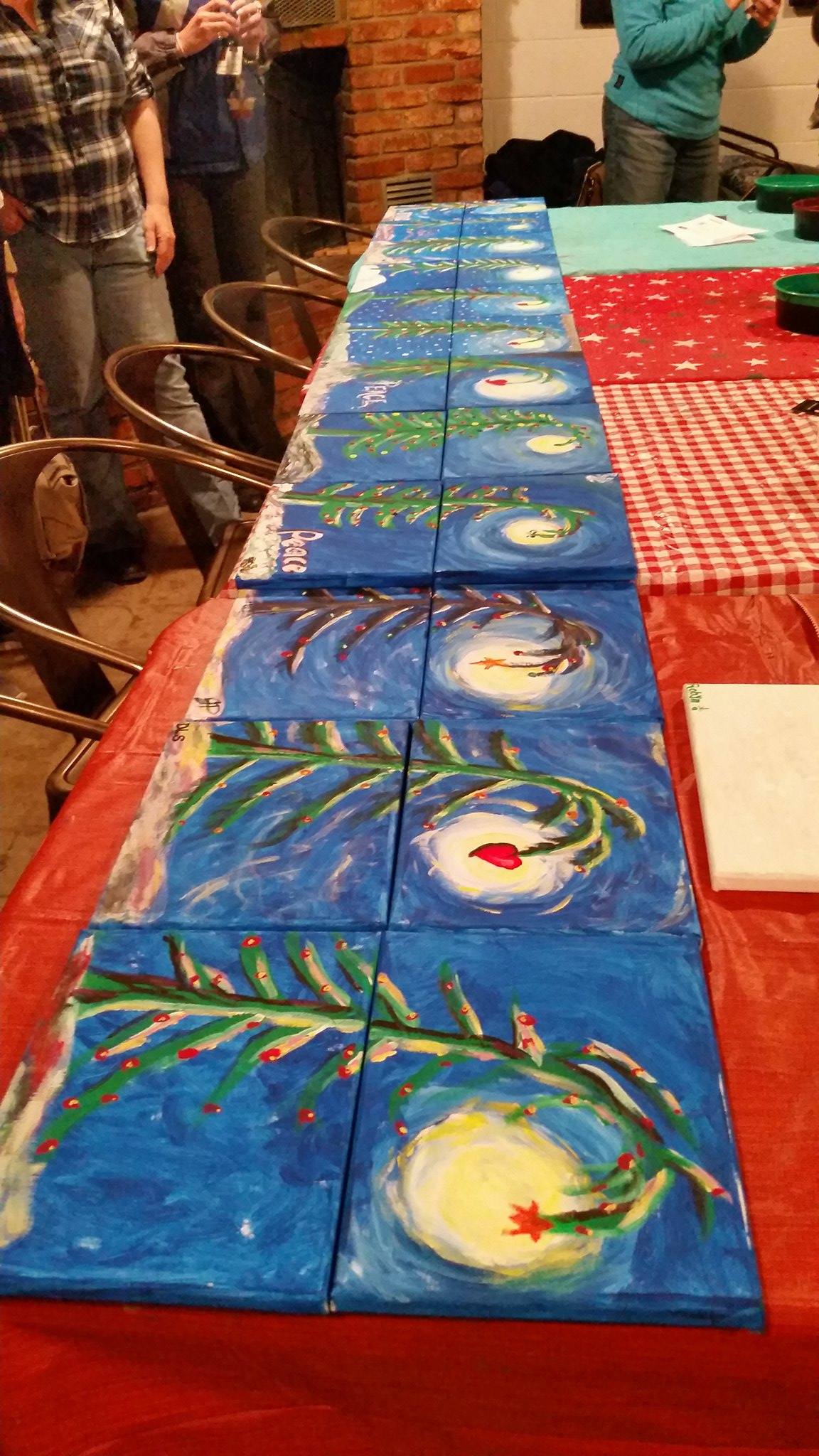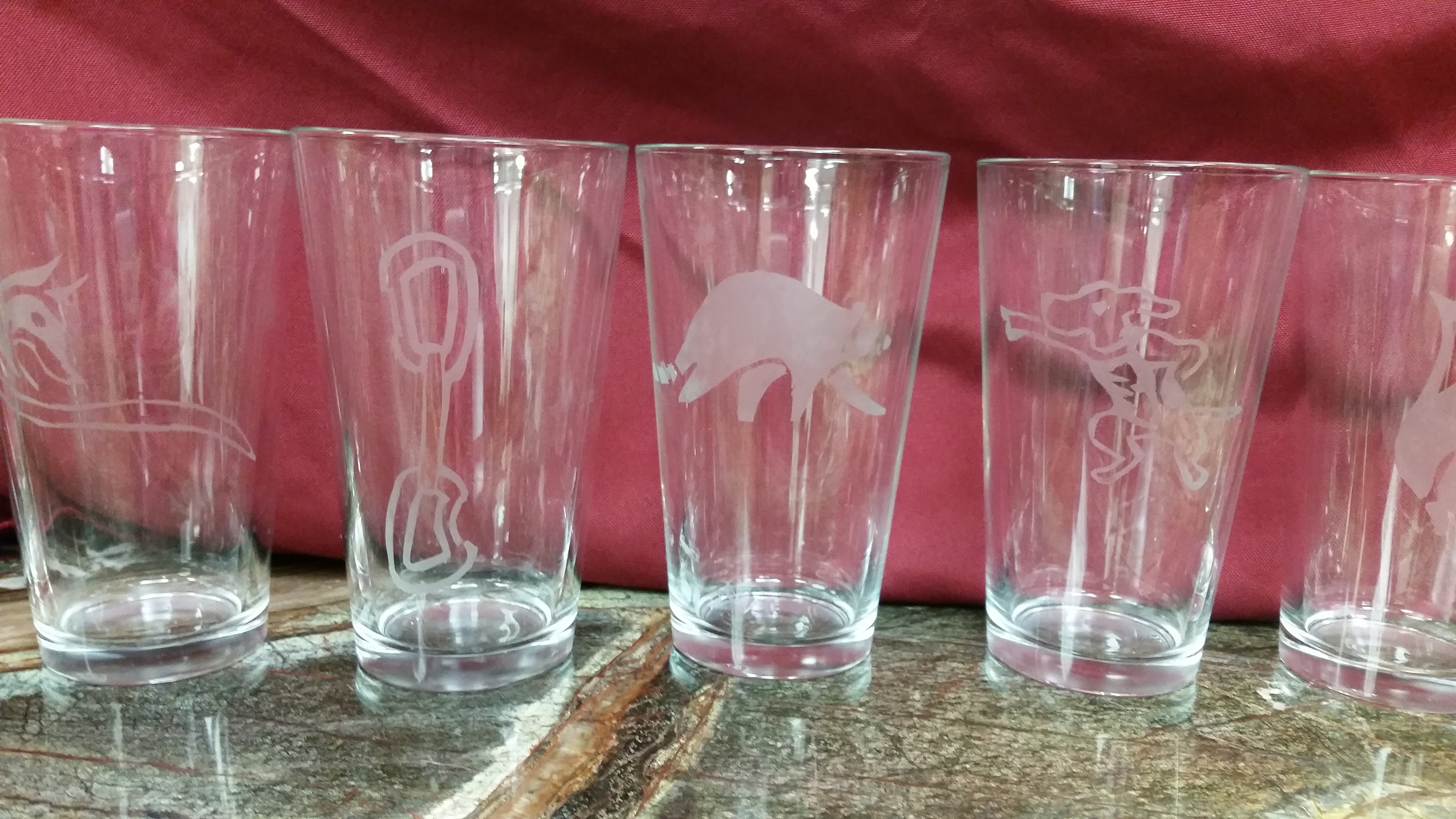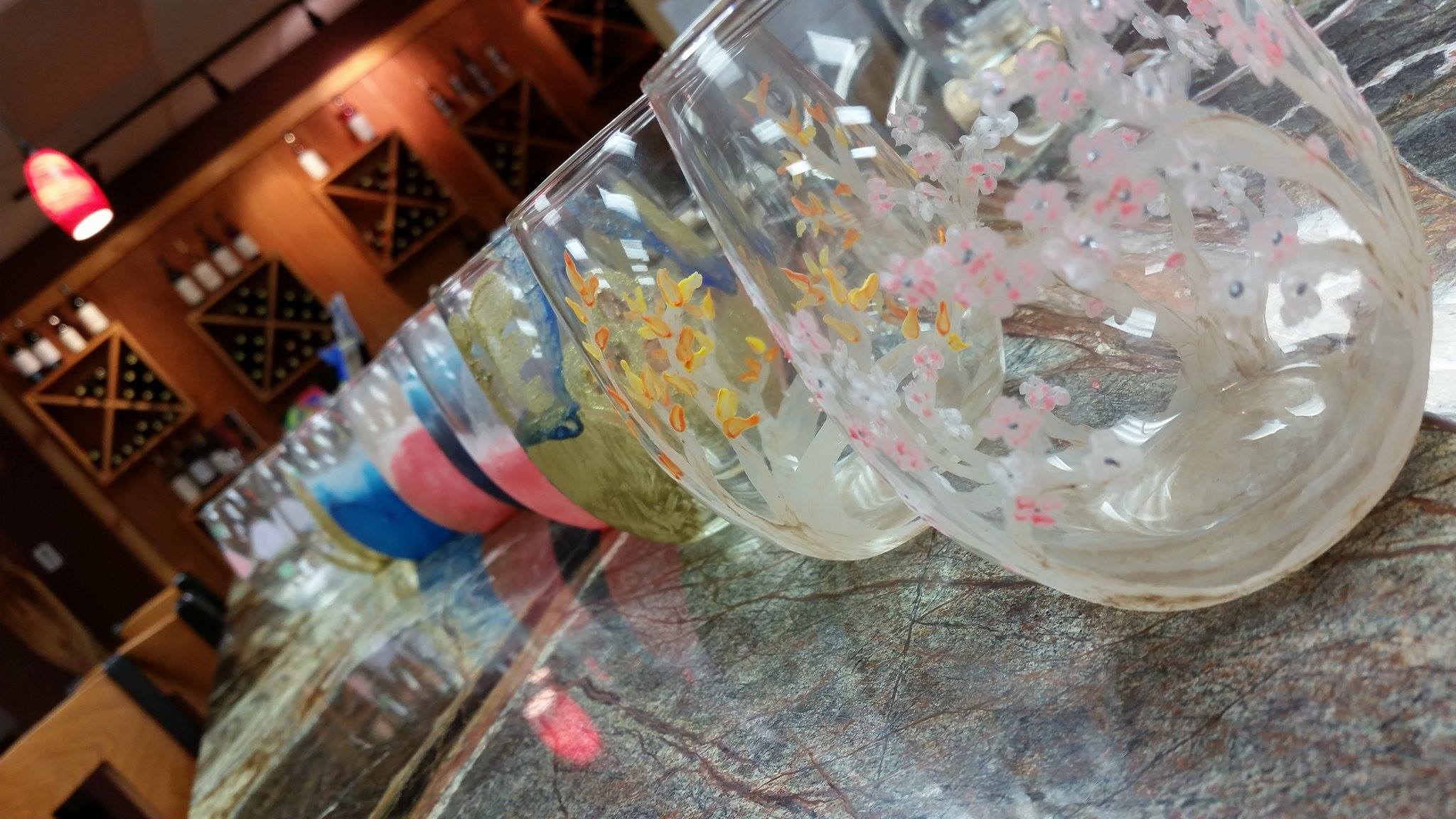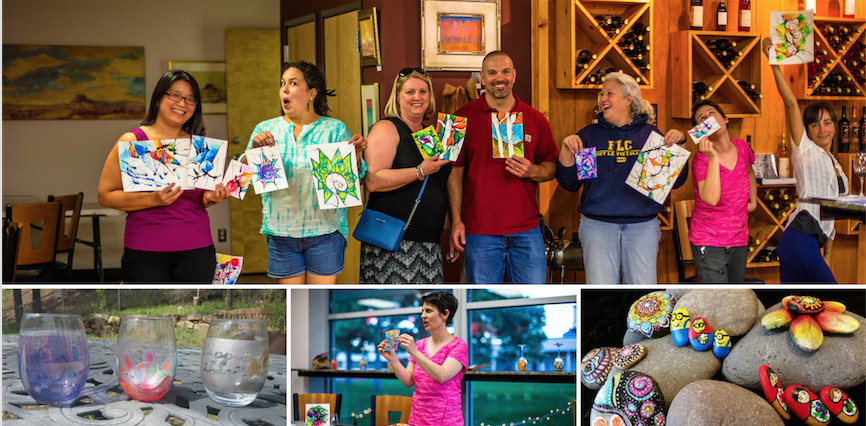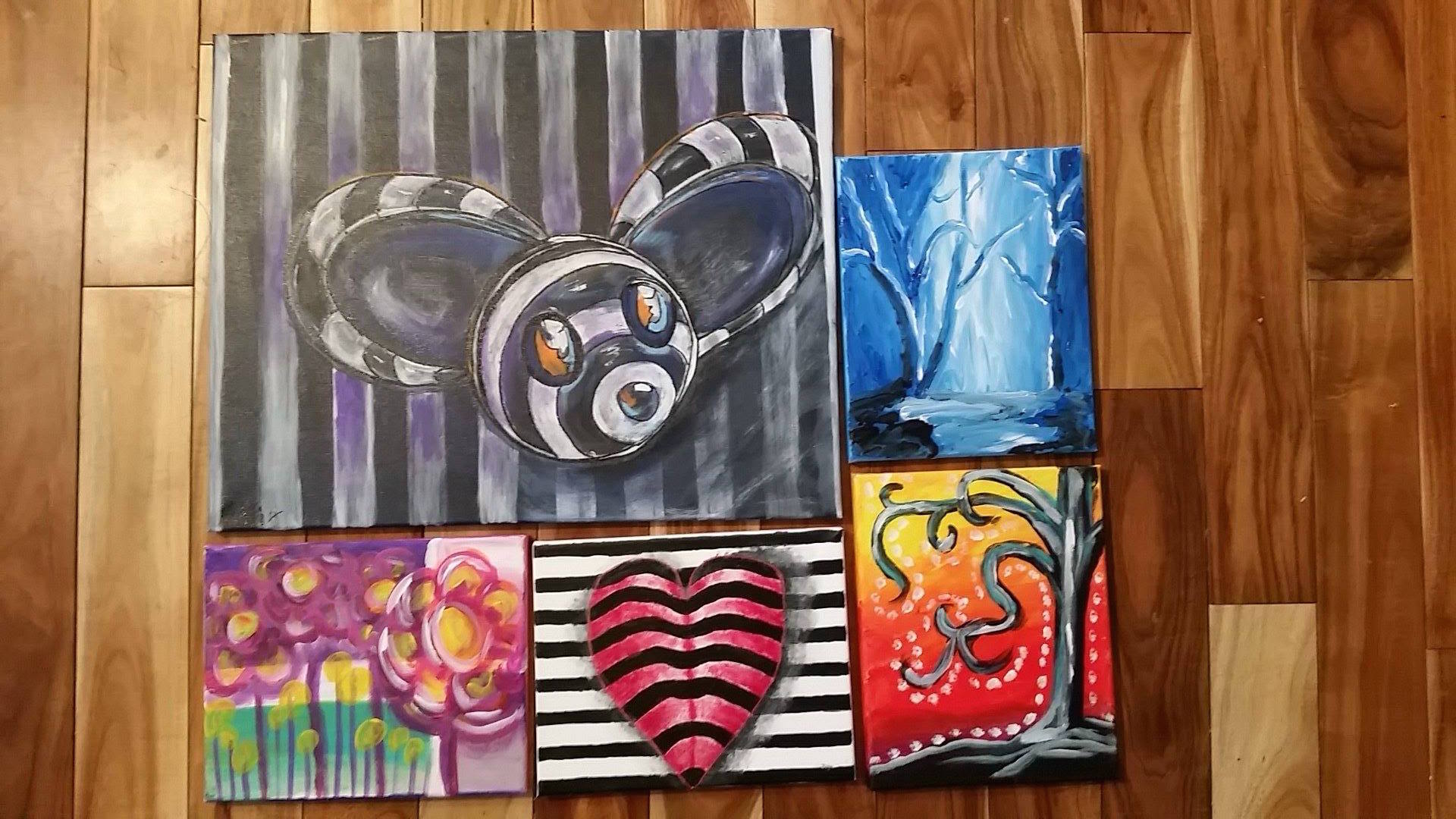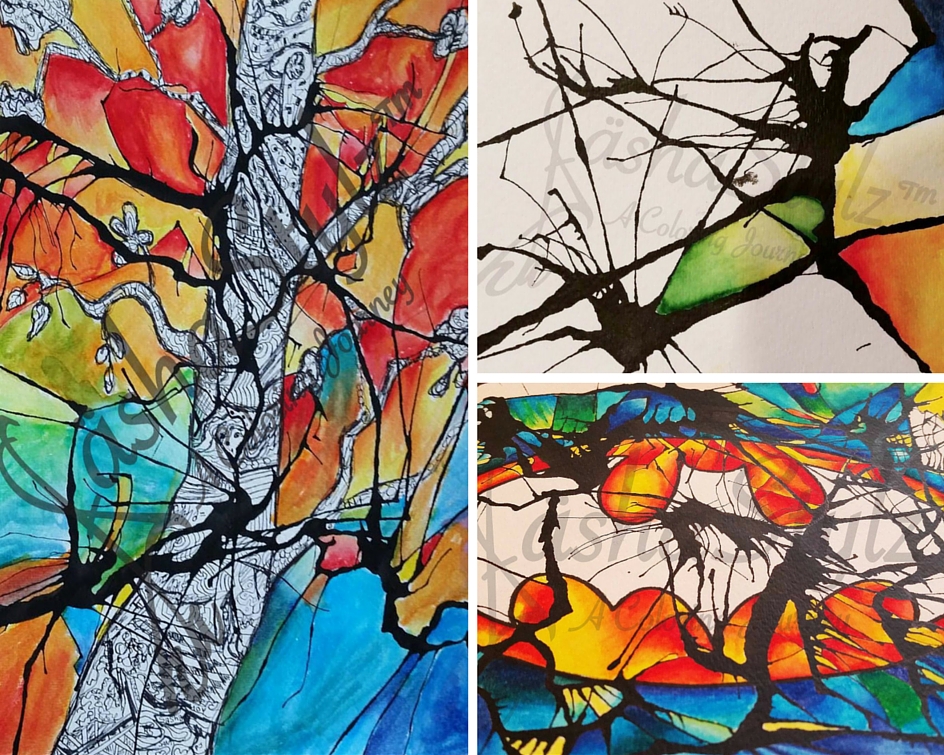 Keeping it local with #ShopSmall LOCAL SMALL Business Owner's
Local Artist, Graphic Designer, Teacher, and a single Mom of 2:
Sasha Scully: Website
Los Alamos' ONLY Classy Wine Experience:
UnQuarked the Wine Room: Website
#LosAlamosTRUE #NewMexicoTRUE | SäshaStylz™ Art Classes!!