Description
Join the The Real Black Card and The iCAN Collective as we present Wine and Grind: The Entrepreneurship edition. Come out and enjoy a conversation with leading industry experts as we discuss handling the grind of building a successful business.
This event will feature a powerful panel discussion that will provide you real insider advice on launching, branding and sustaining your business.
Agenda
6:00pm- 6:45pm- Enjoy a custom wine flight with wine introduction presentation by Bin 36 owner, Enoch Sully, glasses of Prosecco will be poured, hors d'oeuvres will be passed and connections will be made.
7:00pm- 8:00pm- Discuss the grind of entrepreneurship with our panelists and get actionable. expert advice on building sustainable businesses past the ideas stage.
8:00pm-9:00pm -Connect with your fam and build your tribe while listening to handpicked tracks inspired by motivational music submitted by each panelist.
Panelists include:
Vanessa Abron | PR Professional | @AgencyAbron
Jinja Birkenbeuel | Birk creative | @birkcreative
Vau've Davis | Branding and Philanthropy | @100WaysToMakeADifference @YourBrandMinistryApparel
Patrice Perkins | Creative Lawyer | @creative_esq
Kelsey Riley| Branding Professional | @krtips
Adrienne Samuels | Journalist | @adriennewrites
Jason Stewart | Web & UI Developer | @allsparkinteractive @imblackintech
Hosted by: Quinn Bryant @TheRealBlackCard and Afenya Montgomery @afenyaBSN
Add us on instagram for more info and panelist bios: @theiCANcollective and @TheRealBlackCard
This event features a custom wine flight, light bites, professional headshots ( provided by Kikomo.p Imagery @kikomo_p), giveaways and a cognac sampling provided my Rémy Cointreau.
© 2017 E. Rémy Martin & Co., Imported by Rémy Cointreau USA, Inc., New York, NY. All rights reserved, trademarks owned by E. Rémy Martin & Co. Please drink responsibly.
Unfortunately. no refunds are accepted for this event.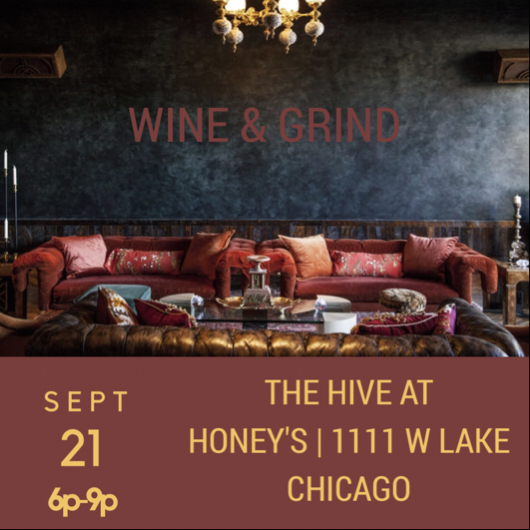 This event will be live-streamed, photos and videos will be taken.
The iCAN Collective and The Real Black Card reserve the right to use any photograph/video without the expressed written permission of those included within the photograph/video. These companies may use the photograph/video in publications or other media material produced, used or contracted by these companies including but not limited to: brochures, invitations, books, newspapers, magazines, television, websites, etc.