About this Event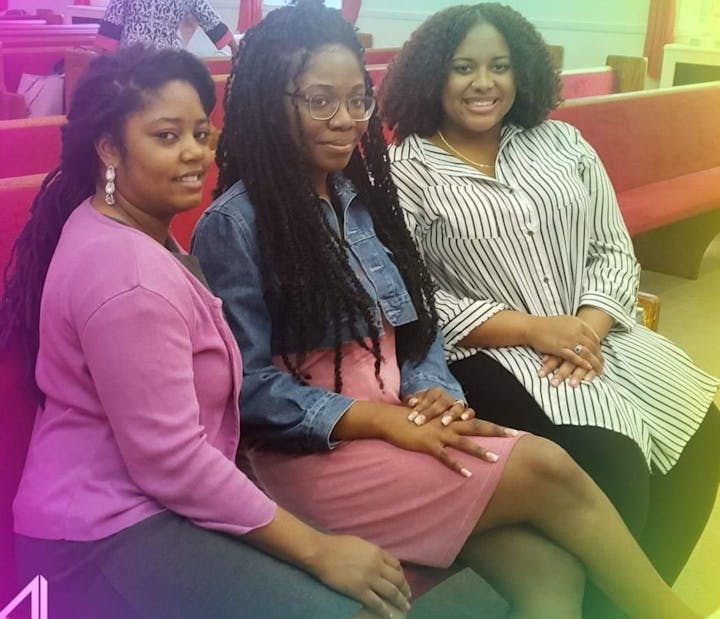 Beulah is opening a new chapter Summer 2019:Wine and Good News. This event is a safe space for Millennial's who are interested in open discussions, no judgments, and socializing with peers of the community.
We are ecstatic to provide you with the opportunity to come converse, ask, discuss any and all things spiritual, religious, or to just converse about the order of the day over a glass of wine!
As an inquisitive generation we have so many questions and thoughts on meaning, purpose, living authentically in the world as a follower of Jesus, or simply thoughts that we have about God, Christ. This is an contemporary avenue for discussion of these topics.
Discussion will be led by our pastor Quardricos Driskell
.
.
Sign up to RSVP for the event, we look forward to meeting you!
To learn more about our church visit us @ http://beulahbaptistva.com/
Follow us on social media!
Twitter: @beulahbaptistva
Insta: beulahbaptistva
FB: @beulahbaptistva