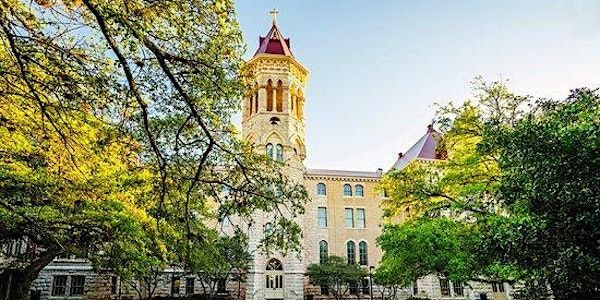 Wine and Cheese Peer Observation Social: Creating a Community of Practice
When and where
Location
Holy Cross Hall 2nd Floor Lobby Austin, TX 78704
Description
Wine and Cheese Peer Observation Social: Creating a Community of Practice
Come meet other new faculty (who started at SEU in the last four years) and learn about a new informal teaching observation program run by two more seasoned faculty members.
Steve Fletcher (School of Human Development and Education) and Jack Musselman (School of Arts and Humanities, Center for Ethics and Leadership) will talk briefly about this program and how it might advance our Mission by sustaining our academic community.
And even if you cannot make the social, see the one-page description of the program and a form to fill out (and send to us), if you'd like to take part -- https://bit.ly/2VNfYju.

Another option for those interested in a group setting and eager to dive deeper into their own teaching practice will be facilitated by Steve. A small group (6 or so) of faculty will meet once a month to reflect, support, and provide feedback to one member of the group after viewing a videotape of a class session. There will be feedback options for the volunteer - general observational feedback using standard rubric for school, focused feedback on a vexation or challenge with one particular class or help with pedagogical strategies in general. Contact Steve if interested in joining this group. He has volunteered to be the first person to receive feedback.
Steve Fletcher at stevenf@stedwards.edu and campus mail 9
Jack Musselman at jackgm@stedwards.edu and campus mail 18