Description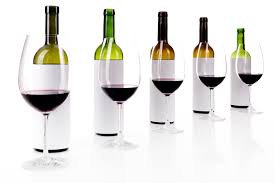 Wine 401: Blind Tasting Secrets

Course Synopsis: Do you love a good mystery? Want to put your senses to the test? If so, this is the class for you!
More than a parlor trick, blind tasting involves focused sensory skills connected to a keen puzzle solving mentality. In this course we'll connect our senses and minds to unravel the mysteries behind the wines we find in each glass. We'll explore the process of deductive tasting to systematically answer key questions such as grape variety, growing region, winemaking style, with evidence from the glass.
After this class, you'll be a better taster and gain key insight to continue improving one glass at a time.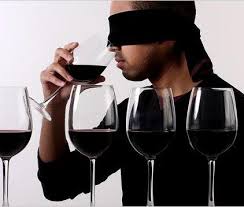 Extra details:
Class focuses on the science of wine production and sensory analysis and includes hands-on experiments.

A minimum of 5 different wines will be explored via guided tastings
Light appetizers will be provided
A maximum of 16 seats are available in each course
Fundamentals of Wine Package:
Purchase the Fundamentals of Wine ticket and you will be attend all four of our core classes:
Wine 101 on June 12

Wine 201 on July 17


Wine 301 on August 14

Wine 401 on September 18
All four classes can be purchased for a discounted price of $180 ($160 for members)
Membership
All members of House of Wine receive a plethora of benefits included discounted classes, wine purchases, priority access event registration and special member only events. Visit our website to learn more!
Want to learn MORE? Visit us online at www.thehowofwine.com
Questions? Contact House of Wine via email: info@thehowofwine.com or via phone at 208-297-WINE (9463).
See you in class!

***Due to the complexities of scheduling, class tickets are nonrefundable. However we understand that life happens. If you are unable to attend a class please contact us prior to 72 hours of the class time and a credit willl be held for a year that can be applied to another course.***