Description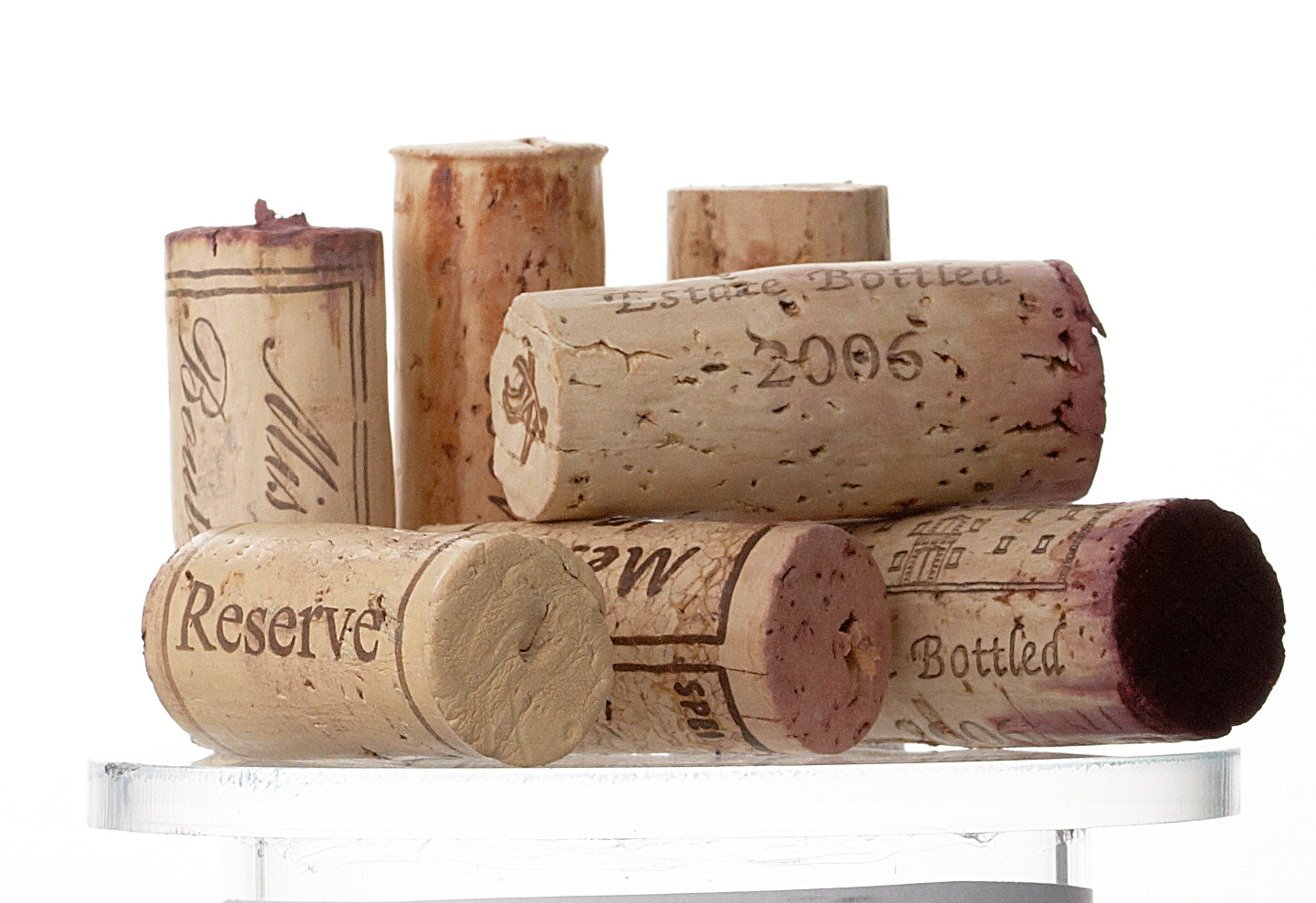 Wine 201: Beyond the Classics
Course Synopsis: The exciting follow-up to Wine 101, this class is the answer to understanding the WHY behind wines. Focusing on sensory recognition and palate building in white wines, we'll examine the aromas, flavors, and structural components found in 5 distinctly modern yet classic varieties. After honing our identification skills, we'll explore the grapegrowing and winemaking techniques that impact these components. You'll learn not just the how, but the WHY behind what we experience and enjoy in the glass.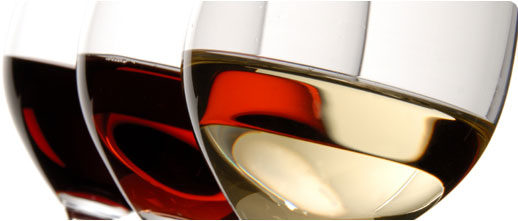 Here's the scoop:
Cost: $45 per person

Time: 6:00-8:00pm


Location: House of Wine, 1674 W. Hill Road, Suite 11, Boise, ID 83702
Extra details:
Class focuses on the science of wine production and sensory analysis and includes hands-on experiments. Fun!


A minimum of 5 different wines will be explored via guided tastings

Light appetizers will be provided

A maximum of 12 seats are available in each course to ensure an intimate wine education experience
Fundamentals of Wine Package:
Purchase the Fundamentals of Wine ticket and you will be signed up to attend all four of our fundamental wine classes
Wine 101 on June 21st

Wine 201 on July 19th


Wine 301 on August 16th

Wine 401 on September 13th
All four classes can be purchased for a discounted price of $150

Want to learn MORE? Visit us online at www.thehowofwine.com
Questions? Contact House of Wine via email: info@thehowofwine.com or via phone at 208-297-WINE (9463).
See you in class!

***Due to the complexities of scheduling, classes tickets are nonrefundable. However we understand that life happens. If you are unable to attend a class please contact us prior to 72 hours of the class time and a credit willl be held for a year that can be applied to another course.***