Location
Gambonini Family Ranch
7325 Old Lakeville Road #3
Petaluma, CA 94954
Join us on August 13 at the Wind to Wine Festival | Harvest 2022!
About this event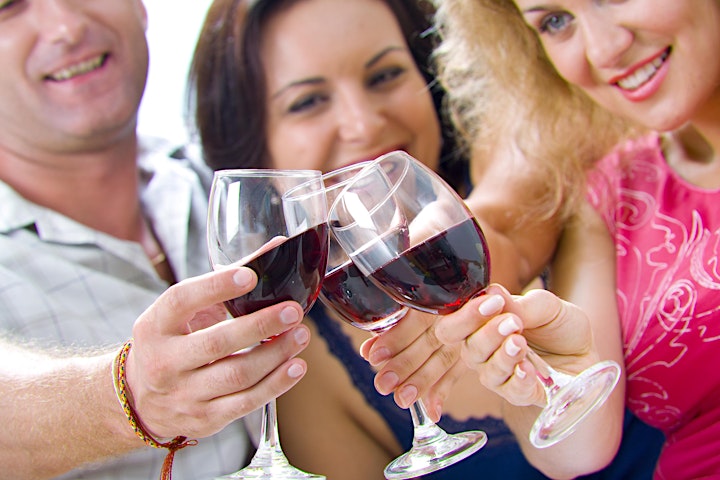 On August 13, the Petaluma Gap Winegrowers will be pouring their wines to celebrate the upcoming harvest and another year of award-winning releases. A wide array of wines will be poured, with Pinot Noir being featured, due to its prominence in the Petaluma Gap AVA and in advance of National Pinot Noir Day the following week. VIP entry will begin at 1 PM and General Admission at 2 PM with wine tasting, food, live music and storytelling until 4 PM.
Winemakers will be sharing their most interesting winemaking tales in the "story room" inside the historic barn at the ranch and several pre-recorded interviews from the Petaluma Historical Museum will be broadcast about the history of wine-grape growing in the Petaluma area.
The festival will take place at the historic Gambonini Family Ranch located on Old Lakeville Road #3; the ranch was previously used for dairy farming and includes the historic hay barn and an outdoor patio adjacent to where the Gambonini family plans to plant a vineyard. The barn was built more than 100 years ago and has heavy old redwood beams, sliding doors and wide windows to take in the spectacular hillside vistas.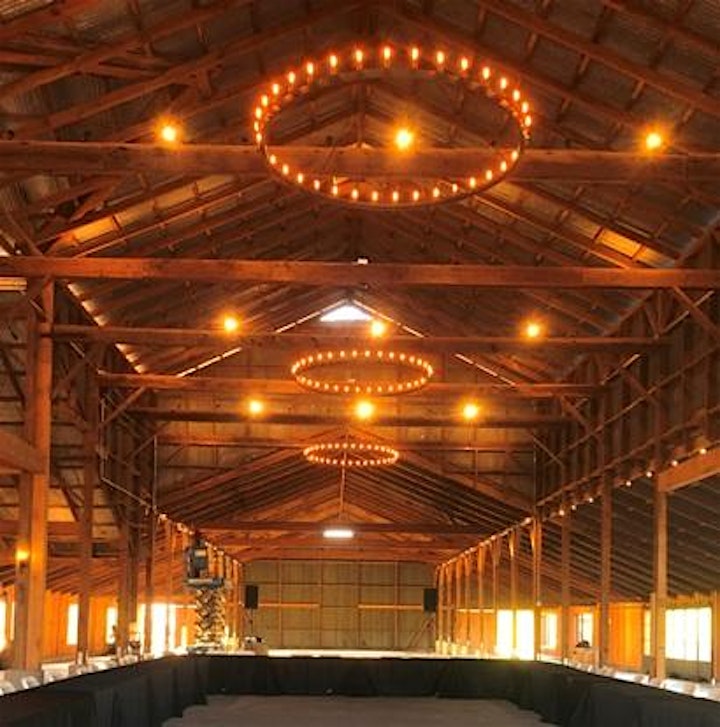 Gambonini Family Ranch, 7325 Old Lakeville Rd #3, Petaluma, CA.