Description
Join us for our annual ASDT Wind Rivers Retreat! We will be backpacking with an awesome group of women to the majestic and rugged Cirque of the Towers in the Wind River Range outside of Pinedale, Wyoming. This retreat is in partnership with Thomson Outfitters.
There's nothing closer to honest worthwhile therapy than being outside in the wilds of our beautiful world. Allowing ourselves to push our limits mentally, physically and even spiritually can create a life-changing experience for all of us. We find this especially true when done with other women who are equally hungry for similar challenges in the outdoors. Giving ourselves the actual time and focus to strengthen our entire self, can sometimes be the very difference we've been looking for!
The Cirque of the Towers hosts rugged terrain with massive mountain spires towering above clear glacial lakes, colorful wildflowers, and alpine meadows. The route will cover up to 25 miles round trip averaging six miles per day with an elevation change near 1,700 feet total. The hike varies from relatively flat trail on two of the days through forested sections and visiting pristine alpine lakes to the summit day over high elevation passes and rocky terrain to reach the Cirque of the Towers. The trailhead is at 9,080 ft. elevation and the highest point may reach over 10,800 ft. elevation. This can be a challenging hike, yet the pace is more relaxed for beginner backpackers. Participants will have an incredible experience especially by preparing in advance to be in strong physical condition. *Must be able to carry a backpack weighing around 30-40 pounds each day.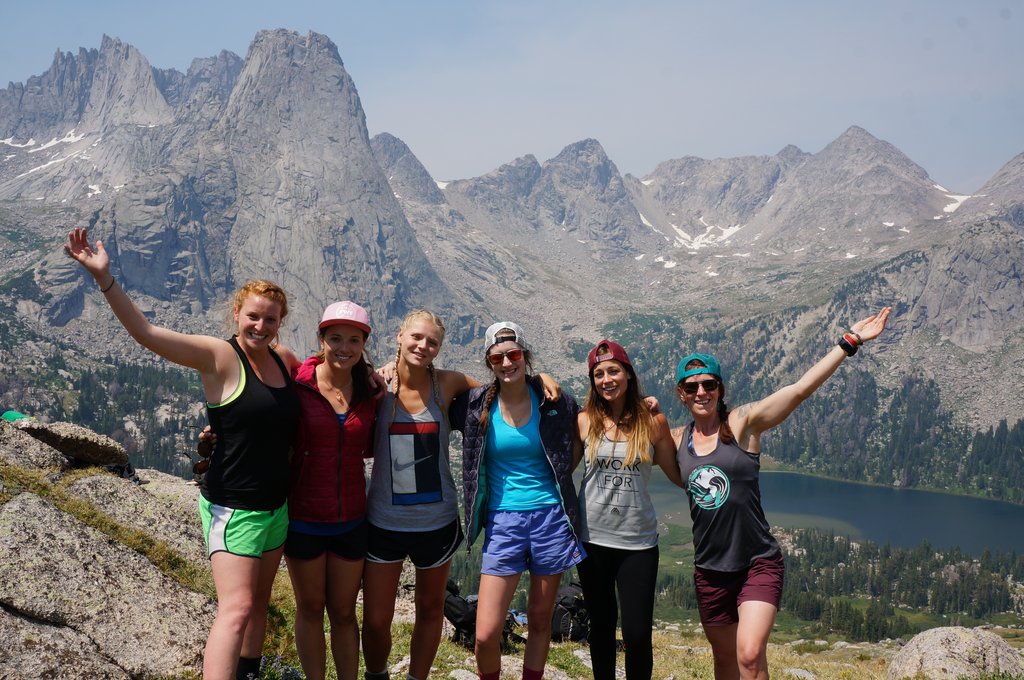 AndShesDopeToo has teamed up with a number of experienced outfitters and certified guides to create these unforgettable excursions created for women, by women. This trip is developed by ASDT Retreat Director, Amy David of Action Inspired and Thomson Outfitters of Pinedale, Wyoming. These one of a kind retreats have room for up to 10 ladies, and have been created to take our participants to much more remote locations while teaching ladies to become self-sufficiant in the backcountry. We encourage all skill levels to attend...so give yourself a trip that will push you, teach you, and leave you aching for more!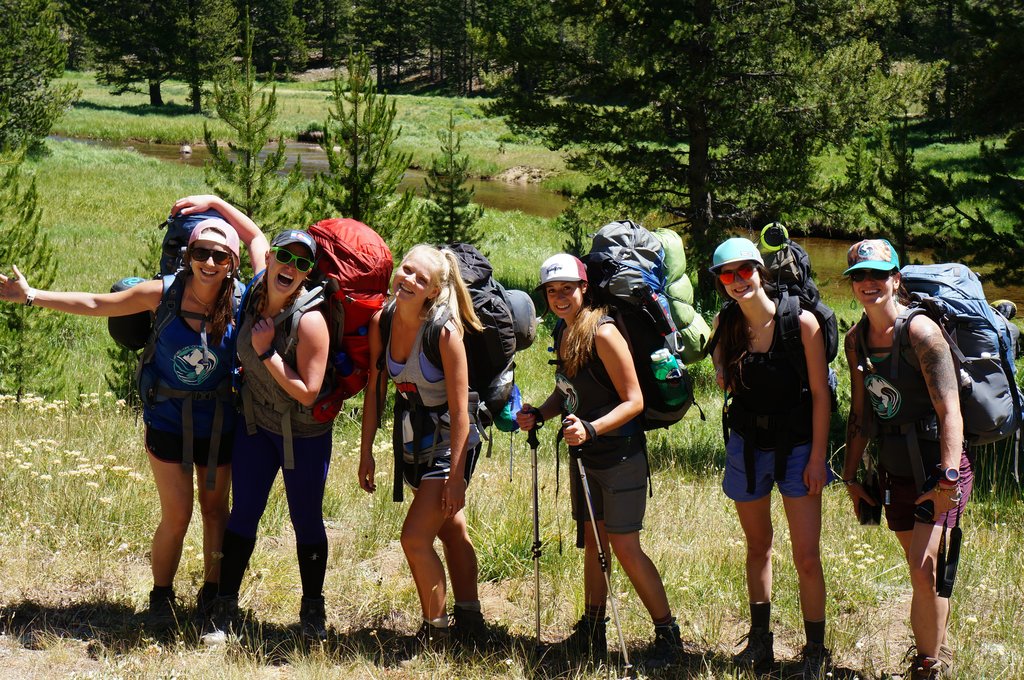 Each retreat is customized according to the specific excursion being attended. All participants will be in direct contact with the ambassador/guide a good time in advance, and will be given every bit of information before departure on their retreat.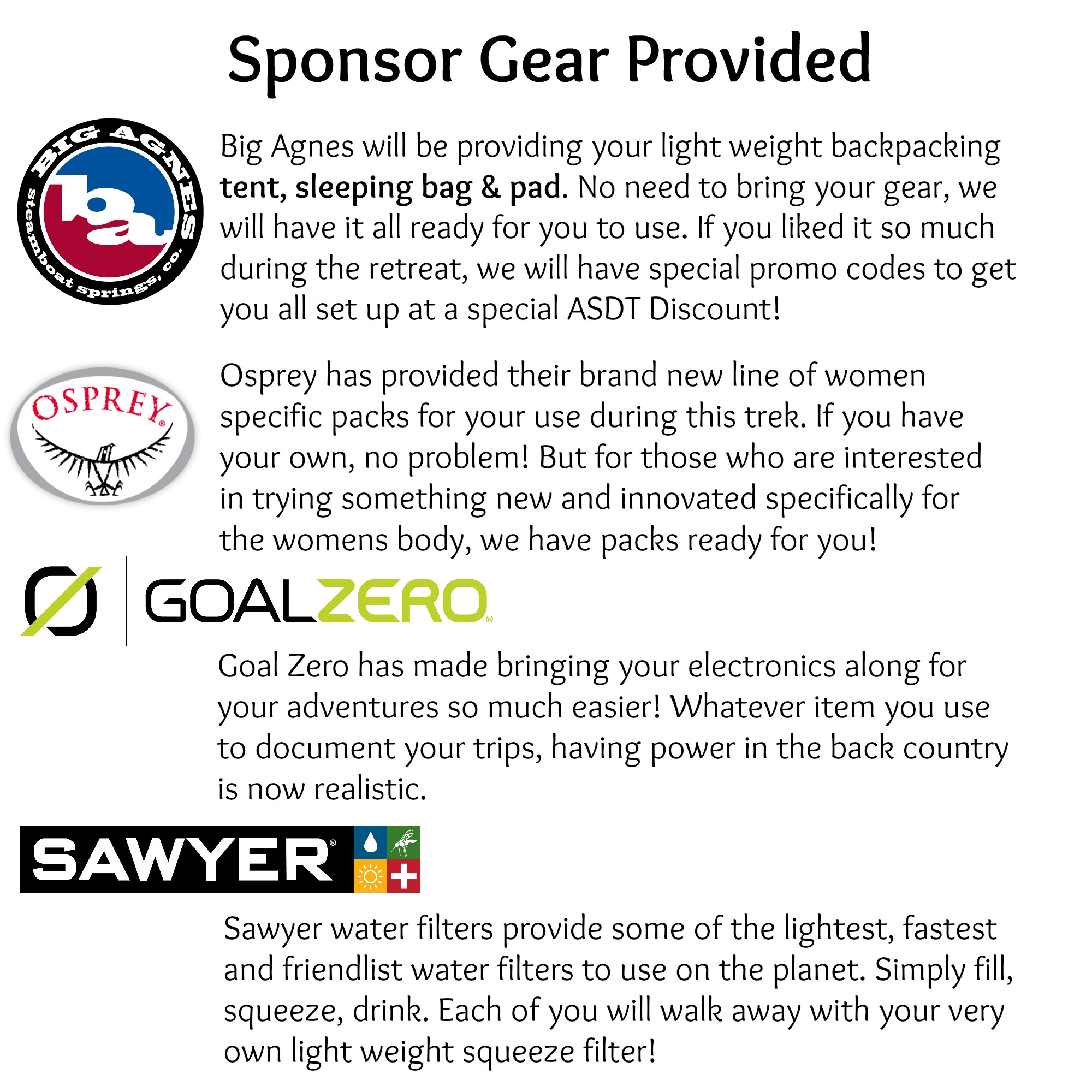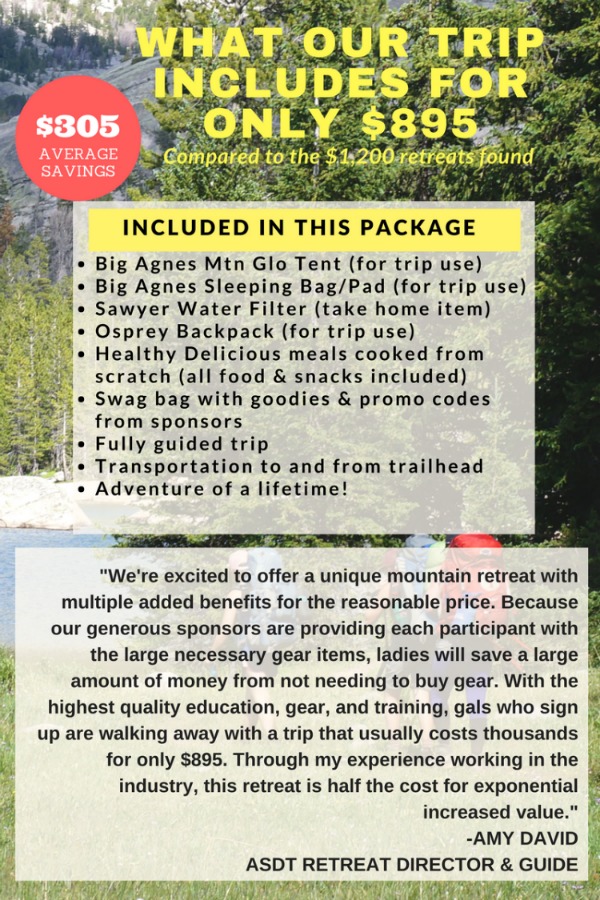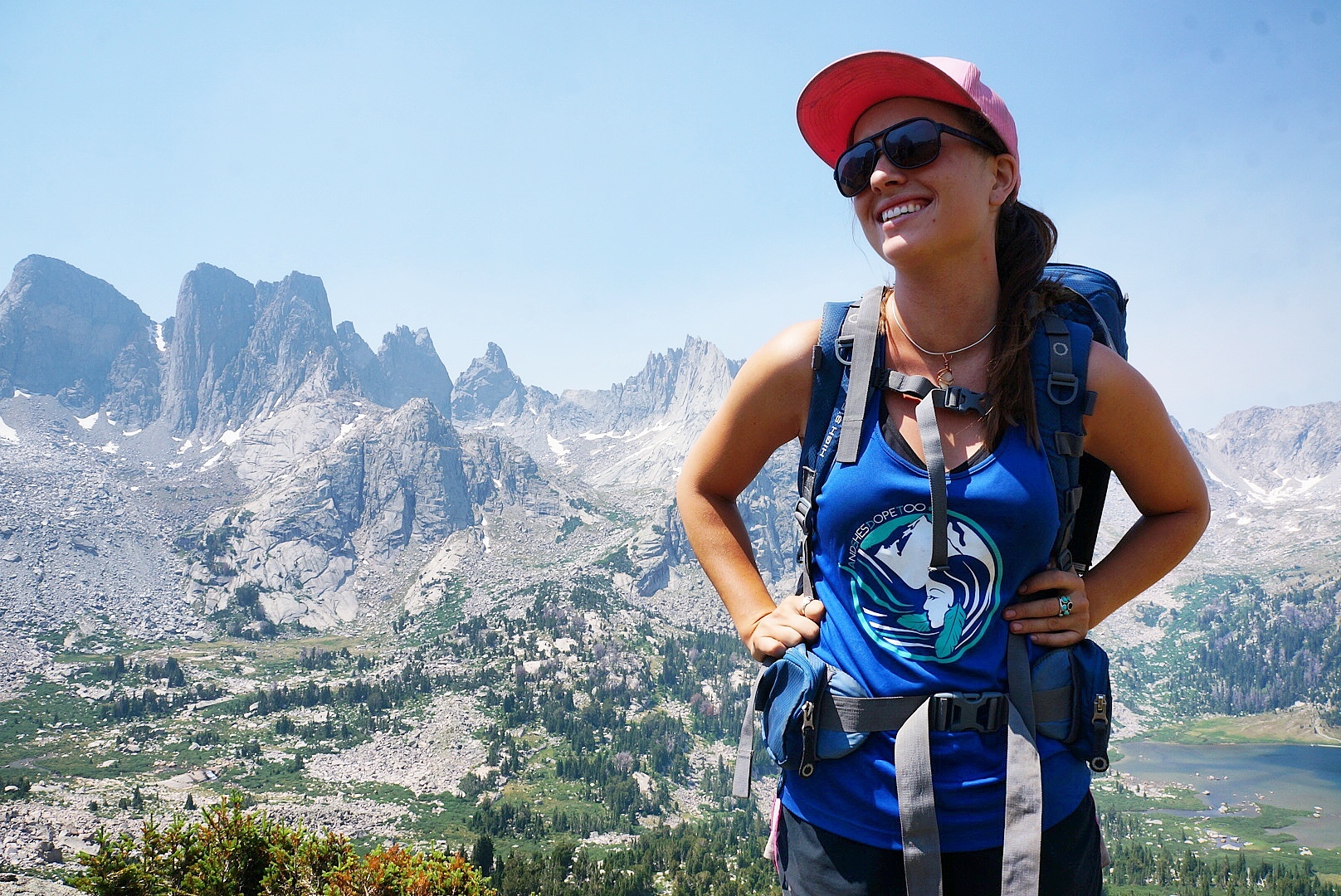 Refunds & Cancellations
Cancellations made before July 16th will receive a Full Refund.
Cancellations made July 16th-July 26th will receive Half Refund.
Cancellations made after July 26th will receive No Refund.
Weather and Illness is not accepted for a Refund. You may transfer tickets to a new participant, however, dietary restrictions might be limited in that short of time.
Please Contact ASDT if there is an emergency. Ticket holders will have direct contact information.