Description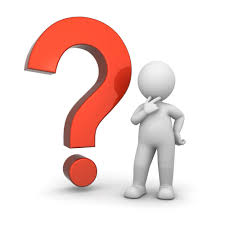 Social Media is easy..
right?
Your business has Linkedin, Facebook, Twitter and other Social Media profiles.
But how in the heck do you use them effectively for business?
And no, your young intern doesn't have the answer..
but YOU can by attending this workshop.

By attending this interactive Social Media for Business workshop, you will walk out with proven modern and creative ideas on how to leverage your social media accounts to drive more sales opportunities. Learn from real-life case studies and lessons learned.

Have you ever wondered...
Which social media accounts make the most sense for your business?

Are you "doing it right" ?

How do you measure results?

How much time you need to effectively use Social Media for your business?

Who should be managing your Social Media and what should they do to manage the profiles?

What you should do with your current connections and followers on LinkedIn?

How to network for clients and/or referral partners online faster and more effectively?

How to use Social Media to be considered as an industry expert?

How to promote your offerings and/or events without spending money?

If you should advertise on Facebook, LinkedIn or Twitter?

How to drive more traffic to your website?

How to find content to post?

And more....
If you have ever asked the above questions or others, you will get answers in this workshop
Who Should Attend:
Business Owners
Anyone responsible for marketing
Anyone responsible for business development / sales
Your present Social Media manager
Anyone wanting to learn more about Social Media
Register now to secure your seat in this popular workshop.
Agenda:
9:00-9:15: Check-In and Networking
9:15-10:30: Instruction

10:30-10:45 : Wrap-Up / Q&A Time