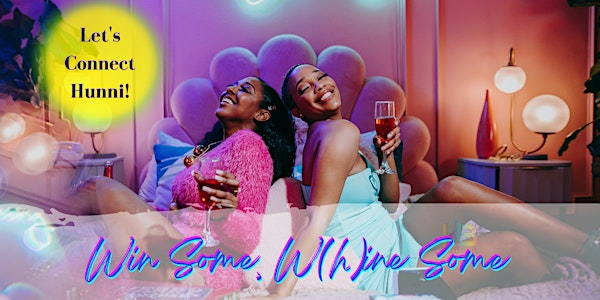 Win Some, W(h)ine Some - Melanated Virtual Happy Hour
The only virtual happy hour for melanated career professionals looking to build bonds minus the BS!
About this event
Have you been searching for a community happy hour curated for melanated women? Look no further because Hazelbrook Consulting, LLC is bringing it straight to your living room!
So grab a glass of your favorite sip and join us as we share our business/personal wins and w(h)ine about the hard lessons (cause we don't take any losses) amongst your new besties.
*E-mail used for the ticket will be added to Hazelbrook Consulting's e-mail list. You may unsubscribe at any time.*