Win More Deals: Executive Negotiation Seminar New York

Friday, October 27, 2017 from 8:30 AM to 5:00 PM (EDT)
Event Details
About the Event:
Conquer your negotiation challenges with insights from leading negotiators. Join Chris Voss, author of the national best-seller and 1 of the best books on negotiation of all time "Never Split The Difference"  and Todd Camp of Camp Negotiation Systems for a one-day negotiation workshop to address common negotiation challenges. At this workshop, you'll also hear from Black Swan consultants, Derek Gaunt who was is also a former hostage negotiator and negotiation trainer & consultant, Brandon Voss. 
Agenda
Event check-in will begin at 8:30 am. 
8:30 am - 9:00 am - Check-in & Introductions
9:00 am - 10:00 am - How to Use Listening to Influence with Derek Gaunt
10:15 am - 11:15 am - Delivering Bad News with Todd Camp
11:30 am - 12:15 pm - Navigating Emotions with James "Chip" Massey
12:30pm - 1:30 pm  - Lunch (provided)
1:30pm - 2:00pm - Question Panel - All Speakers
2:15pm - 5:00pm  - Brilliant Cold Emails & An In-Depth Application of Labels with Chris Voss
*Event agenda topics are subject to change.
About the Speakers:
Chris Voss

Chris Voss is an author, speaker, award-winning business school professor. After 24 years as a FBI hostage negotiator, Chris founded The Black Swan Group, a firm that solves business communication problems with hostage negotiation strategies. 
Chris and his team are consulting and training business leaders to negotiation success. They have helped companies secure and close better deals, save money, and solve internal communication problems. 
Chris's first book "Never Split the Difference: Negotiating As If Your Life Depended On It" was published May 2016 by HarperCollins. This book will share the techniques he used throughout his career and how to apply those same skills in everyday business and personal situations.
Todd Camp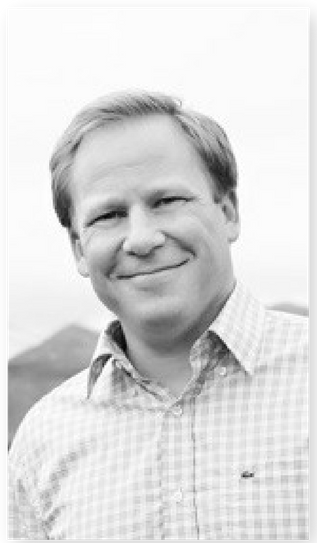 As Chief Negotiation Officer Todd has assisted clients in securing over 2 billion dollars in successfully negotiated agreements on all continents since joining Camp Negotiation Systems in 2001. 
During his time at CNS Todd was given the lead role by the late Jim Camp (Founder of the Camp System of Negotiation) to develop the negotiation training courses and coaching protocols now delivered to thousands of clients worldwide.
Todd is directly responsible for supporting and leading global sales efforts, while owning all training and coaching execution delivered to CNS clients worldwide. One of Todd's most proud accomplishments was collaborating with Jim Camp as a contributor to his book, "No, The Only System of Negotiation You Need For Work and Home.
Prior to joining Camp Negotiation Systems, Todd was a District Manager for ADP (Automatic Data Processing). He is a graduate of The Ohio State University and can be reached by tcamp@startwithno.com or direct at 408-891-4726. Todd currently resides with his wife Erin and their three children in the San Francisco Bay Area.
Brandon Voss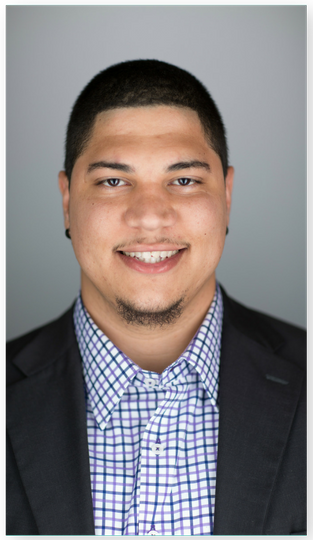 Brandon Voss is the Director of Operations and an Instructor/Consultant with The Black Swan Group. Brandon is the thought leader at Black Swan regarding negotiator types. He has made it his to mission teach clients how to identify the basic types of negotiators and has developed a methodology for dealing with each type in the most successful way.
Brandon's background is in sales. He has done retail sales for Macy's and business-to business sales for Verizon. Based on his extensive experience with various selling approaches he has been instrumental in adapting the FBI hostage negotiation techniques to the business world. Realizing that the timetable is different in the business world than in high stakes hostage situations, he created the "Short Game" – a needs assessment procedure that helps in the critical discovery process phase of negotiation.
In addition to training corporate clients and consulting, Brandon has guest lectured at USC Marshall School of Business, Georgetown McDonough School of Business and organizations like Policy Innovators in Education.
Derek Gaunt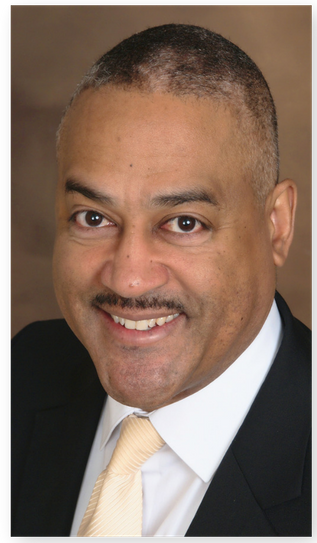 A lecturer, author, and trainer with 29 years of law enforcement experience, 20 of which as member and leader of hostage negotiations teams, Derek has trained across the US and around the world, instructing organizations in how to apply hostage negotiations practices and principles to the business world.
As a member of the Black Swan team, he presents seminars, workshops, and in-house training programs to financial institutions and advisors, national and international business schools, law enforcement and foreign military personnel. Derek is a hostage negotiations and incident command subject matter expert who frequently speaks at regional and national hostage negotiations conferences. His presentations are engaging and filled with useful techniques for understanding human behavior and improving interpersonal communications. His training has helped business leader from various parts of the globe increase their performance and by extension, increase that of their employees.
James "Chip" Massey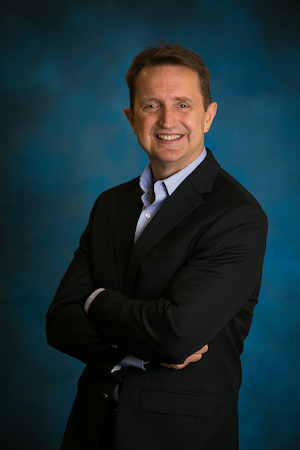 A former FBI Special Agent for more than two decades, Chip was the team leader for the New York Field Office Crisis Negotiators. During his tenure, he handled rapid-response incidents including domestic and international hostage situations and kidnappings and used negotiating techniques for successful outcomes in espionage cases, fugitive apprehensions, and many other investigations.
Chip is a sought-after lecturer on negotiation principles and practices and has provided training to senior government officials, C-suite executives and local law enforcement. Over the past several years, he has served as a guest lecturer and instructor with the Negotiation Project at the United States Military Academy, West Point. 
When & Where

Convene
101 Park Ave
New York, NY 10178


Friday, October 27, 2017 from 8:30 AM to 5:00 PM (EDT)
Add to my calendar
Organizer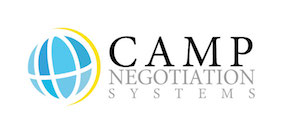 Founded in 2010 by Jim Camp, Camp Negotiation Systems was born out of 23 years of conducting public and corporate training, billions of dollars in negotiations, and the publication of several best-selling books and online educational products.
---

Founded in 2008 by retired FBI hostage negotiator and author Christopher Voss, The Black Swan Group solves business communication problems with hostage negotiation strategies.