Win Kanye West VIP Concert Ticket Package (Denver) CANCELED
Actions and Detail Panel
Win Kanye West VIP Concert Ticket Package (Denver) CANCELED
Mon, Nov 28, 2016, 7:30 PM
Event Information
Location
THIS IS NOT A TICKET FOR ENTRY INTO THE CONCERT. IT IS A RAFFLE TICKET ONLY.
Pepsi Center
Denver, CO 00000
Description
SHOW CANCELED
FOR INFORMATION CALL 888-603-6086, 200
Register today to win a pair of free concert tickets, backstage passes and transportation to see Kanye West in Concert. You must be at least 18 years or older to register; if under 18 years old, you must have a parent or Guardian to register for you.

The winner will win a pair of tickets to see Kanye West in concert; you will also get door to door transportation to and from the concert and backstage passes.

Raffle Drawing Rules:
The drawing will be held three days prior to the concert date on November 25, 2016 by the President of the Foundation and winners will be notified via email. The tickets will be placed at will call. They can be picked up on the day of the concert.

THIS IS NOT A TICKET FOR ENTRY INTO THE CONCERT. IT IS A RAFFLE TICKET ONLY.
Please note:
Eventbrite is not a sponsor or administrator of, and is not in any way affiliated with, such event or activity. Also, US Legal Foundation is not the promotor of this event and any prize given away has been either purchased or donated to US Legal Foundation for the purpose of raising funds to support our foundation's mission.
If for any reason the concert is cancelled and the promotor doesn't reschedule the show, the raffle donation is non-refundable.
US LEGAL FOUNDATION MISSION STATEMENT
USLF is a nonprofit organization focused on assisting the victims and their families of police brutality and use of force with legal reviews and attorney referrals. Our staff is comprised of professional paralegals, legal researchers, lawyers, and legal scholars with a combined experience of over 50 years in the legal profession. If you or someone you know has been victimized in your neighborhood by the local authorities please email us at info@uslegalfoundation.com
Victims of Police Brutality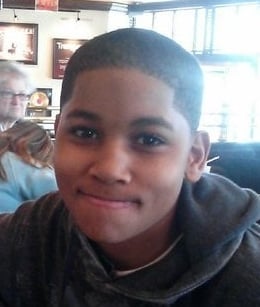 Tamir E. Rice, Cleveland, OH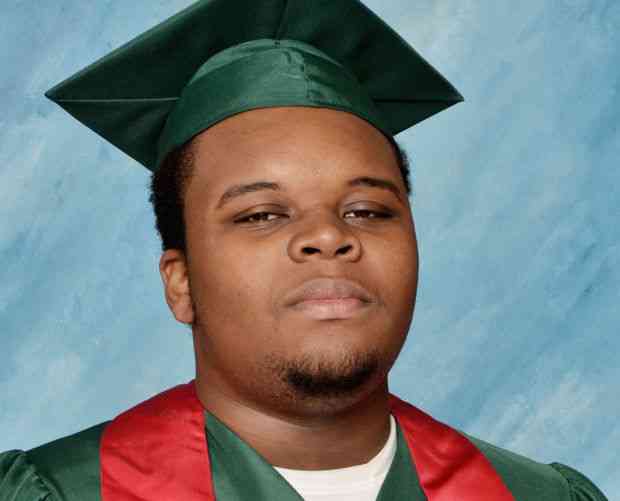 Michael Brown, Jr. Ferguson, MO
To view more police brutatity cases, please visit this website: http://www.mappingpoliceviolence.org.
SPONSORED BY: US LEGAL FOUNDATION HEADQUARTERS ENCINO, CALIFORNIA
Date and Time
Location
THIS IS NOT A TICKET FOR ENTRY INTO THE CONCERT. IT IS A RAFFLE TICKET ONLY.
Pepsi Center
Denver, CO 00000