Description
The Wealth Inspiration Network (WIN) Program is designed to assist entrepreneurs in creating even more success in every area of one's life! Powerteam provides an environment for the attendees to be a part of a global think tank. At the event, all members will speak to the group and share the concepts and ideas for their business. The members, along with a few VIP celebrity experts, will be on hand to provide feedback and constructive insight to help you take your business to the next level. WIN members meet on a semi-annual basis at exotic locations. The events always offer a great deal of high level education, combined with an amazing selection of social events to allow everyone to get to know each other and build lifelong global relationships and partnerships. At the WIN events, you will gain priceless wisdom from the speakers as well as the members.
Event Schedule:
Thursday, November 7th
2:00PM Registration & Welcome Session
3:00PM - 8:00PM General Session

Friday, November 8th
9:00AM - 1:00PM General Session
3:00PM - 5:00PM Pool Party
8:00PM - 10:00 PM VIP Dinner Party

Saturday, November 9th
9:00AM - 1:00PM General Session
1:00PM - 8:00PM Open Time
8:00PM -10:00PM Cocktail Reception

Sunday, November 10th
8:00AM - 11:00AM General Session
MEET ONE OF THE VIP MENTORS/SPEAKER
PAUL HUTCHINSON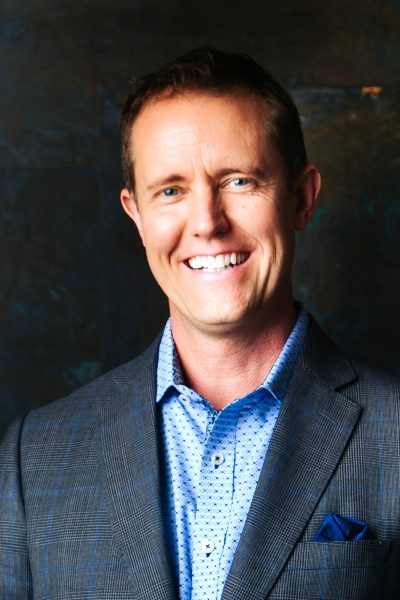 Paul Hutchinson is the Co-Founder and Owner of Bridge Investment Group with over $13.5 Billion in total assets under management and over 1200 employees. Paul's investment funds have been ranked as the top performing real estate funds of their kind in the U.S. and his team was named as one of the top ten emerging managers in the world.


Mr. Hutchinson's is well known around the world for his philanthropic and charity contributions. He has dedicated countless hours and donations to making a difference in the world with a specific focus on changing the lives of children throughout the world. Not only does he raise and personally donate millions of dollars to child related charities, he actually risks his life for the rescue of the children in slavery. Paul is active in donating time to civic organizations, charities, political groups and universities. His influence and success is highly respected by top political and business leaders everywhere.


One of the most down to earth leaders that is creating global change in the area of human trafficking.