WIN Game Startup Workshop - Show Me the Money!

Tuesday, April 22, 2014 from 7:00 PM to 9:00 PM (PDT)
Event Details
Making games is awesome. Making money while you make games is even better! But how do you do it? There are plenty of avenues to take, but which works best with your game? We've gathered expert fundraisers and money makers to discuss fruitful and fruitless funding models.
MODERATOR:
Jon Kimmich, Founder, Software Illuminati

Jon Kimmich started his 15+ year career in the digital entertainment industry as a Product Planner for Microsoft Games Studios during pivotal parts of the Xbox conception and launch. Jon was instrumental in the acquisition of many well known franchises for Microsoft Games Studios such as Bungie Studios, FASA Interactive, Digital Anvil, hit game acquisitions including Dungeon Siege by Gas Powered Games, Rise of Nations from Big Huge Games, and MechAssault by Day 1 Studios, and many internally developed games such as Crimson Skies, MechWarrior 4: Vengeance, Brute Force and Halo.
 
In June 2004, Jon Kimmich left Microsoft to become Producer and Director of Business Development for Day 1 Studios. Since 2008, Jon has been a strategic advisor and consultant to companies in the games industry as well as individuals or firms seeking to invest in the sector, helping take their firms from ideas to the shelf and beyond.
 
In 2012, Jon contributed to and edited for The Crowdfunding Bible - a book examining how successful funding campaigns can be developed for a variety of consumer product categories on sites such as Kickstarter, IndieGoGo, and RocketHub. This book is highly regarded as one of the leading resources on crowdfunding.
PANELISTS:
Chris Chung, CEO and Co-Founder, Motiga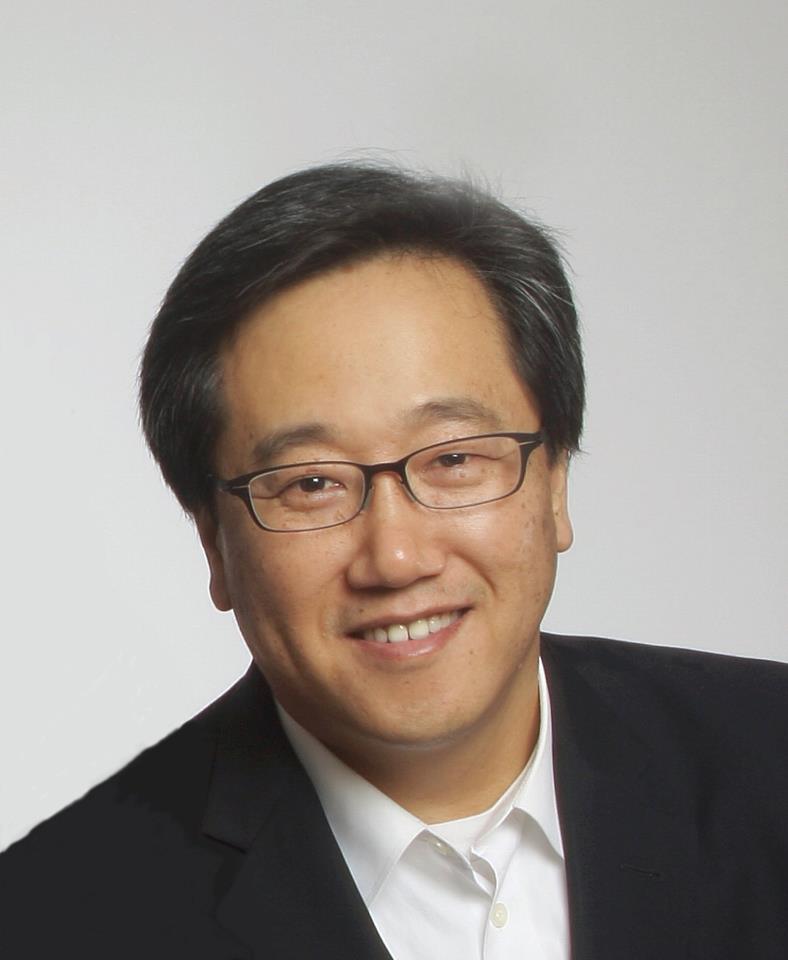 Chris Chung is the CEO and co-founder of Motiga, an independent studio located in Bellevue, WA. The company, which was founded in August 2010, has been stealthily attracting world-class talent and building  an unannounced PC online game. Prior to founding Motiga, Chris joined Trion Worlds as the CSO. Prior to Trion Worlds, Chris spent over 7 years at NCsoft where he held various roles including the CEO of NC West, the western arm of the global game company.
Mitch Gitelman, Co-Founder, Harebrained Schemes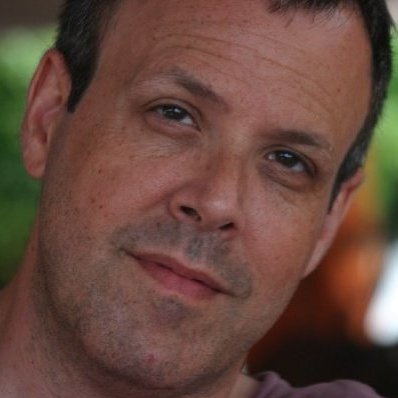 Mitch Gitelman is the Co-founder and Executive Producer of Harebrained Schemes Studios.  He is a 20 year veteran of game development and has produced and designed many games in the BattleTech Universe. Gitelman also co-developed the Crimson Skies franchise with his partner, Jordan Weisman. Before founding Harebrained Schemes in 2011 with Weisman, Gitelman was the Studio Head of FASA, one of Microsoft Games Studios and led the Xbox LIVE Arcade businesss.
After releasing two award winning mobile games, Harebrained Scheme made headlines by launching one of the first 7-figure Kickstarter crowdfunding campaigns. This campaign funded Shadowrun Returns, which released in 2013 and delighted fans. In February 2014, the studio released Shadowrun Returns first expansion, Shadowrun: Dragonfall, which  PC Gamer acclaimed as "One of the most memorable and complex RPG stories of the decade." 
Later in 2012, Gitelman again led a successful crowdfunding campaign for Weisman's latest invention, Golem Arcana - a product that combines miniatures wargaming with mobile technology to deliver an innovative tabletop game that's easy to learn and fast to play. Golem Arcana will release in Fall 2014. 
When he is not making games, Gitelman sits on the Advisory Board and lectures at the Academy of Interactive Entertainment.
John Smith, Co-Founder and CTO, Detonator Games
John has directed cutting-edge technology for over 15 years. His experience flows from architecting both client and server frameworks for Microsoft's Internet Gaming Zone and large scale server infrastructure for Microsoft's and Sony's MMOs. He was also a co-founder of FireAnt Games, and Senior Producer and Technical Director for Sony Online Entertainment.
When & Where

REACTOR
2820 Elliott Avenue
Seattle, WA 98121


Tuesday, April 22, 2014 from 7:00 PM to 9:00 PM (PDT)
Add to my calendar
Organizer
Washington Interactive Network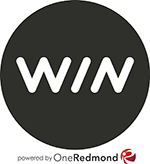 The Washington Interactive Network (WIN) is a 501c3 non-profit organization funded by grants, sponsorships, and donations.
WIN began as a program at the State of Washington and later hosted by the EDC of Seattle and King County, and now OneRedmond. Established in 2004, the purpose of WIN is to promote, nurture, and grow the Interactive Media industry in Washington State.
WIN currently runs the REACTOR Initiatives, Diversity in Games Programs, Interactive Media Education Alliance, Power of Play, and the Seattle Independent Game Competition.
WIN Game Startup Workshop - Show Me the Money!