WIN Game Startup Workshop - PR and Community Management

Tuesday, July 16, 2013 from 7:00 PM to 9:00 PM (PDT)
Event Details
Your users are the heart of your product. Managing your community, PR, and Marketing in this hyper-social world is a huge job. How can you do this when you only have a small team dedicated to building the product?  We're bringing in experts to help you create, grow, and manage your community. This workshop will arm you with the knowledge you need to make your product a success!

Moderator: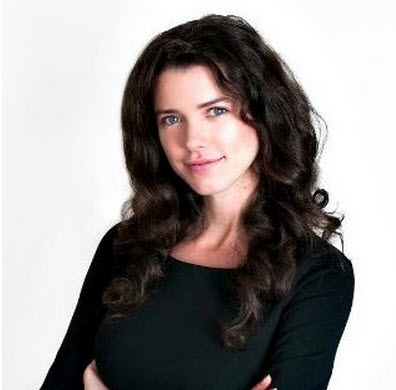 Terra Olsen, Brand Manager - Zhurosoft

 Terra is the Game Content and Brand Manager at Zhurosoft, an indie mobile gaming company located in Pioneer Square. She manages the PR and Social Media, oversees the Community Team, and writes the stories/dialogue for multiple game titles. She loves gaming of all sorts and enjoys being apart of a company whose motto is "Games for Everyone, Everywhere"!
Terra also runs a successful blog, Have You Nerd, which focuses on engaging the nerd community in an inclusive manner. Have You Nerd recently won the "Most Unique Content" Geekie Award and has been nominated for a "Best of" in the new websites category. She is also the Manager of GeekGirlConnections at GeekGirlCon, a convention that celebrates female involvement in all aspects of geek culture. She has a BA in History from UCLA, and a MA in Medieval Studies from University of Toronto. 

Speakers: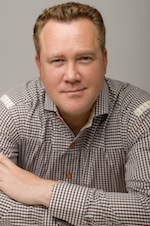 Jared M. Nieuwenhuis, Marketing Director - Her Interactive

Jared has an extensive background in the interactive and mobile entertainment industry. In his current capacity of Marketing Director at Her Interactive, he is responsible for setting the global marketing and PR strategy and the execution of new product launches.
Jared's innovative work in the casual gaming industry as Vice President of Marketing at Sandlot Games included re-branding the company and the global launch of over twenty new games on multiple platforms. At Sandlot Games, Jared was responsible for leading all aspects of its corporate and consumer marketing strategies, and co-marketing partnerships with licensors and publishers on various platforms including the Wii, DS, mobile, PC, online, Mac, PDA's and the iPhone.
Preceding Sandlot Games, Jared led a global team from Washington State that included offices in Seoul, Hong Kong, and London, with Vidiator (a Hutchison Whampoa Company) and quickly positioned itself as a leading technology and solution enabler of mobile video, audio and 3D messaging under his management as Director, Marketing Communications. Prior to joining Vidiator, Mr. Nieuwenhuis was the Director of Marketing Communications at Dijji Corporation and Mobliss, where he successfully managed and promoted the launch of some of the biggest brands in the world with mobile games and campaigns for Rolling Stone, Napster, USA TODAY, The Coca-Cola Company, ESPN, Nike and Fox Television.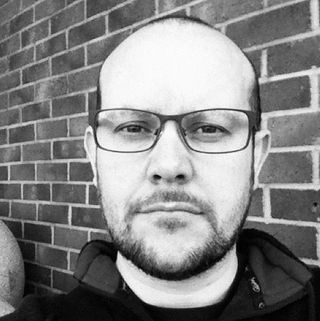 Tadhg Kelly, Creative Director, Jawfish Games
Tadhg has been working in games for 20 years, first in table top and live action roleplaying games and latterly in videogames as designer, writer, producer and startup founder. He is a regular contributor to industry-leading sites such as Gamasutra and writes both a weekly gaming column for TechCrunch and a monthly column for Edge magazine. Tadhg also teaches a class in game production at the National Film and Television School in the UK and is a member of BAFTA. He is currently writing a book, What Games Are.
Tadhg's specialties include game design, production and social design. He has a background in tabletop, console, PC, mobile, interactive TV and tablet game design.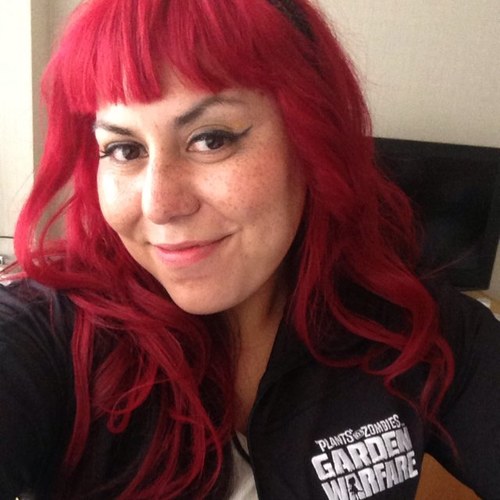 Stephanie Bayer, Community Marketing Manager, Plants vs. Zombies franchise at PopCap Games
Stephanie is an industry professional with almost 10 years' experience between production, project managment and community management working on such titles as kids MMO Disney's Toontown, Star Wars: The Old Republic, Guitar Hero and others. She has managed some of the most vocal, active communities in the video game industry. She also believes that being well versed in geek, pop and video game culture is essential if one wants to be succesful in social media.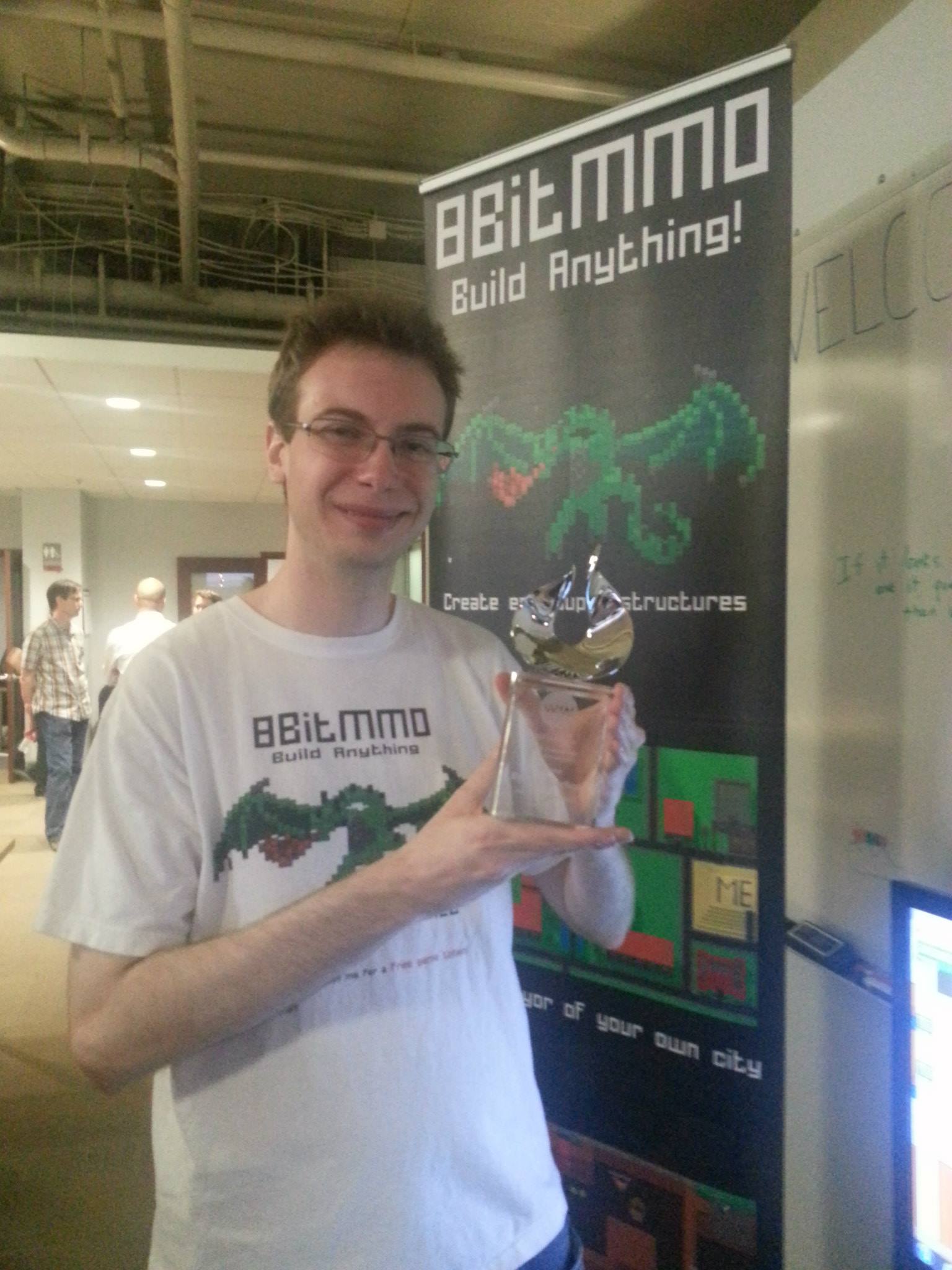 Robby Zinchak, Developer, 8BitMMO

Robby is the solo developer of indie game 8BitMMO.  The game enjoys an active community who do everything from create cities and towns in-game to write wiki articles and even author fanart and fanfiction.

Before he became a renegade indie developer, Robby was a Producer at Microsoft, and before that also led game creation at Capcom and Midway, producing titles such as Final Fight: Double Impact, and FLOCK!.  Robby has a long history with games: he wrote his first one 18 years ago on a cutting edge 16-color PC. Since then, he has continued to create games while retaining that same pioneering spirit.
When & Where

REACTOR
2820 Elliott Ave
Seattle, WA 98121


Tuesday, July 16, 2013 from 7:00 PM to 9:00 PM (PDT)
Add to my calendar
Organizer
Washington Interactive Network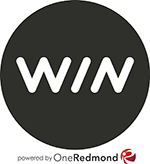 The Washington Interactive Network (WIN) is a 501c3 non-profit organization funded by grants, sponsorships, and donations.
WIN began as a program at the State of Washington and later hosted by the EDC of Seattle and King County, and now OneRedmond. Established in 2004, the purpose of WIN is to promote, nurture, and grow the Interactive Media industry in Washington State.
WIN currently runs the REACTOR Initiatives, Diversity in Games Programs, Interactive Media Education Alliance, Power of Play, and the Seattle Independent Game Competition.
WIN Game Startup Workshop - PR and Community Management