WIN Game Startup Workshop - Platforms

Tuesday, March 25, 2014 from 7:00 PM to 9:00 PM (PDT)
Event Details
Platform decisions can make or break your game. The platform you choose will dictate the audience you reach, how you monetize, and with whom you will need to partner. There are several considerations when bringing a game to a platform around the unique features that each platform provides as well.
Come learn more about the options, opportunities and things to think about when developing a game for possible release on either PlayStation 4, Steam or Xbox One. 
Moderator: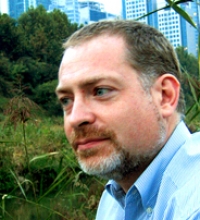 Jeff Pobst, Founder & Chief Executive Officer, Hidden Path Entertainment
Jeff is CEO of Hidden Path Entertainment, a Bellevue-based video game development company with over 40 employees that has been making games for 8 years. HPE has developed games and entertainment with partners such as Microsoft, Sony, Nintendo, and Valve including the recent Counter-Strike: Global Offensive, Age of Empires II HD, and the upcoming self-published Defense Grid 2 and Windborne games for PCs and consoles.
Jeff joined the game industry over 16 years ago first as a game programmer, then as a producer, producing more than 30 games to release. Jeff has worked as a developer, a publisher, and at a console manufacturer. Before game development, Jeff earned a doctorate in Aerospace Engineering, was a film student, a propulsion researcher, and a satellite project manager.
Speakers: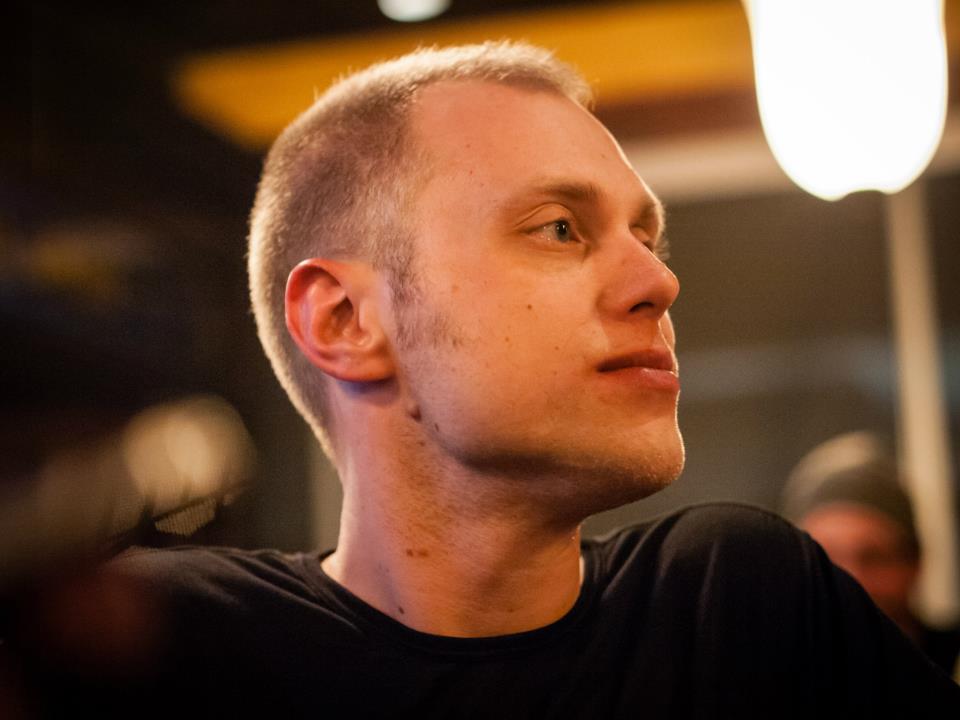 Shane Bettenhausen, Account Support Manager, Developer Relations, Sony Computer Entertainment America
Over the last three years, Shane has worked with the team at SCEA to help onboard hundreds of new independent developers into the PlayStation ecosystem, which has proudly promoted easy self-publishing in the console space since 2007. The Developer Relations team also oversees the "Pub Fund," a program that secures exclusive independently-published content from up-and-coming creators.
Before joining Sony, Shane oversaw business development for a small publisher, UTV Ignition Entertainment, where he published unique fare including Deadly Premonition, Muramasa: The Demon Blade, and El Shaddai: Ascension of the Metatron. Prior to his move into the world of development and publishing, Shane spent a decade in the games journalism world, working for respected publications including  Electronic Gaming Monthly and 1up.com.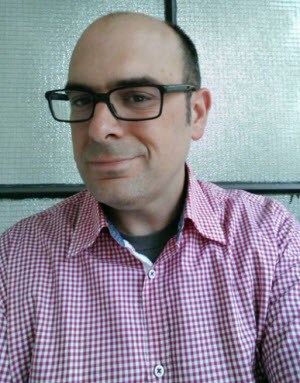 Chris Charla, Xbox Independent Developer Program
Chris Charla is the director of ID@Xbox, Microsoft's digital self-publishing program for independent developers on Xbox One. Before launching ID@Xbox in 2013, he was portfolio director XBLA at Microsoft Studios. Before joining Microsoft in 2010, we worked for 10 years at independent developer Foundation 9. He finished his run at F9 as VP of business development, after helping the studio grow from 40 to 1000 and doing everything from level design to  launching new IPs. Two million years ago he was the launch editor of IGN.com, and the editor in chief of Next Gen, a highly respected game magazine of the 32-bit generation. In his spare time he writes text adventures edits Incredibly Strange Games, a fanzine and blog about weird videogames.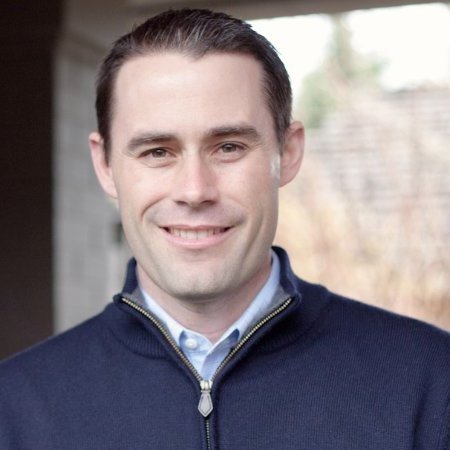 DJ Powers, Steam
DJ Powers is part of the Business Development team at Valve, focusing primarily on Steam Publishing.  DJ has been in the video game industry for 10 years at both Electronic Arts and Valve.  During that time, he has been part of the Tiger Woods PGA Tour development team, EA Partners third-party distribution and Valve's Steam Publishing group. 

When & Where

REACTOR
2820 Elliott Avenue
Seattle, WA 98121


Tuesday, March 25, 2014 from 7:00 PM to 9:00 PM (PDT)
Add to my calendar
Organizer
Washington Interactive Network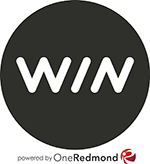 The Washington Interactive Network (WIN) is a 501c3 non-profit organization funded by grants, sponsorships, and donations.
WIN began as a program at the State of Washington and later hosted by the EDC of Seattle and King County, and now OneRedmond. Established in 2004, the purpose of WIN is to promote, nurture, and grow the Interactive Media industry in Washington State.
WIN currently runs the REACTOR Initiatives, Diversity in Games Programs, Interactive Media Education Alliance, Power of Play, and the Seattle Independent Game Competition.
WIN Game Startup Workshop - Platforms