WIN Game Startup Workshop - Free To Play
When and where
Location
REACTOR 2820 Elliott Avenue Seattle, WA 98121
Refund Policy
Contact the organizer to request a refund.
Description
Free 2 Play

Companies are always looking at the value of Free-to-Play. We hear the stats on how it works, but how do you make it work for you? Hear from the veterans of F2P who are successful at this, and learn how it can work for you. We'll spend this workshop diving deep to garner every piece of wisdom possible.
Here's who we have leading the discussion:
Moderated by:
Lou Fasulo, CEO, Z2


Lou lead Z2Live through its pivot from platform provider to free-to-play game publisher into profitability. Prior to Z2Live, Lou lead the Publishing Team at NY based Sonic Boom Games including portfolio planning, sales, business development and marketing for the leading mobile games and UGC applications publisher. Lou's team inked strategic licensing deals PlayFirst and Big Fish Games, and launched the company's first original IP that achieved Top Seller status and "Best of 2009" on Verizon Wireless' Get It Now service.

Previous to Sonic Boom, Lou was the Vice President of Distribution at Vivendi Games Mobile, now Activision, where he led sales and partner management to achieve the number 6 sales ranking in North America. He secured distribution for the company's mobile products on over 30 channels in the US, Canada, and Latin America. Lou led the launch of Surviving High School game – one of the first original IP's on mobile to consistently rank among the top selling titles in North America for two consecutive years.

Prior to Vivendi, Lou held management positions at AT&T Mobility (formerly Cingular Wireless), and oversaw content acquisition and product management of games and applications. Lou received his Masters Degree in Engineering from Clarkson University.
Ian Brillembourg, Senior Products, Analytic Manager, U4ia Games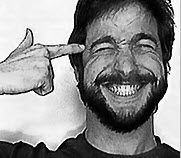 Ian joined U4ia Games early in 2013 to buid the studio's Product Management team, tools and processes. Prior to U4ia, he brought his approach of "Design-focused and Data-informed PM'ing" to mobile and social titles like CityVille and ChefVille (Zynga) and No Zombies Allowed (Booyah). Previous experiences also includes product marketing and management for consule titles, like Alan Wake and Crackdown 2 (Microsoft Games Studios).
Ian is originally Venezuelan, where he worked as a biologist on origin-of-life simulation before joining Procter & Gamble's Consumer & Market research team. He received his MBA from UCLA Anderson.


Jaremy Rich, Senior Product Manager, PopCap Games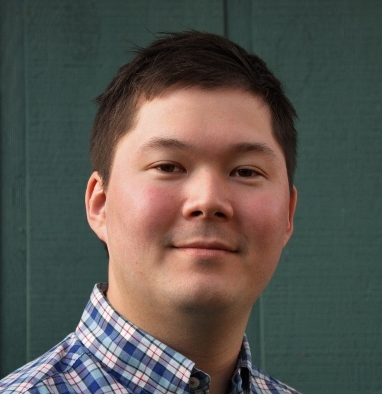 Jaremy is a lead product manager on Bejeweled Blitz, the #7 top grossing iPhone app in 2012. He has worked on a number of titles at PopCap including Zuma Blitz, Bookworm Heroes and Solitaire Blitz. Jaremy has worked on free-to-play products in many capacities, including game design, analytics and product management. Prior to PopCap, Jaremy worked on web conversion optimization at Clearwire and consumer buzz tracking and analysis at Xbox.


Daniel Fruchter, Senior Product Manager, PopCap Games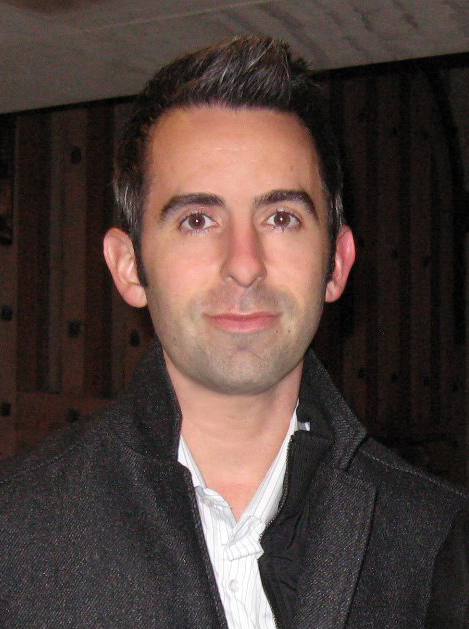 Dan is the Senior Product Manager for the Plants vs. Zombies franchise, including the upcoming Plants vs. Zombies 2. He has worked on a number of titles at PopCap including Plants vs. Zombies, Solitaire Blitz and serveral upcoming new games. Dan sits on PopCap's New Intellectual Property council and is primarily responsible for designing viral and monetization features as well as fine tuning game economies. Dan is a JD/MBA from Oxford and prior to his time at PopCap, worked on serveral Korean Free-to-Play games as a monetization designer and virtual economist.


Chris Williams, VP & General Manager, Big Fish Games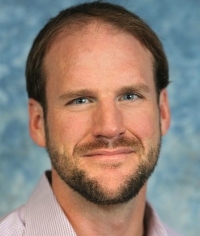 A seasoned gaming executive, Chris joined Big Fish as Vice President and General Manager; overseeing Big Fish's rapid expansion of free-to-play (F2P) games in both the mobile marketplace and the company's PC and Mac app store. Chris was most recently at PlayFirst, Inc., where as Vice President of Products & Strategy he was responsible for growing PlayFirst's mobile business through new platforms, F2P games, and strategic partnerships. Williams was also responsible for starting PlayFirst's efforts on iOS and successfully building mobile into the company's core business. Williams started his career at LucasArts Entertainment, where he was the Project Lead for a flagship Indiana Jones game and contributed to numerous acclaimed Star Wars titles.