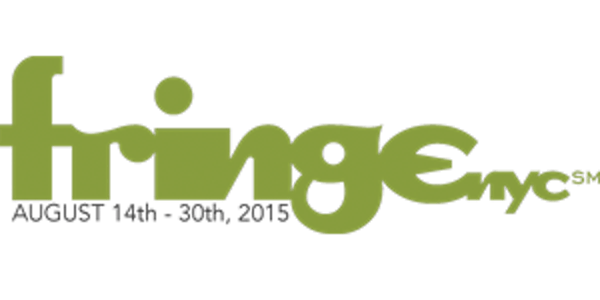 Win For Life: A Corny Play - FringeNYC
When and where
Location
VENUE #5: The Celebration of Whimsy a.k.a. The C.O.W. 21 Clinton St (Houston & Stanton) New York, NY 10002
Description
Millie, a cantankerous old woman with a love for Elvis and extreme couponing, wins the Jolly Green Giant Sweepstakes. Her grown children conspire to kill her before she spends the prize money, and their inheritance, on the "Graceland Rental Package."
For directions and venue information, please visit the FringeNYC Venue Page.
FringeNYC SHOWS BEGIN PROMPTLY AND LATECOMERS ARE NOT ADMITTED AT ANY VENUE UNDER ANY CIRCUMSTANCES. PLEASE ARRIVE AT LEAST FIFTEEN MINUTES PRIOR TO PERFORMANCE and line up at the colorful flag.
All sales are final. No refunds or exchanges allowed.