Description
Rough Creek Lodge and Resort is a casually elegant retreat nestled on 11,000 acres that offers incredibly fine dining, exceptional service, and a luxurious ranch-style venue for couples, families and businesses looking for a truly unique experience.
Touted by world-class companies as the conference center for Dallas and Fort Worth, Rough Creek Lodge is located just 90 minutes south of the Dallas/Fort Worth Metroplex.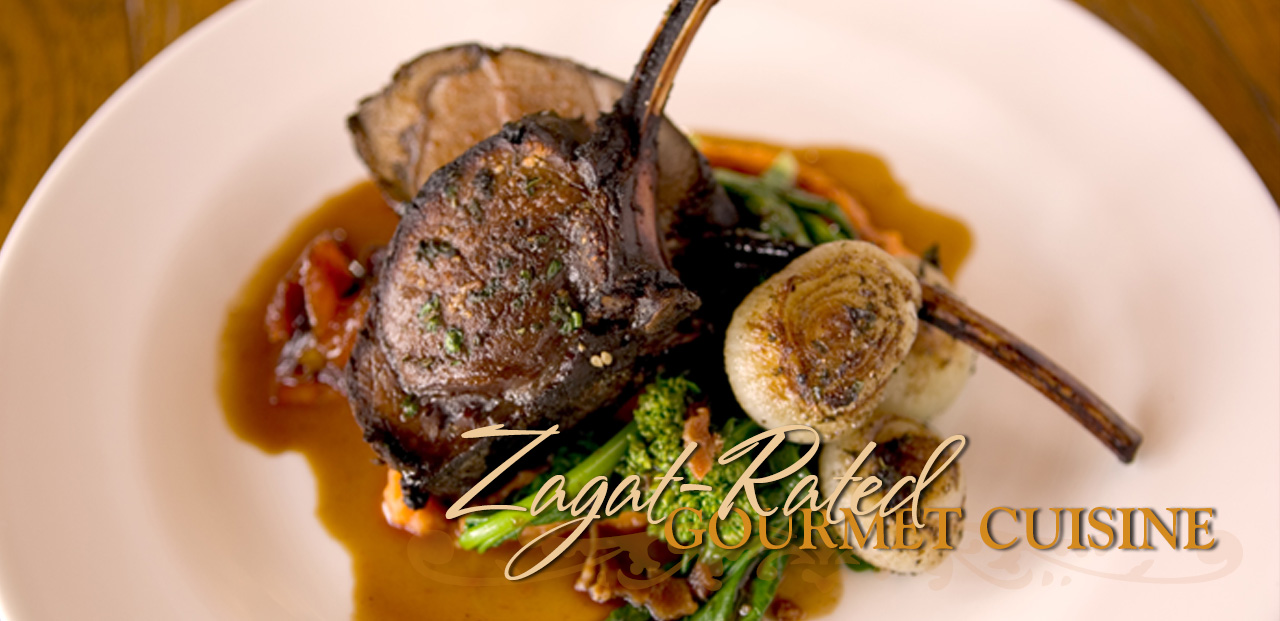 Dining - Best. Highest-scoring. Perfect. Number One. It's dinner as usual at Rough Creek. We're known for blending unmatched service with Chef Gerard Thompson's modern interpretation of rustic American cuisine. No detail is spared, down to the last (and best) bite.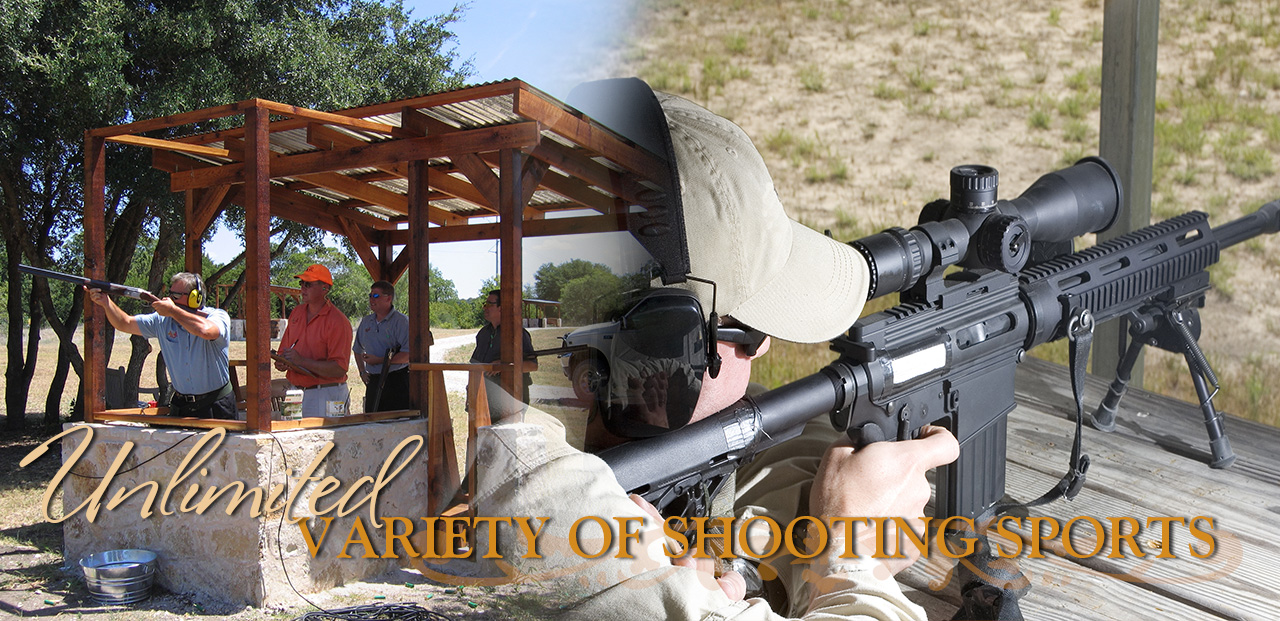 Hunting - Personal attention, experienced dogs, and top-notch professional Texas guides you can expect all of these things and more when you hunt or fish at Rough Creek Lodge and Resort. Deer, Turkey, Quail, Chukar and Pheasant abound on our 11,000 of acres of prime hunting land, making Rough Creek one of Texas' premier hunting destinations. We now offer exotics—including Axis Deer, Blackbuck Antelope, Fallow Deer, Corsican Rams, Black Hawaiian Rams; Trophy White-Tailed Deer and Wild Hogs.
Shooting Sports, tons of Recreation and a SPA!
YOUR PACKAGE INCLUDES:
2-Day, All Activity Package, includes breakfast/dinner for up to 3 kids, 15yrs and under. All kids activities included. Kids must eat from children's menu.
Total package valued: $2000.
DRAWING IS NOVEMBER 28th, 2017