WIN A MOVIE ROLE AT THE OLD SKOOL BASH FUNDRAISER CIRCA 1993 & BON VOYAGE FOR MICHELLE

Tuesday, May 19, 2015 from 6:00 PM to 11:00 PM (EDT)
Event Details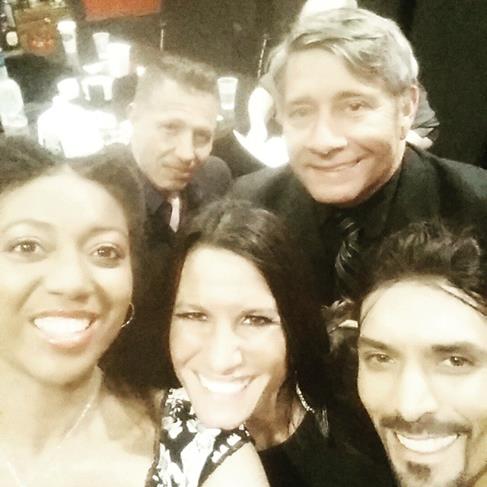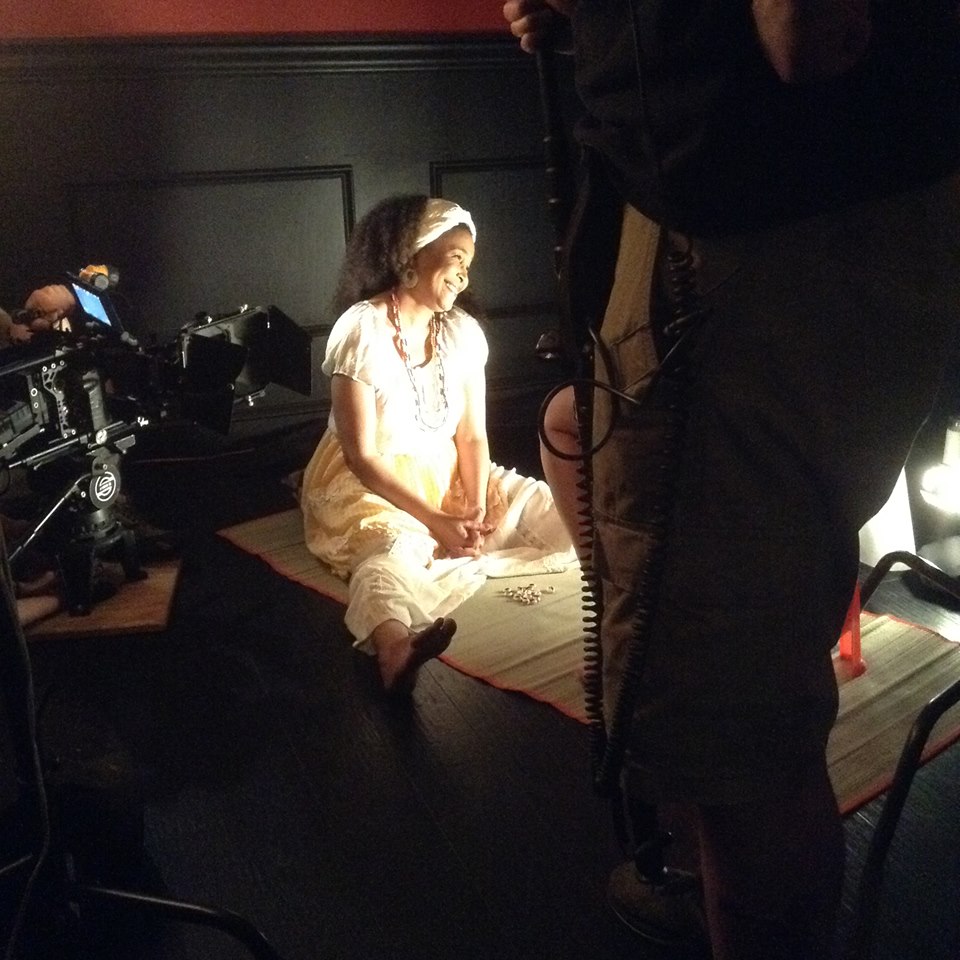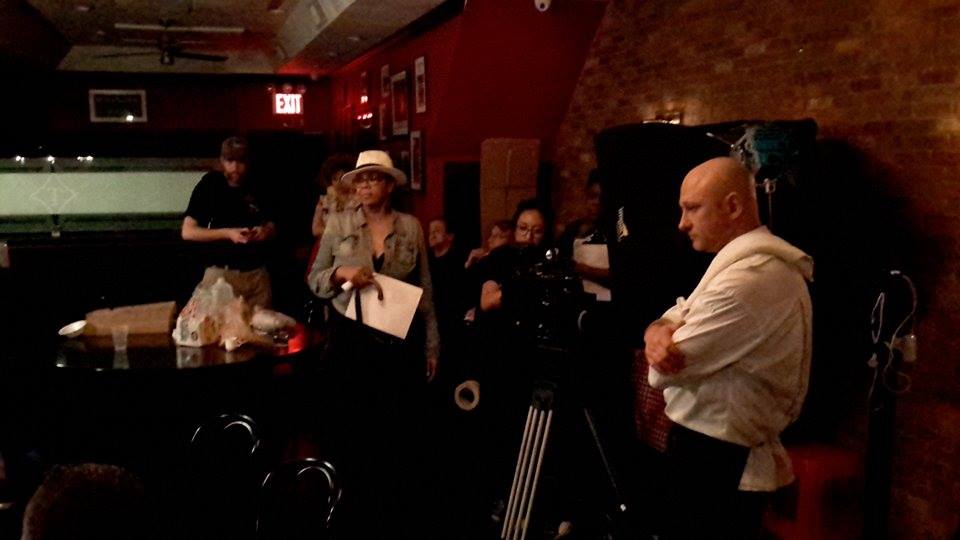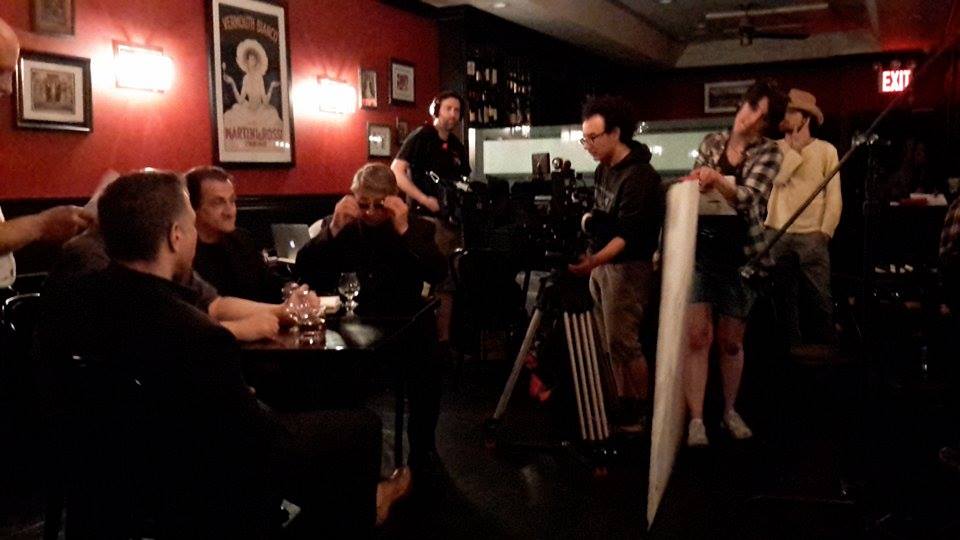 WILSON EXCLUSIVE TALENT & BRONX GUERRILLA PRODUCTIONS 
WELCOMES YOU TO A FUNDRAISER FOR THE SUPERNATURAL MYSTERY THRILLER  FEATURE FILM "A WOUND IN TIME" AND A BON VOYAGE FOR CAST MEMBER MICHELLE LAMELZA 
Go back to 1993 and dance to the jams of the late 1980's and early 1990's while helping to bring a real NYC INDIE FEATURE to the big screen. Your ticket purchase is also your chance to win a featured speaking role in "A Wound in Time" and a film credit for yourself, a family member, or friend.  There will be other chances to win a poster (just like those posted on the film's blog), signed by the cast, with your photo blended into a collage of your choice of either the backdrop of Spanish Harlem or Harlem's Little Italy! You will be the first to screen our teaser of recently filmed footage. This is also an opportunity to wish a bon voyage to our cast member, Michelle Lamelza!  She's off to Moscow to enhance her acting skills.  Come party like its 1993, the year in which this supernatural mystery thriller is set, in the heart of Spanish and Italian Harlem, at the fabulous Chelsea club/restaurant Taj.  
"A Wound in Time" is the screenplay adaptation of the Off Off and Off Broadway play of the same name which had the audience on the edge of their seats and tickled with laughter.  Think of "Goodfellas" meets "The Believers" meets "Carlitos Way".  It is socially concious as well as entertaining.  
Get advance tickets to guarantee entrance! Entrance automatically enters you into the raffle for a movie role!
Screening of teaser takes place at 9pm followed by drawing for a bit part in the film.
Starring
Anissa Smith   Frankie Ramos  Wanda Colon   Evan Davis  
Michelle Lamelza   Irma Cadiz  Stacey Griffin  
Bill Barry   Gerard Marrone   Steve DeVito  
Anthony Lofaso  Bill Russo Jason Zukas  China Colston
Gyavira Lasana  Ralph Hopkins  Conrad Neblett   Steven Guadalupe
Delilah Lloyd     Josephine Pizzino   Bert Lee   Christina Laboy  
written, directed, produced by
Stephanie Lynn Wilson
cinematographer
Nicola Raggi
sound
Ryan Collins
assistant director
Zellee Jones
producer
Gerard Marrone
THANKS IN ADVANCE FOR YOUR SUPPORT!
Wilson Exclusive Talent & Bronx Guerrilla Productions is fiscally sponsored by Fractured Atlas
DJ Butch SOS will spin the tunes of yesterday and our own Steven Guadalupe drumming.  Cash bar and select menu available.  TAJ is an upscale venue offering the best in ambiance and a menu that satisfies the most sophisticated palate.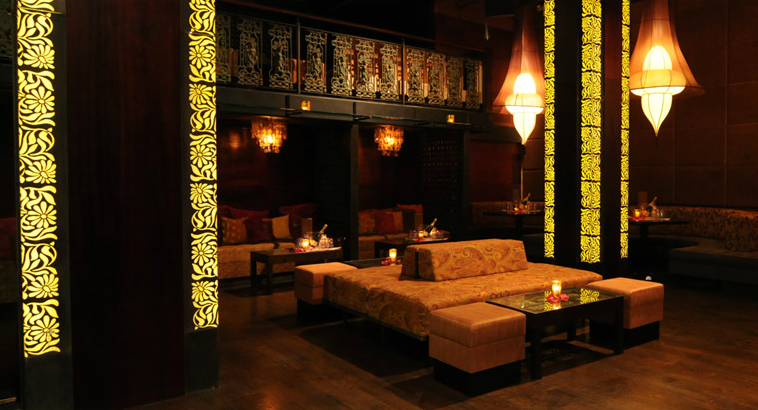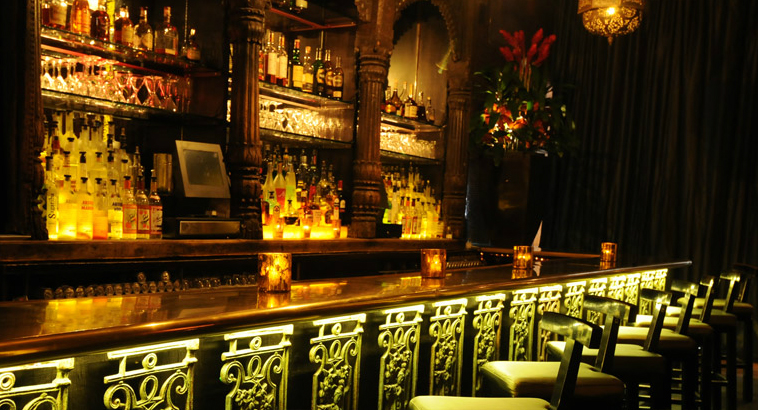 Organizer
WILSON EXCLUSIVE TALENT & BRONX GUERRILLA PRODUCTIONS
A walking production company using the arts to fight ignorance, foster the appreciation of cultural diversity, and to create strong roles for women and other underrepresented groups in theatre and film with engrossing storytelling. 
Look for performances of the full production of the entire trilogy "Women You Thought You Knew" in the upcoming play series "Edgy Ladies on Stage" in Summer 2016, and the screenplay adaptation of my Off Broadway mystery thriller "A Wound In Time" now filming in East Harlem.  
Thanks to all who attend and support my productions!
WIN A MOVIE ROLE AT THE OLD SKOOL BASH FUNDRAISER CIRCA 1993 & BON VOYAGE FOR MICHELLE