Description
We are excited to see you at WiML 2016! Join us for dinner the night before to meet your fellow attendees. Because we have limited spots, dinner is reserved for WiML workshop attendees only.
Dinner attendees: to expedite the check-in process, either pick up your workshop badge during Sunday registration hours, or print your Eventbrite dinner ticket (attached to your dinner confirmation email).
FAQs
Registration details
Can I bring a plus one?
Unfortunately no as spots are limited.
I am a man. Can I attend dinner?
Yes. All genders are welcome to attend!
Cancellations and changes
I can't make it anymore to dinner. What do I do?
We greatly appreciate you canceling your dinner registration, so that it can go to the next person on the waitlist. You can cancel by logging onto your Eventbrite account on a computer (not mobile). We still hope to see you at the workshop the next day!
How can I edit my choice of menu?
There's no easy way to do this, so you would have to cancel your registration, and start over again, with your new menu choice. If registration is currently waitlist-only, a new spot is not guaranteed if you cancel your registration. We are unable to accommodate changes made after Monday Nov 28.
Misc
I have a question that's not answered here. How do I reach you?
Check out the FAQs here or here or contact us.
Thank you to our sponsors!
Gold Sponsor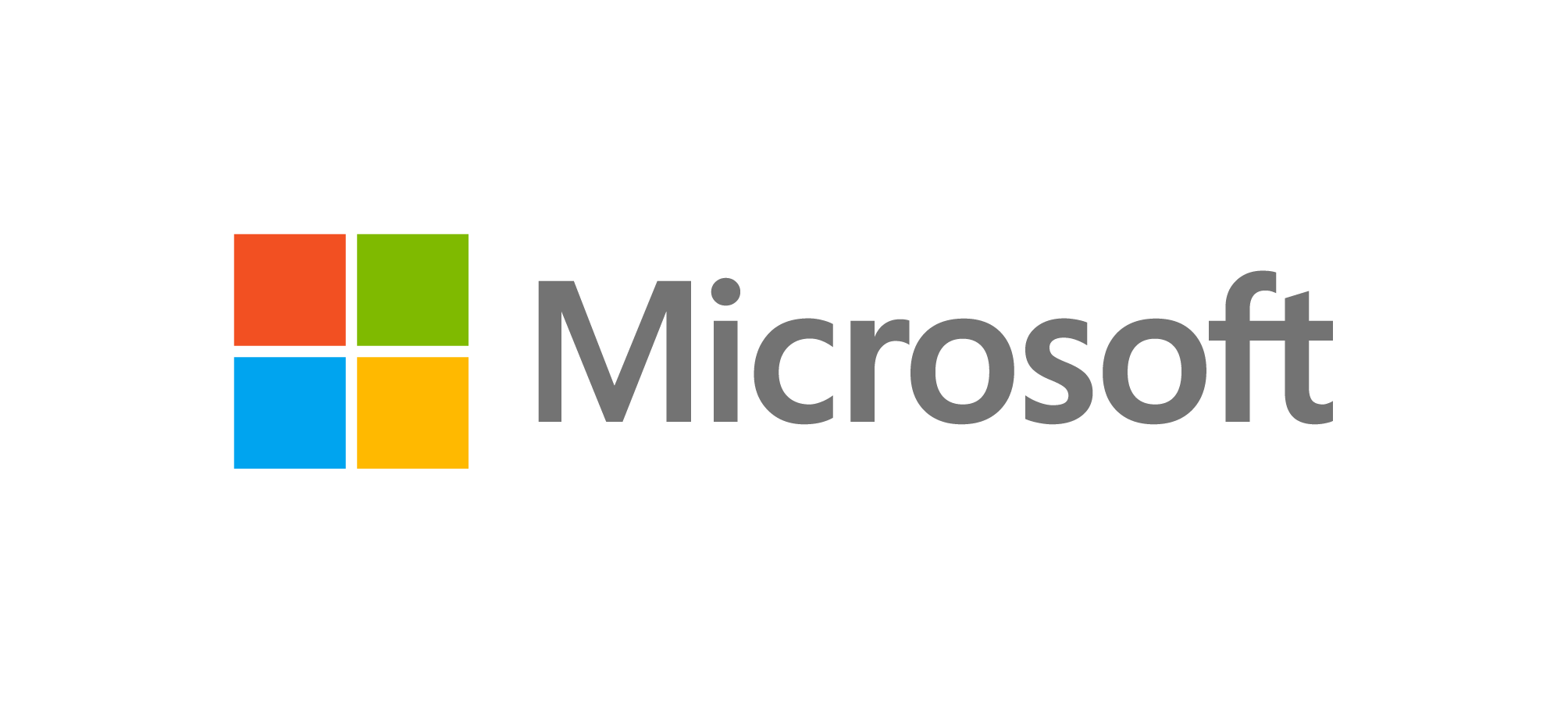 Silver Sponsor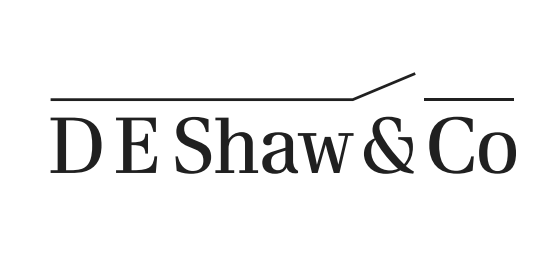 Bronze Sponsor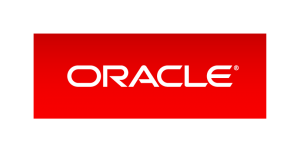 Supporter