Description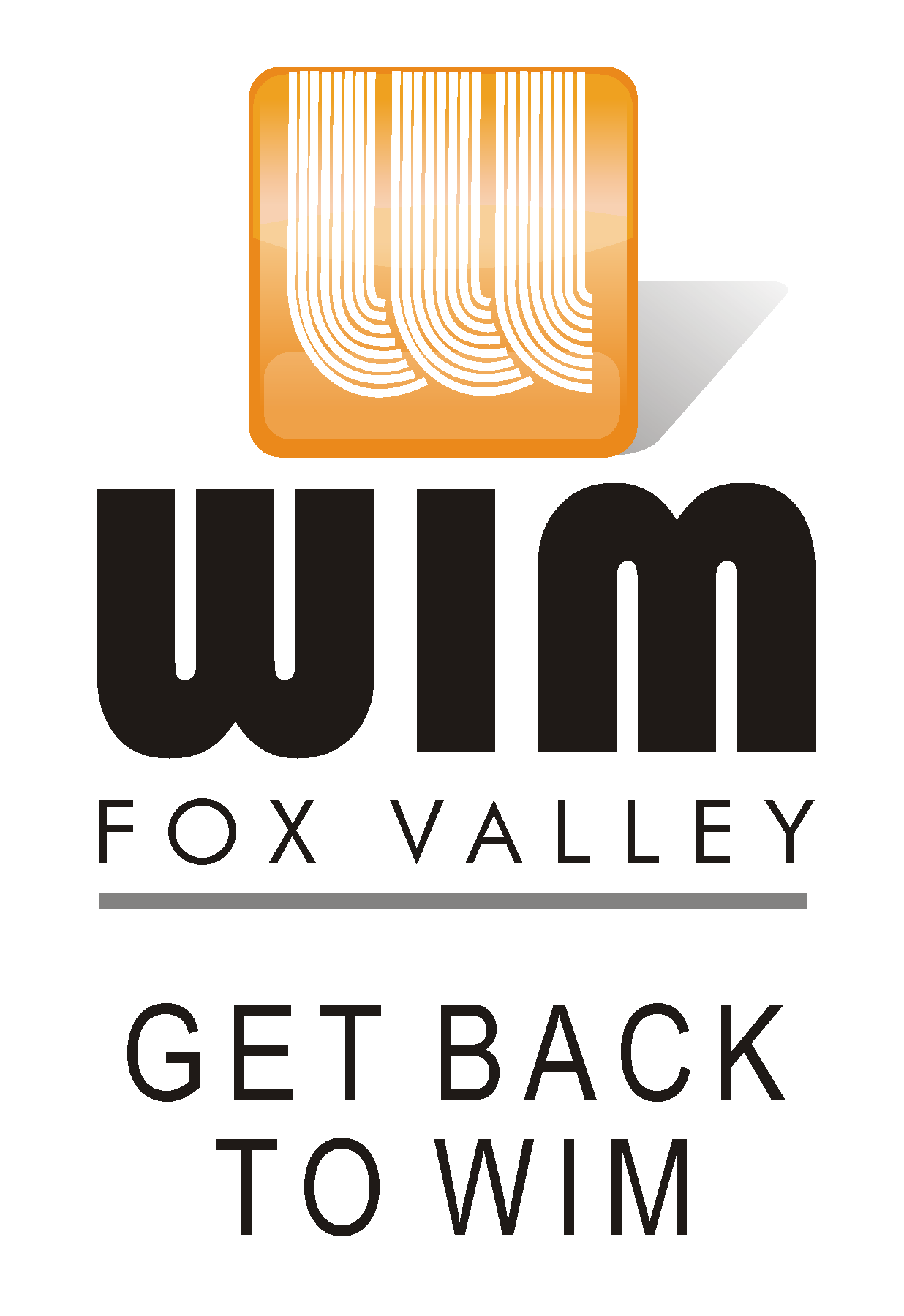 Kids are back to school...pumpkin spice lattes are on the menu...
fall is in the air...and it is time to GET BACK TO WIM!

Renew your Membership in WIM Fox Valley today so you don't miss a minute of the excitement. WIM is a great way to network and learn from leading business women in the Fox Valley area.
Renew today - and GET BACK TO WIM!