Experience a new level of mind and body! Learn the tools of Navy SEALs, Silicon Valley execs, UFC Fighters, Biohackers and more...
About this event
** DON'T HAVE PAYPAL? Please contact me at brian@primalbw.com if you prefer an alternate payment method such as PayMe, cash or bank transfer
WIM HOF METHOD EXPERIENCE by Primal Breathwork
Get ready for a workshop on Breathwork and the Wim Hof Method with Asia's first certified instructor Brian Lai.
Dive into the science and art of breathwork as we explore the Wim Hof Method and the world of breathwork. Break past personal limits and experience a new level of mind and body with cold thermogenesis in 1000lbs. of ice! Discover why Navy SEALS, UFC fighters, Silicon Valley execs and Olympians are undertaking breath training to achieve peak optimal states and how you can use it for practical applications in your daily life so you too can be at your best.
As featured in the South China Morning Post.
WHAT IS THE WIM HOF METHOD?
Over time, we as humans have developed a different attitude towards nature and have forgotten about our inner power. It is the ability of our body to adapt to extreme temperature and survive within our natural environment. The Wim Hof Method is based on this principle. Since we wear clothes and artificially control the temperatures at home and at work, we have greatly reduced the natural stimulation of our bodies, atrophying the age-old mechanisms related to our survival and basic function. Because these deeper physiological layers are no longer triggered, our bodies are no longer in touch with this inner power. The inner power is a powerful force that can be reawakened by stimulating these physiological processes through the Wim Hof Method. 
Created by 26 world record holding Dutchman Wim Hof, the Wim Hof Method promotes benefits including stress reduction, anxiety relief, better sleep, faster recovery, as well as increased creativity and mental alertness. The WHM also been shown through scientific research that by practising its three main pillars of breathwork, meditation and cold therapy, you can temporarily suppress your autonomic immune system and influence how your body fights diseases.
Start learning the Wim Hof Method today and start your journey to a happier, healthier and stronger you.
PLEASE READ BEFORE PURCHASE
Event is NOT SUITABLE for anyone that is pregnant, suffers from serious cardiovascular issues, if you are dealing with  serious mental health issues (if it is mild please consult your physician and myself before purchasing).
Do not attend if you are sick or display any symptoms of COVID-19.
If you have travelled overseas within the last 14 days please do not attend.
NO REFUNDS within 14 days of event (exchanges allowed within reason). Please decide carefully before purchase. Thank you for your understanding.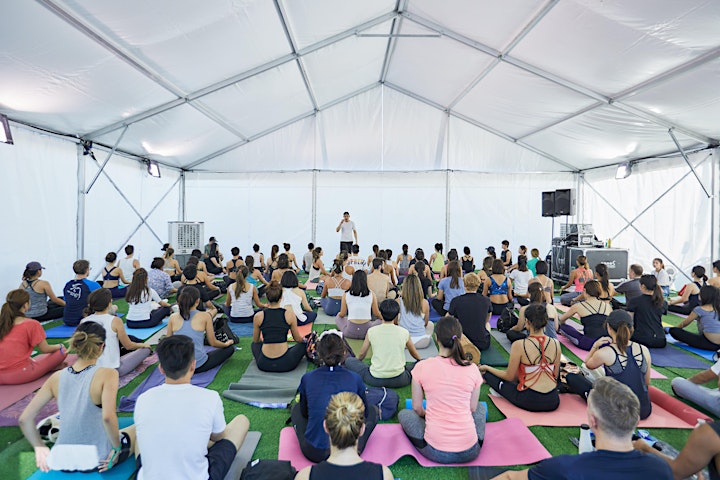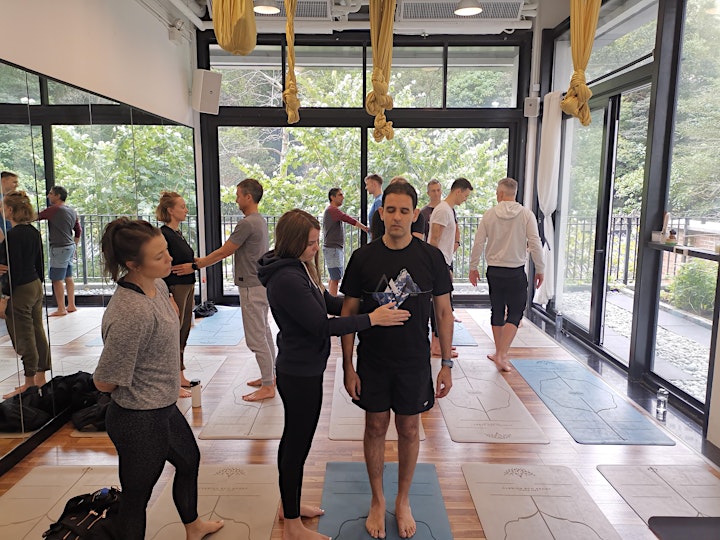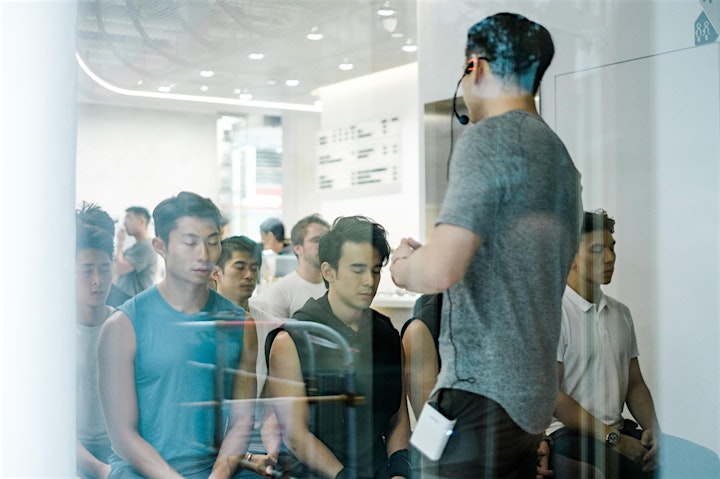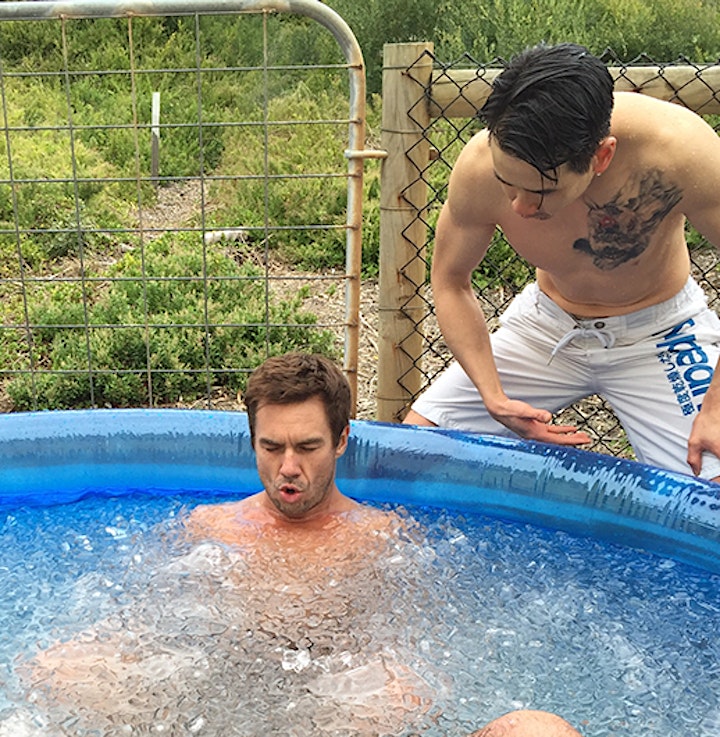 Organizer of WIM HOF METHOD EXPERIENCE by Primal Breathwork
Hi nice to meet you!
I'm Brian the founder of Primal Breathwork and I was introduced to the world of breath training during my own personal journey to heal myself from several health issues and discovered a person doing superhuman things called Wim Hof (26 world record holder) whose method was able to do exactly that and much more!
Long story short, I trained directly under Wim Hof in 2016-2017 and became the first certified instructor in Australia and Asia, and have since trained with other breathwork masters including Dan Brulé (personal breathing coach to Tony Robbins and NAVY SEALS) and Stig Severinson (world's greatest free diver with a world record 22 minute breath hold).
Combining all of my learnings from around the world, I am now currently based in Hong Kong and on a mission to help the people of Hong Kong and Asia improve their quality of life by breathing better.
Come and breathe with me!
Instagram: @primalbreathwork / Facebook: Primalbw
Email: Brian@Primalbw.com