Wim Hof breathing becomes even more powerful when combined with body movement!
About this Event
This three week series will begin with the essentials of the Wim Hof breathing method and combine it with body movement. This will allow participants to go deeper within themselves and learn to be a more observant witness of their bodies and emotions.
Building intensity with each week of practice participants will push their edges and feel increased power and confidence. Our bodies are capable of far more than we can imagine!
We hold tension and trauma in our bodies and this powerful combination of practices will facilitate healing release, increased clarity and charged up energy!
Let's get into it!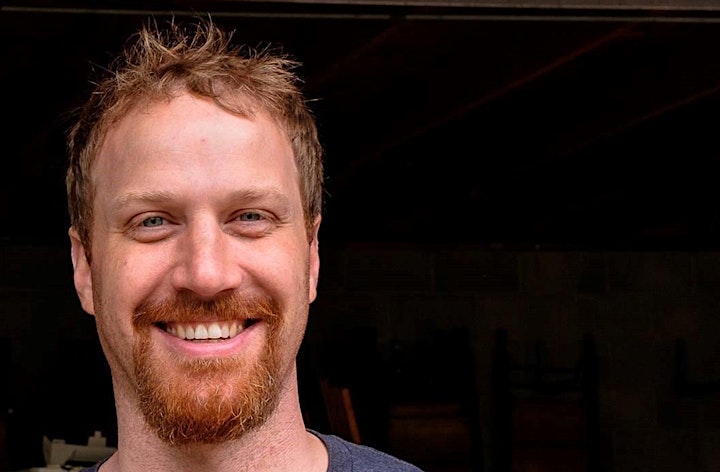 This workshop will be facilitated by Kurt Reppart, 1st Ward City Commissioner and Wim Hof enthusiast!