Description
---
WIM FOX VALLEY (WIM) WELCOMES KRISTEN HUTCHINSON AND STEPHANIE SZEWCZYK, CO-FOUNDERS OF STRONG SELF(IE).
Hutchinson and Szewczyk will share the reason they started their business and its success since its launch in 2017.
STRONG self(ie)is a subscription and gift box company strategically aimed to empower girls, and encourage them to embrace every moment of growing up. The season subscription boxes are filled with inspirational products designed to better connect parents and their daughter/s. The STRONG self(ie) subscription gift offers a way for a mom, dad, grandparent, stepparent, aunt or uncle, to recognize and meaningfully celebrate the girls in their lives.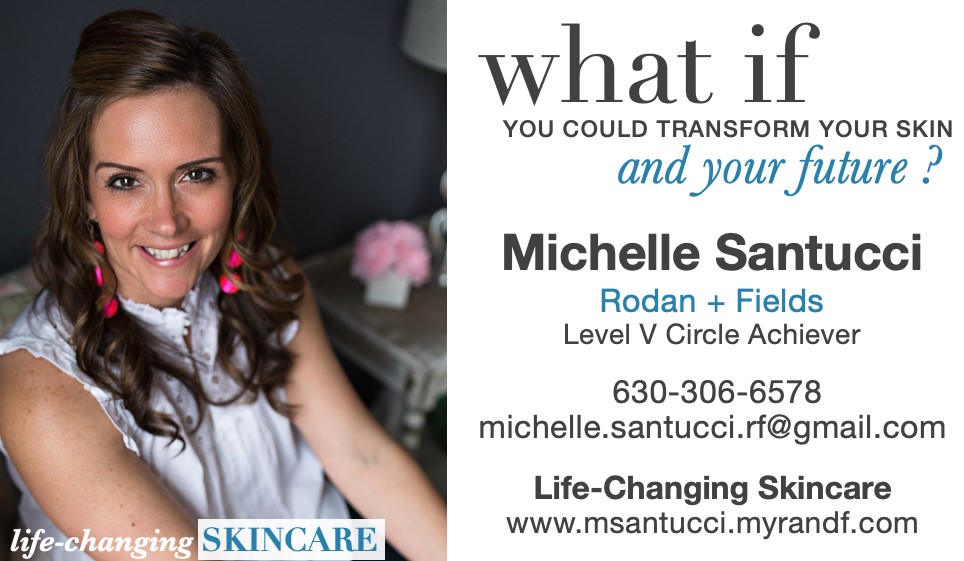 This month's meeting sponsor is Michelle Santucci, a Circle V Level Achiever with Rodan + Fields in Elgin. Rodan + Fields is a personalized skincare service created by Stanford-trained Dermatologists, Dr. Katie Rodan and Dr. Kathy Fields.
Upcoming Meetings & Speakers Include:
March 12th: Melissa Dotson, President of Rieke Office Interiors
April 9th: Nancy Coleman, Executive Director, Alignment Collaborative for Education
May 7th: Laura Valdez-Wilson, City of Elgin, Assistant City Manager
WIM Fox Valley was founded in 1984 and is celebrating its 35th year of supporting local professional women. It is a leading women's business organization in Elgin providing professional development and business education scholarships and mentoring opportunities for area women. Members are comprised of business professionals, entrepreneurs and volunteers in a wide range of categories. Area women are invited to join. For more information visit www.wimfoxvalley.org