Description
---
WIM Fox Valley to feature Margarita Mendoza on Complimentary GUEST Day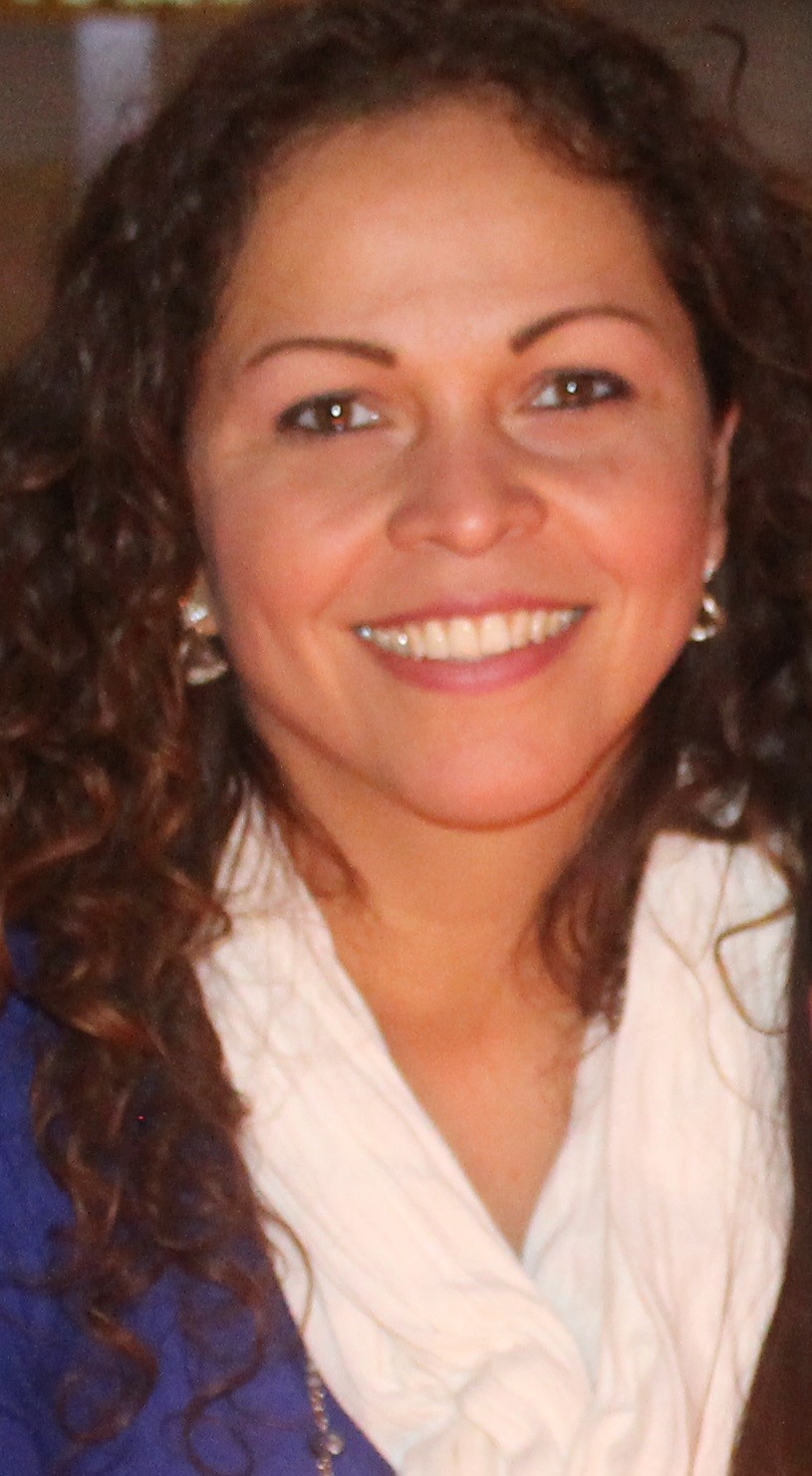 WIM Fox Valley (WIM) will hold its annual complimentary guest luncheon on Thursday, November 14, 2019 featuring local Latino Film Festival founder and editor Margarita Mendoza.
Mendoza of Elgin is an experienced journalist and public relations professional. She is a translator, and the editor of the international award-winning Spanish language monthly newspaper, El Observador, for the Catholic Diocese of Rockford.
In 2012, Mendoza launched and has directed the Latino Film Festival Elgin. Several years ago she started the Latino Film Festival Aurora. She is featured in the book series Today's Inspired Latina, founded by Jackie Camacho-Ruiz.
She is also a director of Colombia Hoy and edits the Panamericano Hoy, a Spanish language newspaper focused on optimistic news.
She and her husband Enrique reside in Elgin and are the parents of three daughters. In 2007, Mendoza graduated from the Elgin Leadership Academy. She studied at the Universidad Autónoma De Occidente, in Cali, Colombia, a Master in Organizational Communication; graduated from Social Communicator/Journalist; and has a Political Science, Certified.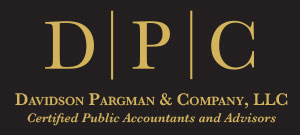 Sponsor for this month's meeting is member Melissa Davidson, CPA, of Davidson Pargman and Company LLC. Davidson takes pride that her firm provides a total commitment to building one-on-one relationships with each individual client. Services include a variety of financial, tax, and advisory needs.
Upcoming Meetings & Speakers Include:
December 12th: Linda Deering Dean, Advocate Sherman Hospital - Elgin
January 9th: Joint Event with Northern Kane County Chamber and Elgin Chamber of Commerce - Suzanne Ness, principal/co-founder of Forward Effect
February 13th: Kristen Hutchinson and Stephanie Szewczyk, founders of STRONG Self(ie)
March 12th: Melissa Dotson, President of Rieke Office Interiors
April 9th: Nancy Coleman, Executive Director, Alignment Collaborative for Education
May 7th: Laura Valdez-Wilson, City of Elgin, Assistant City Manager
WIM Fox Valley was founded in 1984 and is celebrating its 35th year of supporting local professional women. It is a leading women's business organization in Elgin providing professional development and business education scholarships and mentoring opportunities for area women. Members are comprised of business professionals, entrepreneurs and volunteers in a wide range of categories. Area women are invited to join. For more information visit www.wimfoxvalley.org