About this Event
WIM Fox Valley (WIM) presents leading during a crisis with guest speaker Kane County Sheriff Ron Hain at its virtual ZOOM meeting.
Thursday, October 8, 2020
Noon to 1:00pm.
No fee for the meeting for WIM Fox Valley members; $5.00 for guests who are welcome to attend.
Sheriff Hain states, "Law enforcement leadership historically follows standardized training and policy adherence. When we encounter times of uncertainty and there is no road map to follow, dynamic and agile thinking is essential to keep a workforce positive and engaged while ensuring our communities needs are met on a 24/7, basis."
This month's meeting sponsor is Brittain's Oil Express in Elgin which offers a variety of quality services to assure optimum vehicle maintenance for individuals and businesses.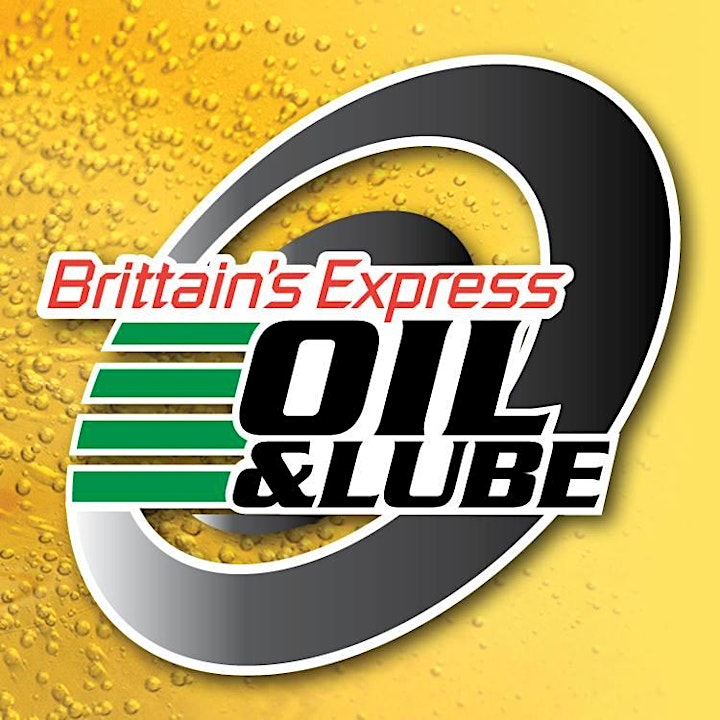 Members of the WIM Fox Valley board of directors include:
Joy Symonds, Symonds-Madison Funeral Home, president
Ann Louis, Louis Consulting, Inc., past president
Melissa Davidson, CPA, Davidson Pargman & Company, LLC, treasurer
Michelle Groeper, Tails Humane Society, secretary
Kyla Brittain, director of development, Fox Valley United Way, membership
Pat Szpekowski, APR, PR Strategies & Communications, Inc., communications.
WIM Fox Valley was founded in 1984 and is celebrating its 35th year of supporting local professional women. It is a leading women's business organization in Elgin providing professional development and business education scholarships and mentoring opportunities for area women. Members are comprised of business professionals, entrepreneurs and volunteers in a wide range of categories. Area women are invited to join.  For more information visit www.wimfoxvalley.org