Description
---
Evening Meeting at Rieke Office Interiors
Rieke Office Interiors (ROI) and President Melissa Kehl will host WIM Fox Valley (WIM)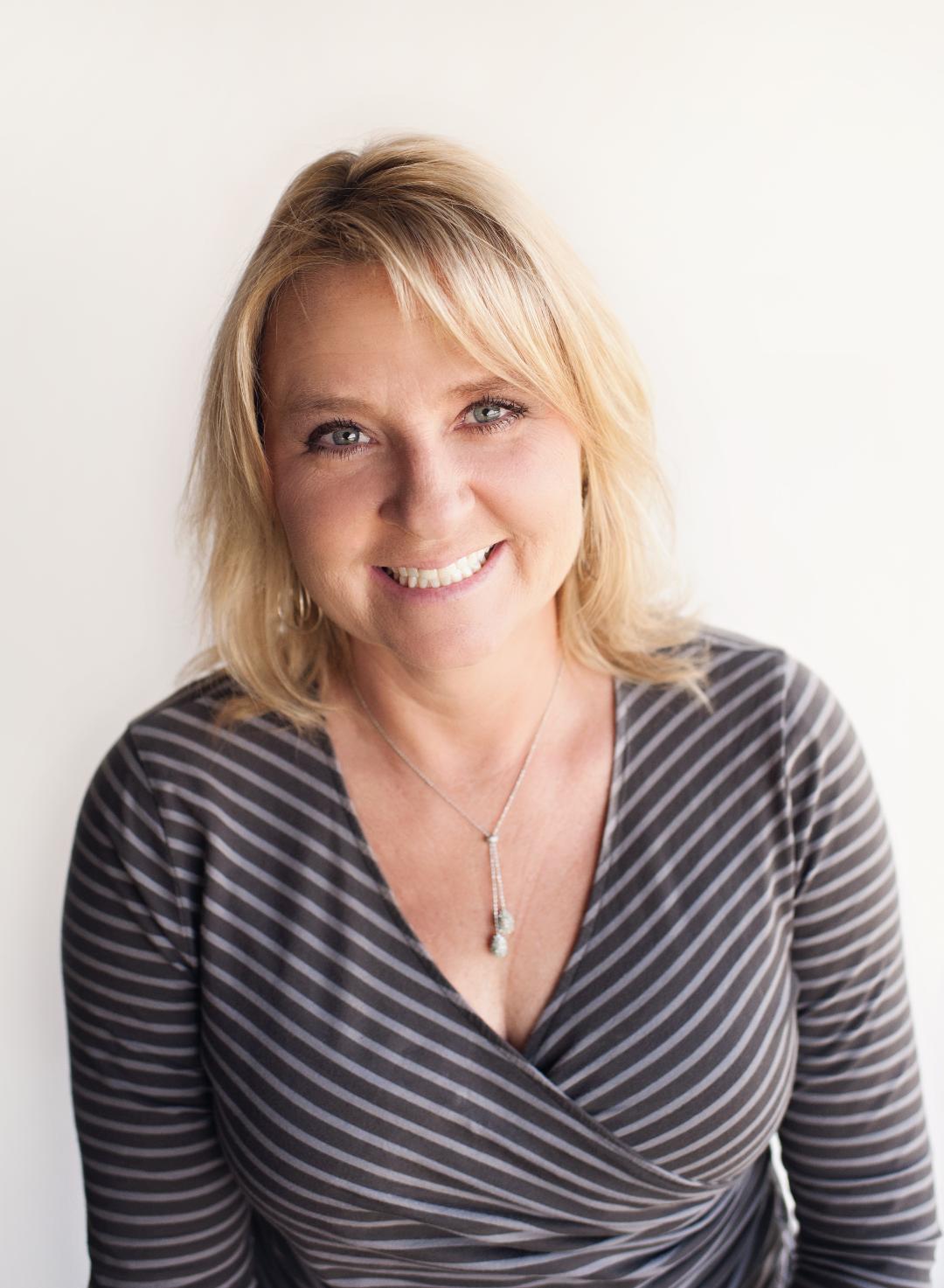 The evening agenda includes a private tour of the ROI facility and a short presentation by its president Melissa Kehl entitled "The Power of Culture and helping you win in the game of business". Food and beverages will be served.
Kehl, owner and President of ROI, is a CPA who began her legacy at ROI 22 years ago as CFO for the company. Because of her accounting background, she has a thorough and extensive knowledge of every aspect of the business as seen through a financial lens. She believes in the "Go Giver Principles" in business and enjoys mentoring other managers and owners, whether helping them with their office environments or just lending an ear and advice on many aspects of their business.
Rieke Office Interiors has been designing and manufacturing custom office furniture for over 25 years. The 150,000 square foot Elgin-based facility includes Rieke's labs for creative thinking, immersive showrooms, and an efficient manufacturing process.
Its experienced team helps turn clients' dreams into a reality, crafting an innovative, eco-friendly workspace to fit specific needs. It also offers a vast array of used office furniture inventory and many financing options available to make it easier to start building a new office today.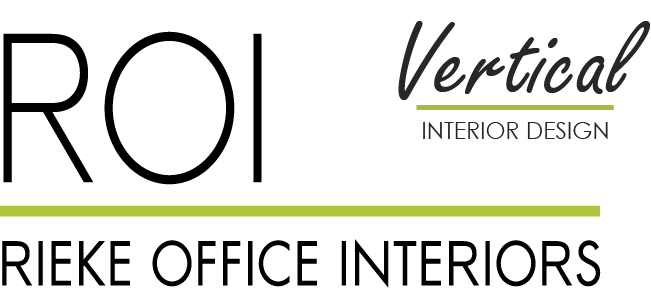 Upcoming Meetings & Speakers Include:
April 9th: Nancy Coleman, Executive Director, Alignment Collaborative for Education
May 7th: Laura Valdez-Wilson, City of Elgin, Assistant City Manager
WIM Fox Valley was founded in 1984 and is celebrating its 35th year of supporting local professional women. It is a leading women's business organization in Elgin providing professional development and business education scholarships and mentoring opportunities for area women. Members are comprised of business professionals, entrepreneurs and volunteers in a wide range of categories. Area women are invited to join. For more information visit www.wimfoxvalley.org