Description
WIM Fox Valley presents

Levi, the Comfort Dog, and his faithful companion Chris Wendt from Immanuel Lutheran Church in East Dundee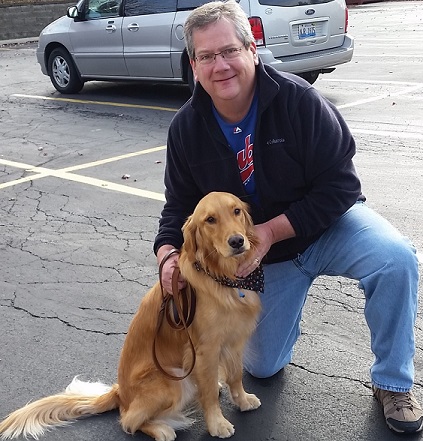 Levi, the Comfort Dog, sponsored by Lutheran Church Charities (LCC) K9 Comfort Dogs, bases his unique ministry from Immanuel Lutheran Church & School in East Dundee, where he arrived in 2017. Comfort dogs are friends who bring a calming influence, allowing people to open up their hearts and receive help in times of need. Levi, along with Wendt and other volunteers, has touched the hearts of many people, including children from the Boys and Girls Club of Dundee Township; people effected by floods in Houston during a recent mission trip; nursing home residents; grieving families; and stressed travelers at O'Hare International Airport.
Launched in August 2008, the Lutheran Church Charities K-9 Comfort Dog Ministry is a national human-care ministry embracing the unique, calming nature and skills of purebred Golden Retrievers. The LCC K-9 Comfort Dogs are a bridge for compassionate ministry, opening doors for conversation about faith and creating opportunities to share the mercy, compassion, presence and proclamation of Jesus Christ.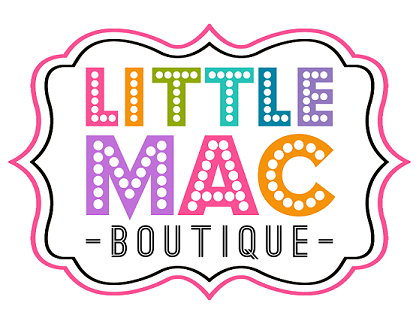 Meeting sponsor is WIM member Michelle Santucci, founder of Little Mac Boutique in Elgin, which designs and produces fun fashion creations and accessories for children. She is also an independent distributor of Rodan & Fields Skincare.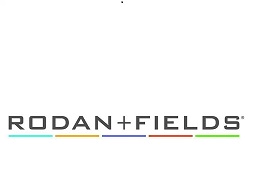 The meeting location for luncheons is Grumpy Goat Tavern at 875 Sports Way in Elgin with networking at 11:30 a.m., luncheon and program at noon. Meetings adjourn at 1:00 p.m. Cost for members is $22.00 and non members - $25.00. Area women in business are welcome to attend this month's presentation. Reservations must be made for attendance online at www.wimfoxvalley.org
Upcoming Speakers Include:
April 12: Catherine Tojaga, CT Mechanical, LLC
May 3: End of the Year Dinner Celebration @ Max McGraw Wildlife Foundation (EVENING EVENT)
WIM Fox Valley was founded in 1984. It is a leading women's business organization in Elgin providing professional development and business education scholarships and mentoring opportunities for area women. Members are comprised of business professionals, entrepreneurs and volunteers in a wide range of categories. Area women are invited to join. For more information visit www.wimfoxvalley.org