Description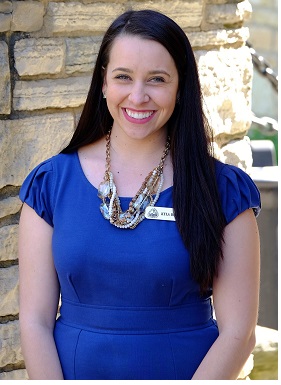 WIM Fox Valley (WIM) presents an entertaining evening with WIM board member Kyla Duewel Brittain, who will teach attendees a short, easy and fun dance routine to get people moving and celebrate spring.
Duewel Brittain is the Member Relations Manager at Max McGraw Wildlife Foundation in Dundee. She has followed her life's passion and has been dancing for 25 years and teaching for over 15 years at local studios in the Fox Valley Area for ages three through adult. She enjoys specializing in first dances and birthday parties and spreading her love of dance and movement to everyone.
She graduated from Kendall College, Chicago, in 2010 with a Bachelor's in Hospitality Management. Since graduation, she has worked for famed attractions including The Grand Ole Opry in Nashville, TN and Soldier Field in Chicago. She is a lifelong resident of Elgin.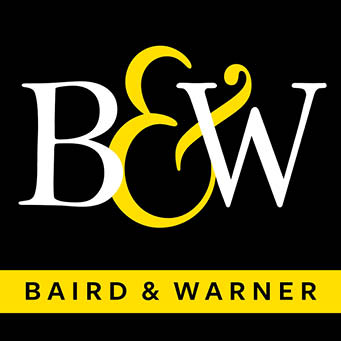 Meeting sponsors are WIM Fox Valley members and REALTORS® Kathryn Festen and Georgianna Sinnett of the Baird & Warner office in Barrington.

Upcoming Speakers Include:
April 11: Jennifer Mercier, MD
May 2: Kathy Melone, Mutual Ground (evening)
WIM Fox Valley was founded in 1984. It is a leading women's business organization in Elgin providing professional development and business education scholarships and mentoring opportunities for area women. Members are comprised of business professionals, entrepreneurs and volunteers in a wide range of categories. Area women are invited to join. For more information visit www.wimfoxvalley.org