Description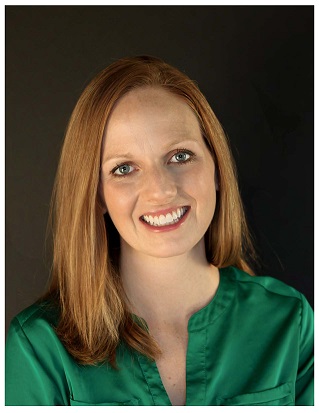 Kick off the new year with a focus on good health. Family therapist Amy Schillinger, LMFT, AT, EMDR, founder of Balance Stress Management & Therapy, will present at the WIM Fox Valley meeting.
Schillinger is a licensed marriage and family therapist, art therapist, and is trained in EMDR, Mindfulness, Neurofeedback. She is completing her 200 hour yoga teacher training.
Schillinger is the founder of Balance Stress Management & Therapy, a holistic and integrative mental health practice in Elgin and St. Charles. The practice serves individuals, couples, children, and families and is in network with most insurance providers for their behavioral health component. Balance Stress Management & Therapy blends traditional counseling techniques with alternative therapies such as occupational therapy, Neurofeedback and QEEG brain mapping, Art Therapy, Reiki, and Yoga Therapy to help everyone get closer to their center.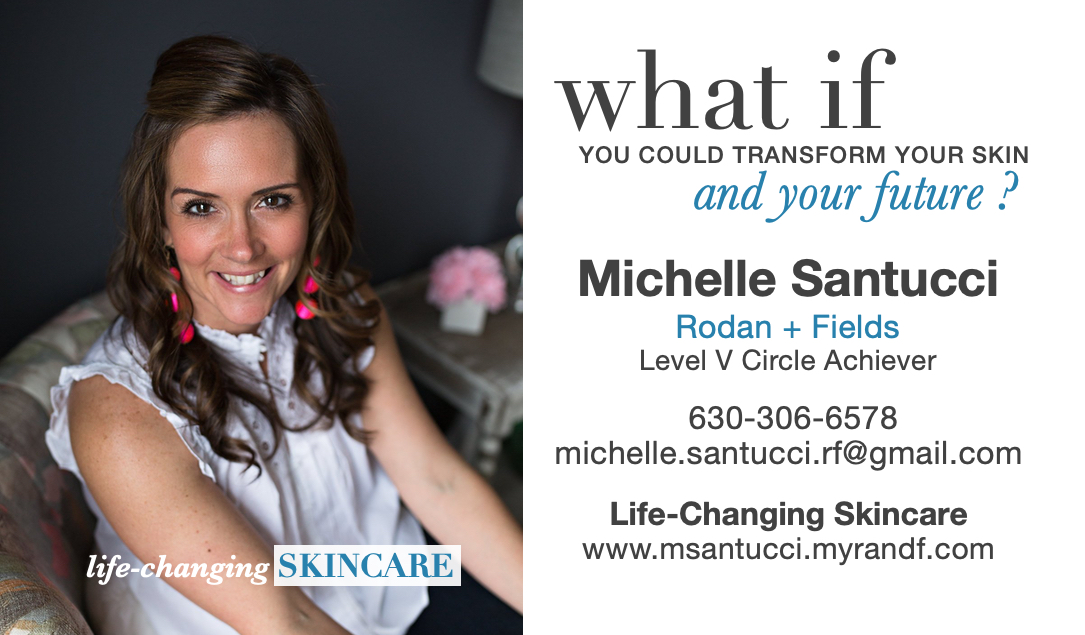 This month's WIM Fox Valley sponsor is Michelle Santucci, owner of Little Mac Boutique and Rodan + Fields consultant in Elgin.

Upcoming Speakers Include:
February 14: Nancy Effert, Effert Financial Solutions
March 14: Kyla Duewel-Brittain, Twist and Twirl (evening)
April 11: Jennifer Mercier, MD
May 2: Kathy Melone, Mutual Ground (evening)
WIM Fox Valley was founded in 1984. It is a leading women's business organization in Elgin providing professional development and business education scholarships and mentoring opportunities for area women. Members are comprised of business professionals, entrepreneurs and volunteers in a wide range of categories. Area women are invited to join. For more information visit www.wimfoxvalley.org