The Governor Aycock Birthplace State Historic Site is honored to screen Chris Everett's award winning documentary 'Wilmington on Fire.'
About this event
The Governor Charles B. Aycock Birthplace State Historic Site is honored to screen Chris Everett's award winning documentary 'Wilmington on Fire,' concerning the violent 1898 Wilmington Coup. This virtual event will be accessible for free online to all registrants from November 10-17, 2021.
A number of seats will also be available for an in-person viewing of the documentary 'Wilmington on Fire' in our visitor center auditorium on November 10, 2021 at 6:30 PM. Due to COVID-19 considerations, these tickets are very limited. Pre-registration is required for this event.
A virtual zoom discussion with 'Wilmington on Fire' director Chris Everett and 'A Day of Blood, The 1898 Wilmington Race Riot' author LeRae Umfleet, will be held on November 17, 2021 at 6:30PM. This free virtual discussion will be approximately one hour long.
For questions, please feel free to reach out to us at 919 242 5581 or at aycock@ncdcr.gov.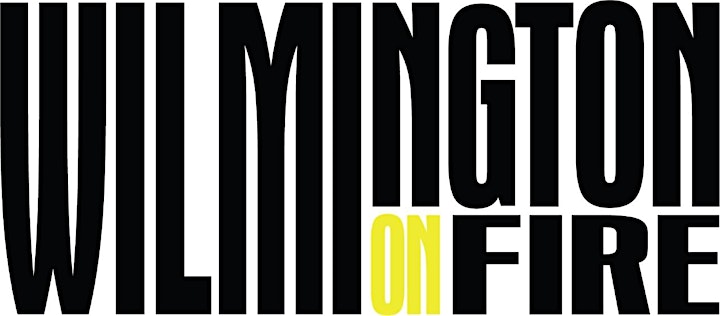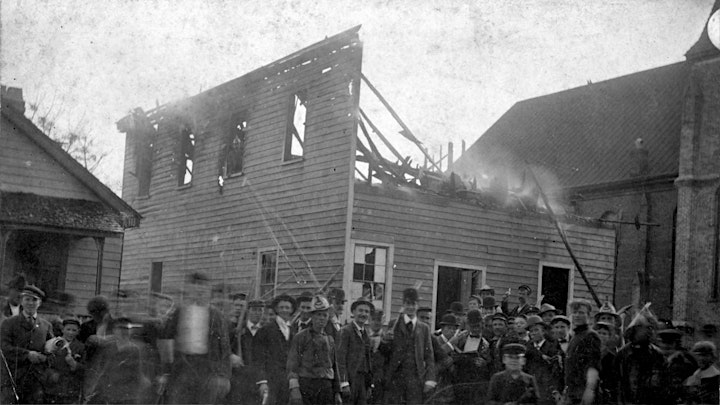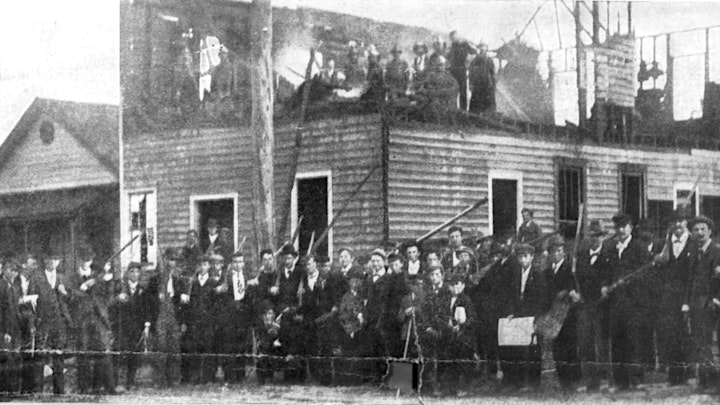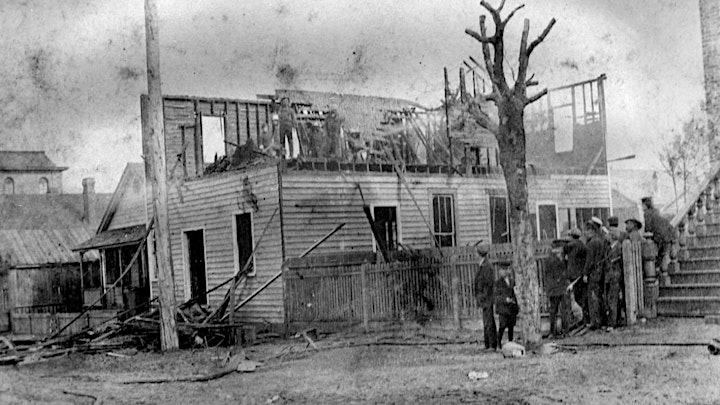 Organizer of Wilmington on Fire documentary screening