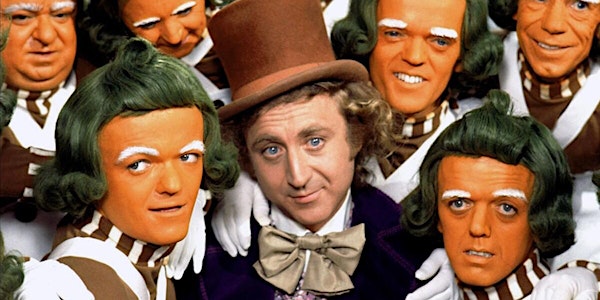 Willy Wonka & the Chocolate Factory (1971) Film Screening
Milton Theatre Chocolate & Wine Festival
Location
The Milton Theatre
110 Union St
Milton, DE 19968
Specialty snacks and chocolate/wine pairings!
About this event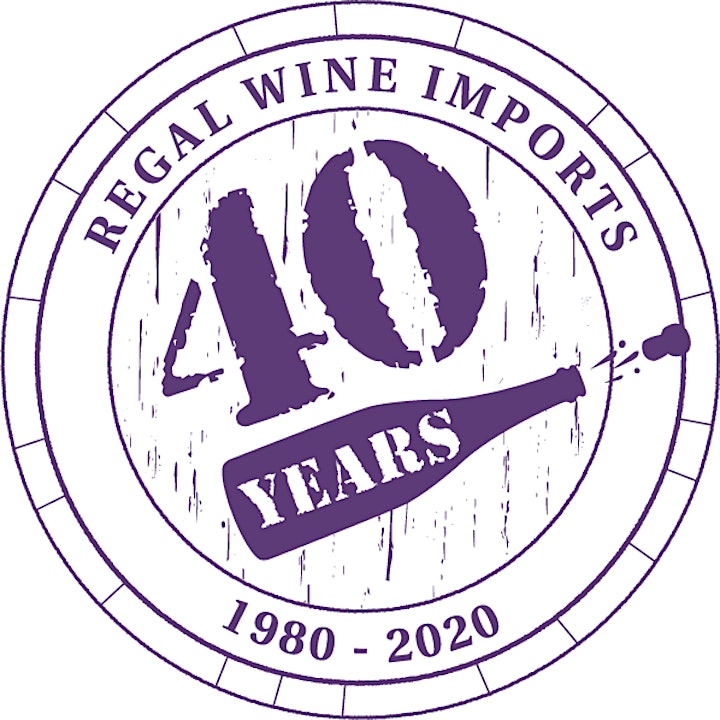 Exclusive Chocolate & Wine Pairings By Regal Wine Imports
Website | Facebook | Twitter | Instagram
Founded in 1980, Regal Wine Imports, Inc is an importer and wholesale distributor of fine wines, craft beers and spirits. Based in Moorestown, New Jersey, co-founders Dan Bada and Charlie Trivinia believe that a strong company culture along with long-term, meaningful relationships with our Customers and Suppliers are the keys to building a successful company. For over 40 years, Regal has held true to that vision.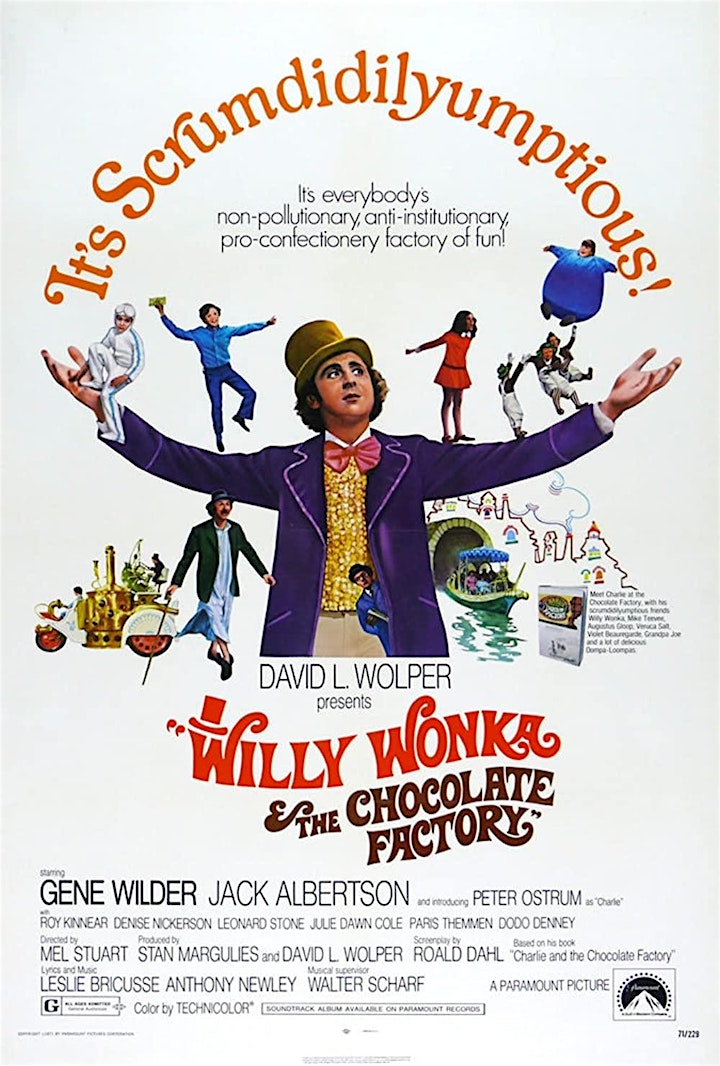 About Willy Wonka & the Chocolate Factory (1971)
The world is astounded when Willy Wonka, for years a recluse in his factory, announces that five lucky people will be given a tour of the factory, shown all the secrets of his amazing candy, and one will win a lifetime supply of Wonka chocolate. Nobody wants the prize more than young Charlie, but as his family is so poor that buying even one bar of chocolate is a treat, buying enough bars to find one of the five golden tickets is unlikely in the extreme. But in movieland, magic can happen. Charlie, along with four somewhat odious other children, get the chance of a lifetime and a tour of the factory. Along the way, mild disasters befall each of the odious children, but can Charlie beat the odds and grab the brass ring?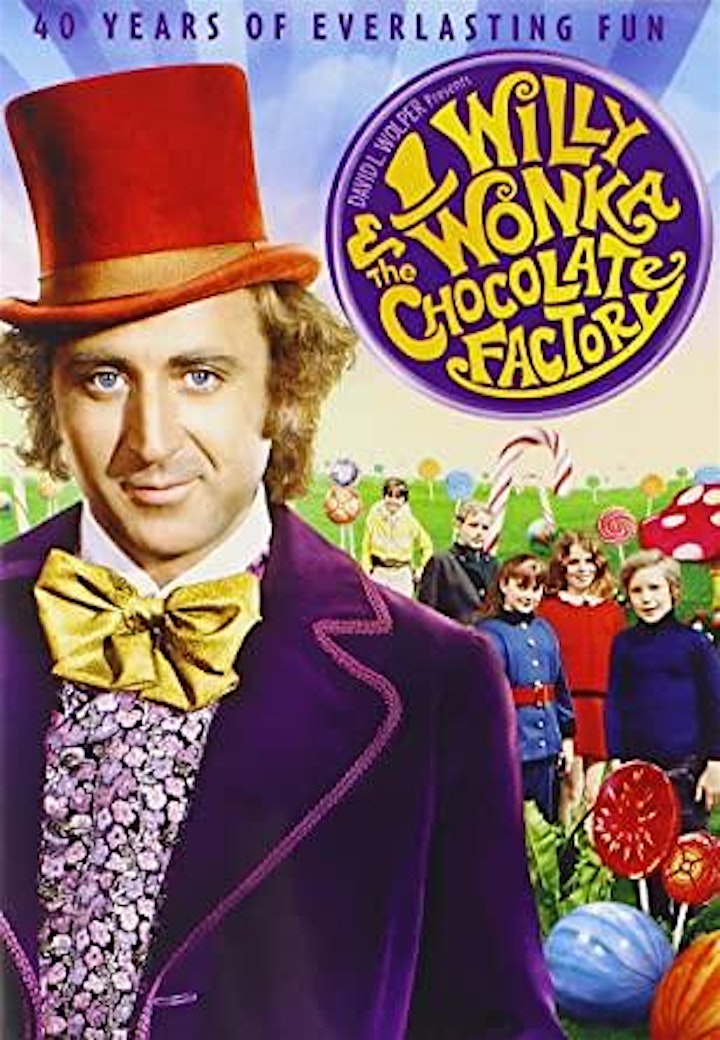 About the Milton Theatre
Official Website | Facebook | Twitter | Instagram
The historic Milton Theatre is a uniquely diverse venue where you will find the best local, regional, national, and international talent. Free municipal and on-street parking are available. Full bar and light food options available. This facility is fully accessible.