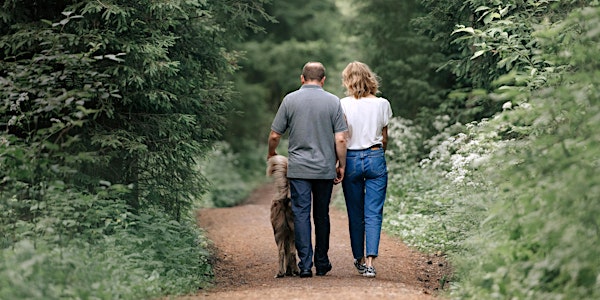 Wills, Living Trusts, and Protecting Your Assets From Long Term Care Costs
Location
The Newnan Centre
1515 Lower Fayetteville Road
Newnan, GA 30265
Estate Planning Seminars in Newnan: July 12th, 2022
About this event
*Click here for additional dates and locations*
Learn the latest facts about
Wills, Living Trusts, and Asset Protection from Long Term Care Costs
The advantages and disadvantages of living trusts and wills.
How to avoid losing your assets to nursing home costs.
How to plan before you need Long Term Care.
How to provide for your spouse and children's Health, Maintenance, Education and Support.
How to provide for special needs children and grandchildren.
How to protect assets inherited by your heirs from lawsuits, divorces and other claims.
How to appoint of guardians over minor children in case of a death or incapacity.
How to ensure that your parents are cared for and that you have the power to make decisions on their behalf when necessary.
How and when to gift your assets to avoid detrimental mistakes.
How to protect your assets and finances from pending tax law changes.
How to protect against increases in the death tax rates and decreases in estate tax exemptions.
How to implement a holistic life plan to ensure your family's future financial security.
Attend one of these seminars and you'll receive a FREE, one-hour private initial consultation with Pyke & Associates, P.C. to answer any question you have about setting up your Estate Plan ($450 value).
Select a date and time that works best for you.